March weather: where to go
Jan Feb Mar Apr May Jun Jul Aug Sep Oct Nov Dec
The weather in March in the northern hemisphere is paired with longer, lighter days and the first shoots of spring. This is enough to convince many British holidaymakers that March is a good month to go away - after the depths of winter and before the crowds of summer.
Where is hot in March for 2024/2025?
Below are average maximum temperatures at popular holiday destinations in March. Select a destination to see more weather parameters.
Destinations by world areas
Places with great weather in March
By March, the tide is just starting to turn on the seasons. You'll find a few places close to home that enjoy very pleasant weather, but for a true beach break, you'll still have to fly a little bit further.
We've scoured the globe to bring you our pick of destinations that offer something for everyone, be it a bustling culture-rich city, an outdoorsy sort's paradise, or that sandy beach just calling for a sun lounger.
Short haul: Algarve, Tunisia & Gambia
We may not be short of places close to home with warm and sunny weather in March, but we are still a little light on seriously hot beach holiday destinations.
The following resorts and countries all offer some fabulous spring conditions but are best viewed as places to explore and discover instead of working on the tan and swimming in the sea.
While March is the first month of the year when we can mention the Algarve with any real conviction, there's still a big caveat.
the weather, specifically around the resort of Albufeira, is certainly the sunniest in mainland Europe with over seven hours per day, but temperatures still peak at about 18°C, and the sea is a definite no-no for swimming, maxing out at just under 16°C.
The weather in southern Portugal at this time is actually very similar to the eastern Med island of Cyprus.
While you may not find yourself lying on the beach, both destinations are great for those who fancy a spot of hiking, cycling, and simply want to feel some warming rays.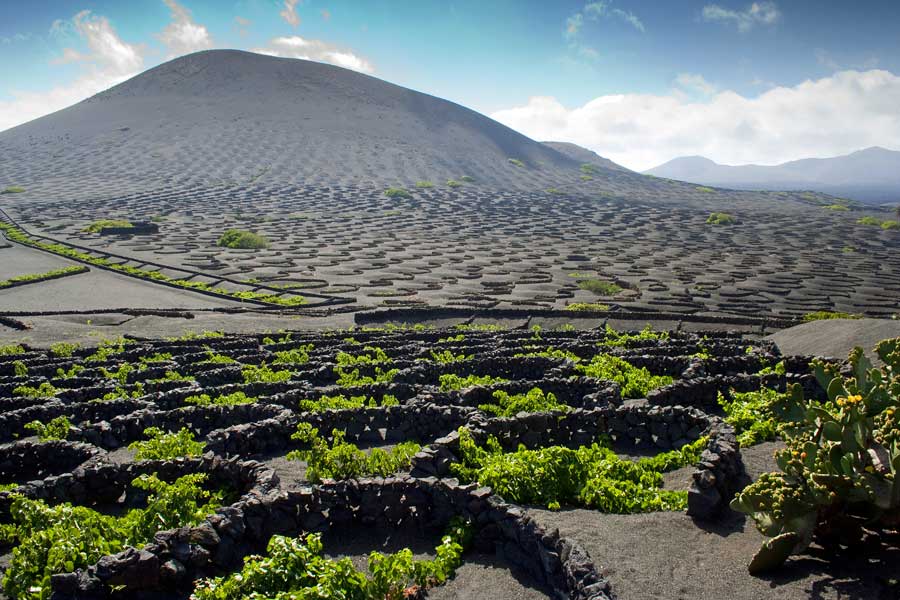 By comparison, year-round favourite the Canary Islands, located just under 800 miles to the southwest of the Algarve, also has about seven hours of sunshine each day, with Lanzarote and Fuerteventura being the sunniest of the lot - just.
March sees pretty consistent temperatures across the islands, reaching 21°C, so it is that bit warmer, although you'll need to add an extra hour and a half on to your journey compared with flying to the Algarve.
Over in Africa, you're presented with a variety of different options when it comes to places with good weather in March.
Not far from the archipelago of the Canaries is Morocco, which has around eight hours of sunshine in the likes of Agadir and Marrakech, and temperatures in the low twenties (21°C in Agadir and 22°C in Marrakech).
In the case of Agadir, the sea is also far too cold for any water-based activities, sitting at no more than 17°C, so a heated pool would be required for swimmers.
On to the sliver of Tunisia, where Djerba and Sousse are both in March, with conditions similar to Morocco, if a degree cooler. It's unlikely you'd encounter any rain, and Tunisia is the sunniest place in the Med with no less than eight hours per day.
Staying in North Africa, Egypt is starting to warm up nicely with the March seeing temperatures on the rise, especially in the southern Nile regions.
While the Red Sea resorts of Sharm el Sheikh and Hurghada can experience temperatures up to 25°C, Luxor revels in the warmth of 29°C. There's no chance of any rain in Egypt in March, and you're guaranteed some good sunshine with up to 10 hours each day.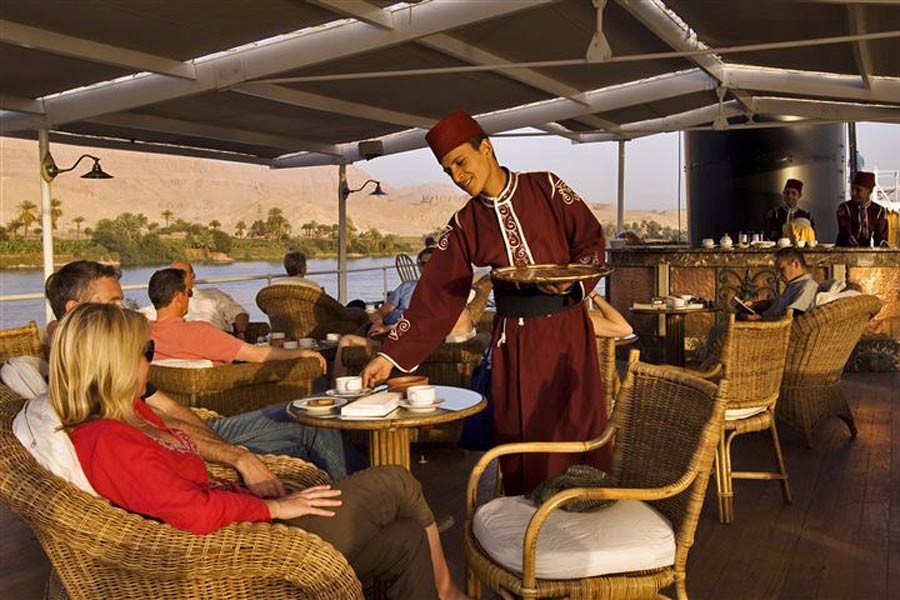 Although the Red Sea is far warmer than the Med or Atlantic at this time, at 21°C some may prefer accommodation with a heated pool.
Our last stop on the continent is the increasingly popular destination of Gambia, which rests some 1,350 miles southwest of Morocco.
It's certainly our pick of the best with the warmest, sunniest weather in March, all within an easy flight of the UK. Here you'll enjoy temperatures up to 35°C by day with over nine hours of sunshine, and high heat and humidity.
Things to watch out for in Gambia, however, include the cooler evenings, which can drop by more than half to around 15°C, and the perhaps surprisingly brisk ocean, which never rises above 21°C.
Long haul - up to 10 hours: Florida, Dominican Republic & Dubai
If you're happy to travel a little further to find great weather, turn your attention to the southeastern coast of the USA, and the Caribbean. It's no coincidence that Florida is known as the Sunshine State, and March is a great time to find out why.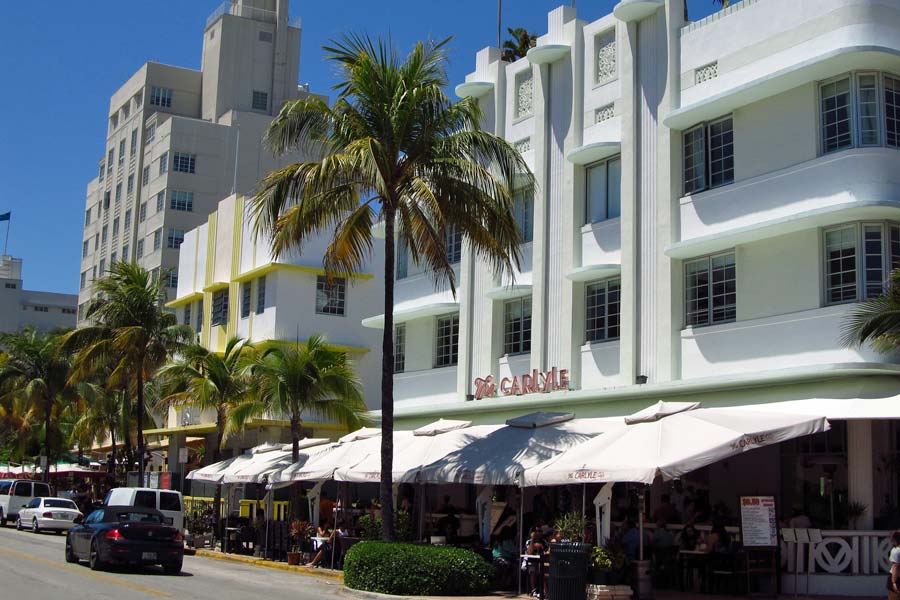 This is because the weather in March sees long, clear, sunny days with temperatures up to 25°C, resulting in thoroughly pleasant conditions. At this time, Florida is even sunnier than its neighbouring region, the Caribbean, if a few degrees cooler than some islands.
From Miami up the coast to Palm Beach, the sea temperature is more than pleasant at 24°C, although you'll find it's a degree or two cooler on the Gulf Coast as there's no warming influence from the Gulf Stream.
March is also a top time to hit the theme parks of Orlando, where you can make the most of the sunshine without the unbearable heat and extreme queues of summer.
Turning southeast, sandwiched between the Gulf of Mexico and the Atlantic Ocean, the Bahamas has very similar weather at this time.
Here you'll be greeted by around eight hours of sunshine each day and temperatures up to 25°C, but if you head even further south, to the likes of Cuba, the Dominican Republic or St Lucia, everything is on the up.
The Dominican Republic really stands out, as the weather in March here is quite exceptional. It has the perfect blend of high temperatures (up to 31°C on land, 26°C in the sea) and hours of sunshine (around nine per day) to create ideal holiday conditions. Just be prepared for a little heat and humidity, and high UV.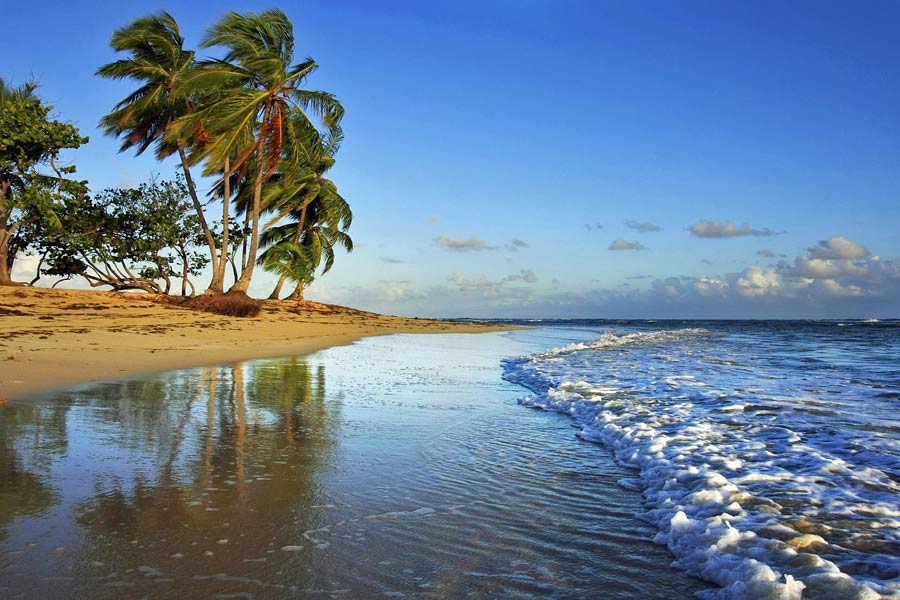 Although the weather may be idyllic in the Caribbean, it's also spring break in the US during this time, which sees popular destinations flooded with party people. Mexico's Cancun is particularly wild during this period, and wouldn't necessarily suit those after some peaceful R&R.
You could look east instead to spots in the UAE such as Dubai or Abu Dhabi. These holiday favourites will become more prevalent from March onwards until the end of May when it really becomes too hot for most, and the sun too ferocious.
Dubai temperatures still soar up to 28°C by day, although they do drop to around 17°C by night - think layers.
However, with eight hours of sunshine and only moderate heat and humidity, March is a tempting time to experience this hive of beaches and activities in the Middle East before the increase in visitors and heat of coming months.
Long haul - 10 hours or more: Kerala, Maldives & Sri Lanka
It's fair to say that some of the world's most wonderful beach weather in March can be found in the northern part of the Indian Ocean. If you've been looking for an excuse to book that long haul flight, this is it.
From India's leading beach resort, Goa, down to Sri Lanka and the Maldives, the weather is quite simply exceptional.
It is, in fact, one of the best months of the year to visit the Maldives, not to mention the sunniest month for those exploring Sri Lanka.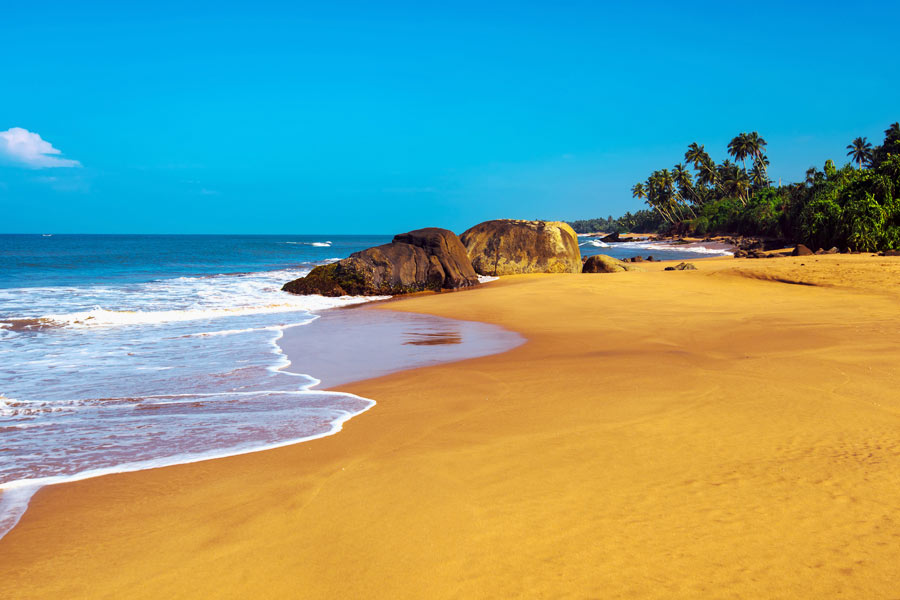 It's a pretty consistent picture across these destinations, with temperatures in the low thirties, around nine hours of sunshine each day, and toasty sea temperatures between 28°C and 29°C.
Naturally, there's a very high level of heat and humidity, and UV is also aggressive, but that's to be expected in and around the tropics at this time.
If you're looking for a beach holiday destination with a difference, consider Kerala with its intriguing blend of culture, history, cuisine and stunning coastline.
Temperatures sit at around 32°C by day, dropping to a comfortable 24°C at night. There's high heat and humidity, but warm seas and a truly exotic vibe.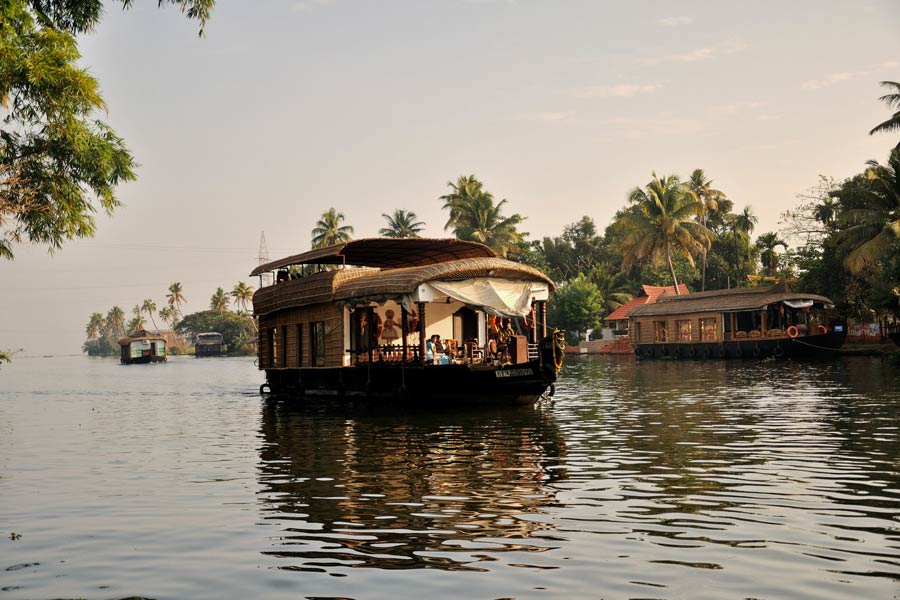 In comparison, a glance over the equator at destinations such as the Seychelles or Mauritius are markedly different, as they're well into their wet seasons, which bring high temperatures (up to 30°C), high heat and humidity, and plenty of - you guessed it - rain.
Finally, Thailand is worthy of a mention as it's just before its rains arrive. The high, mountainous city of Chiang Mai is hot and humid, with daytime temperatures in the mid-thirties.
Meanwhile, Phuket and other coastal destinations to the south are even sweatier thanks to the presence of very high heat and humidity.
These conditions, however, fail to put off holidaymakers who are keen to make the most of Thailand's affordability and typically good weather in March.
Want to read more about the weather in March? Head over to our detailed where to go on holiday in March guide before checking out the latest travel deals and discounts to see if you could get away for less.
8 of the world's most sustainable ski resorts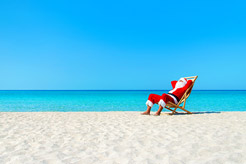 9 places to escape the winter blues this Christmas and next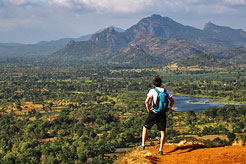 Where to go this Easter for the best weather
Be inspired
Get your weekly fix of holiday inspiration from some of the world's best travel writers plus save on your next trip with the latest exclusive offers
We promise not to share your details
Related posts
Popular travel offers
Explore holidays in the sun for less