About us
Our aim is simple: to help you find the best travel deals for your holiday in the sun. We work with the UK's largest holiday providers to collect the latest deals and discounts, as well as share destination guides and tips, so you can easily book the perfect sunny getaway.

We give you all the information you need to help you decide when and where you want to go, before providing the most tempting offers to get you there.
What started as a dedicated online climate guide has blossomed into an inspiring travel site with weather at its heart. From enticing travel tales on our blog to deals on holidays, flights, hotels and everything in between, Weather2Travel.com helps you find the best travel options to suit you.
Meet the team
Weather2Travel.com was founded in 2005 by Jon Nigel and Colin Carter as an evolution of their first project for the film industry. Both wanted to share their collective knowledge of geography and weather conditions, not to mention their love of travel, with holidaymakers.
Jon Nigel, Director
Geographer, film producer and intrepid explorer are just some of the feathers in Jon's colourful cap. Born in Hong Kong, schooled in the UK and a graduate of the Australian National University in Canberra, travel's flowed in Jon's blood from a young age.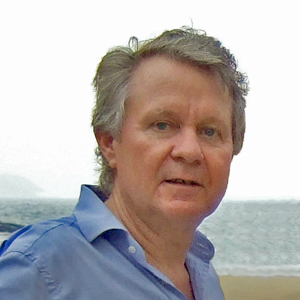 After starting his career producing TV commercials in Hong Kong, Jon moved to London and eventually set up his own production company. Years of filming car and beauty commercials in glorious locations around the world have given Jon extensive experience working in difficult conditions and, as a result, invaluable knowledge of climate and terrain in over 30 countries.
Colin Carter, Director
Self-confessed map lover Colin has long had an interest in travel and the world we live in. Geography classes, school trips and family holidays all led him on his own adventures, including a voluntary stint in Mauritius, a year working in the UAE and four years living in Norway, before settling back in the UK.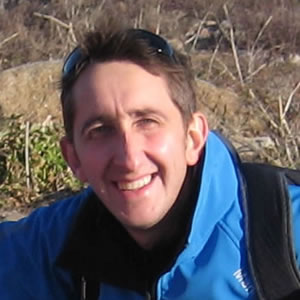 With 10 years' experience in the online travel industry behind him, Colin knows all the tricks of the trade and is regularly spied at digital and travel get-togethers. Colin strives to seek out the best travel deals and discounts ensuring Weather2Travel.com continues to offer the very latest from the travel industry.
Kirsten Henton, Editor
Kirsten joined Weather2Travel.com in 2013 looking to combine her love of travel and writing online. As the editor, she commissions and edits content across Weather2Travel.com, liaising with our bank of experienced travel writers and contributors.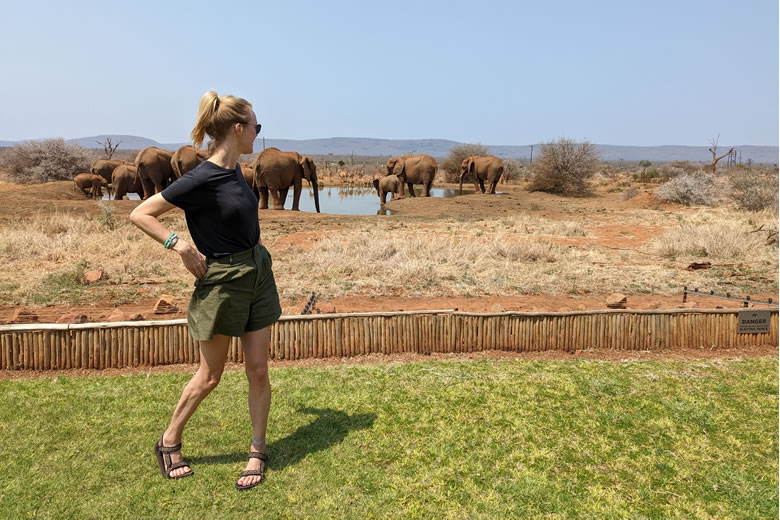 An Edinburgh native living in York, SOAS graduate, and British Guild of Travel Writers' member, Kirsten can usually be found planning her next adventure - often from a train on the East Coast Mainline. You can follow her on twitter to find out more.
Kavina Bharadwa, Digital Marketing Executive
Kavina joined Weather2Travel.com in 2019 as the Digital Marketing Executive, bringing both her passion for travelling and social media to the company. Her personal goal and aspiration for Weather2Travel.com is to increase brand awareness worldwide.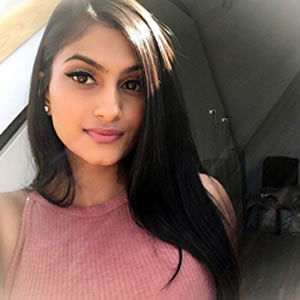 Kavina focuses on producing and sharing social media content as well as working closely with Colin Carter on building brand relationships and curating the travel deals. In her free time, she loves to keep up with the latest digital trends and is always plotting her next trip abroad.
Contributors
We're always on the look out for exciting writers to join our family of contributors, so if you have an article suggestion you'd like us to consider please contact us.
You can stay up to date with our latest deals and discounts on holidays, flights, hotels and more, as well as enjoy all of our exciting travel tales by signing up to our newsletter.
Be inspired
Get your weekly fix of holiday inspiration from some of the world's best travel writers plus save on your next trip with the latest exclusive offers
We promise not to share your details
*affiliate links: find out how we are funded and why this helps us remain free to use.