Best winter sun holiday destinations for 2018/2019
Browse some of the best winter sun destinations for 2018 and get inspired for that last minute seasonal break. When the skies are grey and you're chilled to the bone, what do you wish for? Surely it's a great value hot and sunny holiday!
Best winter sun destinations by temperature
Once you're fed-up with the character-building British winter, you'll be itching to plan your escape to somewhere warmer, and to help you on your way we've compiled a varied list of the top 10 winter sun destinations to choose from. The only question is - how hot do you want it?
For just a little warmth
If you fancy feeling the sun on your face without baking temperatures to, say, go swimming or sun bathing, there are a handful of destinations close to home that tick the box:
1. Valletta, Malta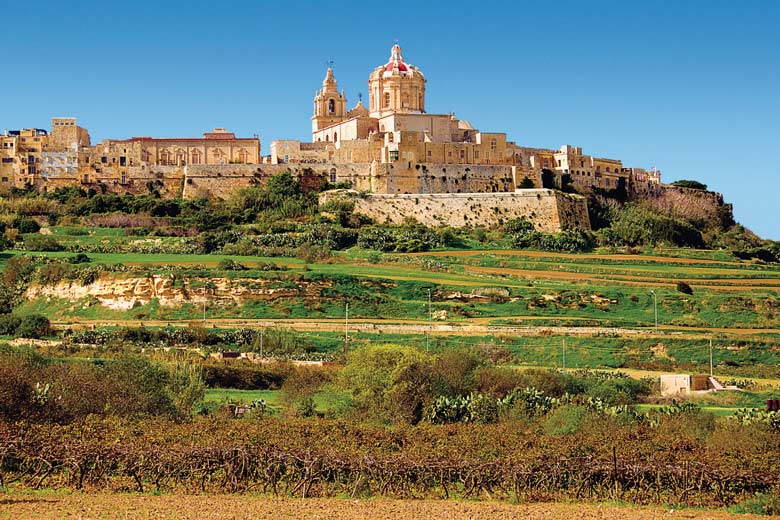 Malta is sunny year-round and for a short holiday you'll have plenty of options for exploring. Be sure to make a special trip to see Mdina, the ancient city in the centre of the island. Check out Mercury Holidays for great value escapes to Malta this winter.
2. Gibraltar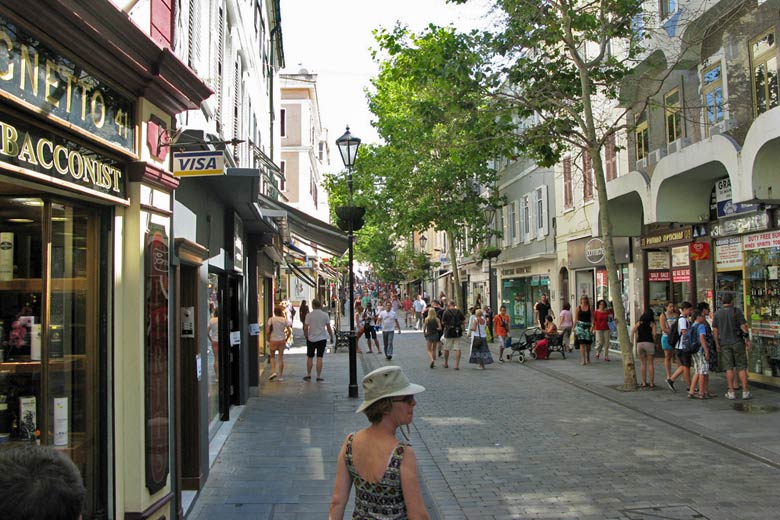 Yes, they use the pound and locals speak English, but Gibraltar couldn't be more different to mainland UK, although it is easy to reach thanks to offers from easyJet holidays. The spanish weather combined with the beautiful rocky landscapes and things to do make it the perfect winter sun spot for Brits.
For some stronger sun
If however, it's much warmer and sunnier conditions you're after, ideal for working on that tan and enjoying being outdoors, then these longer haul destinations are calling:
1. Dubai, United Arab Emirates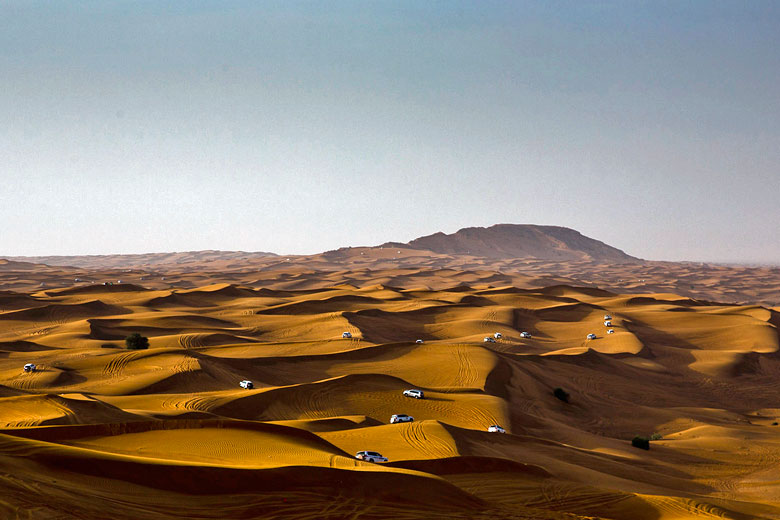 December to March is the perfect time to visit as the weather in Dubai has taken a turn for the enjoyable, as intense heat has subsided and the humidity is bearable. Do some shopping and swim in your hotel's infinity pool - you'll be happy you did. For something quite unforgettable see the current offers from Atlantis The Palm Dubai - you might be surprised by how many good deals you can find on breaks to this world famous resort.
Not in it for the long haul? Head to Marrakech, Morocco for some fabulous food and bargain hunting in the souks without the lengthy flight.
2. Sydney, Australia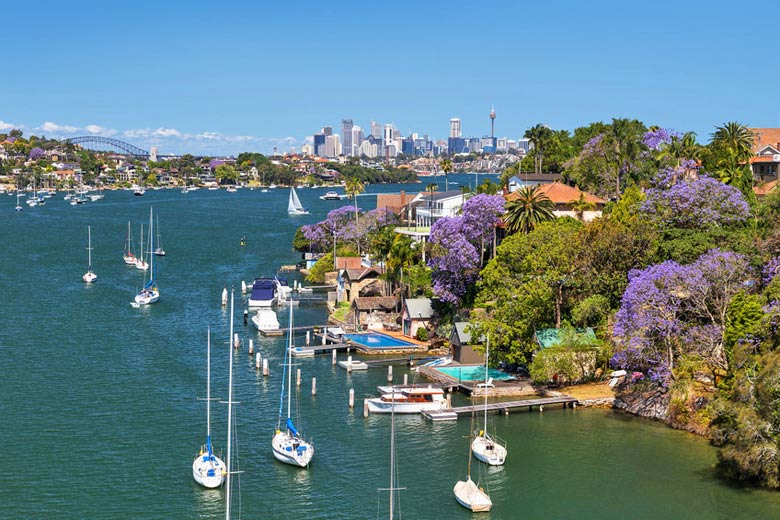 It's the warmest time of the year for Aussies, and around January their surf season is just getting started. Take advantage of Australia's summer weather at this time: go on walks in the national parks or take a trip to the Sydney Harbour Islands. As for how to get there without breaking the bank, the BA sale is one to look out for if you're planning a winter sun escape to Sydney.
Not in it for the long haul? Experience a warm Mediterranean climate with a trip to Crete. You'll be there in around four hours ready to get stuck into similar outdoor pursuits such as walking, hiking and cycling.
For some serious heat
Finally, if only unabated heat will do, look both east and west to some of the world's more exotic destinations:
1. Varadero, Cuba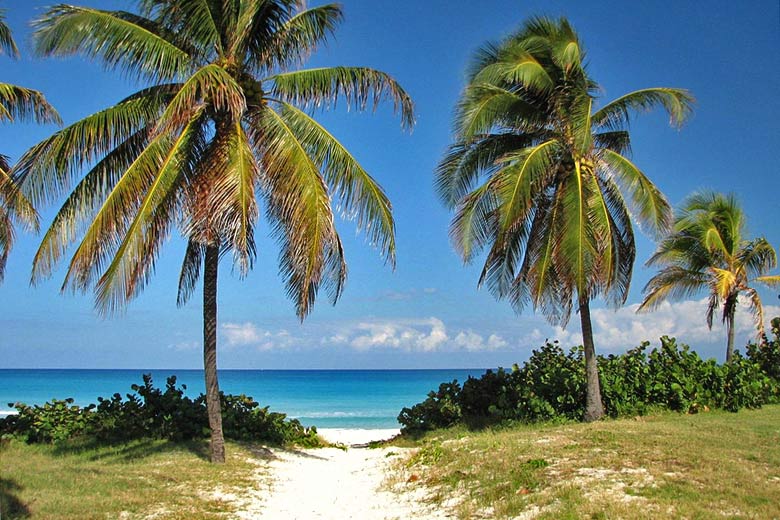 With temperatures hovering in the high twenties to low thirties the Cuban heat of the weather in the winter months will be a welcome change. Soak in the sun at the famous Varadero Beach, explore the caves or participate in the variety of watersports the region has to offer. TUI often has good deals on winter sun breaks to Cuba.
Not in it for the long haul? Try Tenerife in the Canary Islands: warm, luxurious and only a four-and-a-half hour flight away.
2. Boracay, the Philippines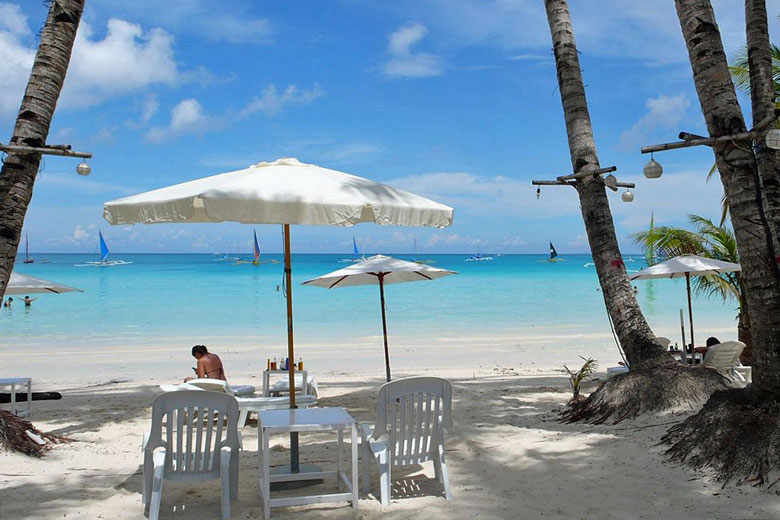 The two and a half mile stretch of sand at White Beach is bound to warm your heart if the weather, which reaches highs of 30°C and above, doesn't. It's a beautiful, lively island with windsurfing and kiteboarding to boot. Expedia offers cheap winter sun breaks to the Philippines if you're searching for a good deal.
Not in it for the long haul? Check out The Gambia: in just six-hours you'll get 32°C heat and a great value for money destination.
The world is full of incredibly diverse and exciting places both near and far that make great holiday destinations during the winter months. If you'd like to read more about where to go on holiday in specific months, check out our dedicated section, and don't forget to check out our full collection of travel deals and discounts before booking.
Get FREE travel offers
Sign up to receive the latest deals and exclusive discounts on holidays, flights, hotels and more, plus inspiration on where to go when
We promise not to share your details
Related posts