Dubai weather
Get the latest coronavirus (Covid-19) updates for the UAE with current travel advice and statistics on new cases per 100,000 and vaccine.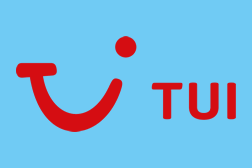 Discount Code
Save £100 on summer 2021 holidays to UAE
Min spend £800 per booking
Travel before 31st October 2021 (inclusive)
Show discount code
******INE
TUI deal finder
Recommended for the UAE
Jan Feb Mar Apr May Jun Jul Aug Sep Oct Nov Dec
The weather guide for Dubai, UAE shows long term weather averages processed from data supplied by CRU (University of East Anglia) & today's weather forecast provided by MeteoBlue. Find out more about our data sources.
Which is the hottest month in Dubai?
The hottest time of year in Dubai is normally August. Expect maximum daytime temperatures to reach 41°C with extreme heat and humidity.
Does it ever rain in Dubai?
It never rains much in Dubai but February usually has the most rain with an average of 34mm. There are normally 4 days in February with some rain.
When is it sunniest in Dubai?
The sunniest time of year in Dubai is normally November with bright sunshine on average for 86% of daylight hours; that's 9 hours of sunshine per day.
When is the sea warmest in Dubai?
The sea is usually at its warmest in Dubai in August when the water temperature reaches 33°C.
Metric (°C / mm) | Imperial (°F / inches)
Dubai's weather: an overview
The metropolis of Dubai is the most populous city in the United Arab Emirates, and an unstoppable force when it comes to attracting holidaymakers.
Sandwiched between the dunes of the Arabian Desert and the shores of the Persian Gulf, Dubai weather makes it holiday heaven for those who love the heat, not to mention world-class resorts, restaurants, entertainment, exciting day trips, and shopping opportunities.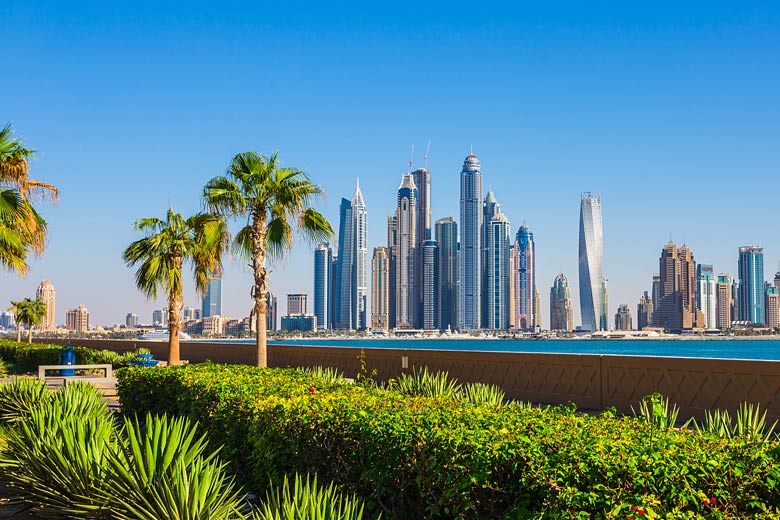 The weather in Dubai is a huge part of what makes it such a playground for everyone from royalty to the rich, famous and those just looking for a slice of sunshine in paradise.
Yet, Dubai has a more complex climate than you might expect. While it's fair to say that Dubai's weather is truly hot - located just north of the Tropic of Cancer, the sun is always intense here - conditions can still vary depending on where you are, be it by the sea or inland, and when you go.
Days are hot and humid, particularly by the coast, and the only time you're likely to feel really cold is when you're in a heavily air-conditioned restaurant or shop - this is when a wrap or layer might come in handy!
Generally speaking, the weather in Dubai fluctuates marginally throughout the year, so there aren't four distinct seasons like here in the UK, more summer and winter periods.
When it comes to going on holiday, the trick is to visit at a time that best suits you. Some people find it an ideal winter sunspot, while others will happily brave the oppressive heat of summer - ultimately, the decision about when to go is a personal one.
Dubai's summer - May to October
If there's one thing you can rely on in Dubai, it's the heat.
Even by May, daytime temperatures can rise as high as 37°C, and this keeps on climbing as the months roll by, before peaking at no less than 41°C in July and August, only dropping to 39°C in September and 36°C by October.
As you would hope, evenings stay warm but also sticky, rarely falling below 23°C in May or 29°C in July and August. The exception to this is if you find yourself out in the desert after dusk or early in the morning, take an extra layer or two.
The battle many visitors do with Dubai's weather in the summer months, especially through June to September, is with the extreme level of heat and humidity.
This adds considerable weight to the already hot temperatures and can make it quite unbearable for those who aren't prepared for conditions such as this.
You can thank the sea breezes which blow cooler air from the Persian Gulf inland. This air may be as much as 10°C cooler than that over land, but it is very humid, creating a sweltering environment.
In fact, temperatures may drop by 5°C or 10°C in less than an hour, yet it feels a lot hotter. Typically speaking, this happens in the afternoons, so mornings are usually more pleasant.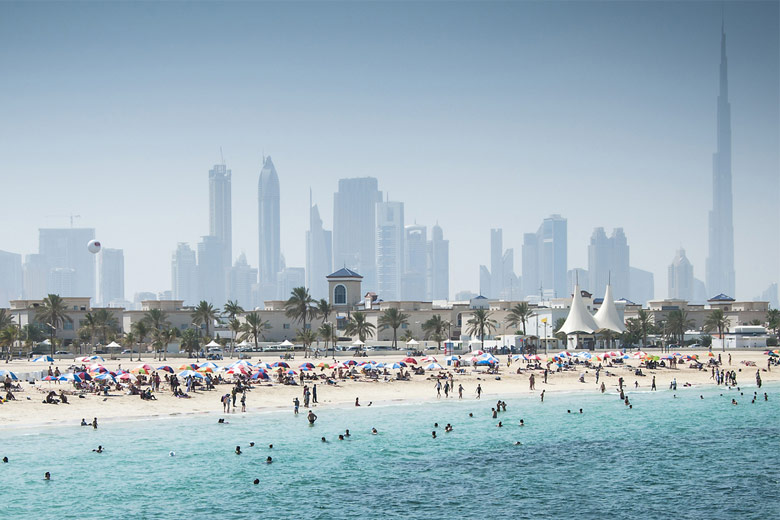 The other thing to watch out for in Dubai, particularly in the summer months, is the extreme level of UV which penetrates the atmosphere and can cause considerable harm to unprotected skin.
It is not advisable to lie in the midday sun as, once again due to Dubai's proximity to the Tropic of Cancer, the sun is directly overhead and really very strong at this time. This makes it hazardous for adults and children alike. Be most wary from June to September.
While there's basically unbroken sunshine, it can turn hazy, and this is often in part thanks to the dust which gathers in the air, much of it blown in from the deserts of Syria and Iraq by the Shamal, or north, wind which reaches its peak in July.
On the plus side, the summer months see virtually no rainfall, except perhaps a shower in May that will quickly move through.
Sea temperatures also benefit from Dubai's weather at this time, rising nicely from 29°C in May to 31°C by October - this is bath-like and splendid for water sports or simply bobbing about.
Some certainly do like it hot on holiday, and the weather in Dubai could look like a great choice in summer. In reality, the searing nature of the very high temperatures, the heaviness felt from the heat and humidity, and, crucially, the danger from UV rays do mean that you should think carefully before booking a beach break to Dubai between June and September.
May and October are all still hot, with ample sunshine and even UV worth worrying about, but the conditions don't all combine during these months to make Dubai's weather quite as ferocious as it is during the height of summer.
Dubai's winter - November to April
You can banish any traditional concept of 'winter' when it comes to Dubai. Rather, it's a cooler, fresher period, which even at its lowest point is comparable to, say, the Canary Islands in July or August.
During the day, November will still see high temperatures up to around 31°C, although evenings can dip by as much as 13°C.
By December, Dubai's daytime temperatures have fallen by as much as 10°C to around 29°C, and by this point you'll want to take an extra layer for the evenings.
If you're camping in the desert between November and April, temperatures can drop as low as 10°C, so you will definitely need warm clothes.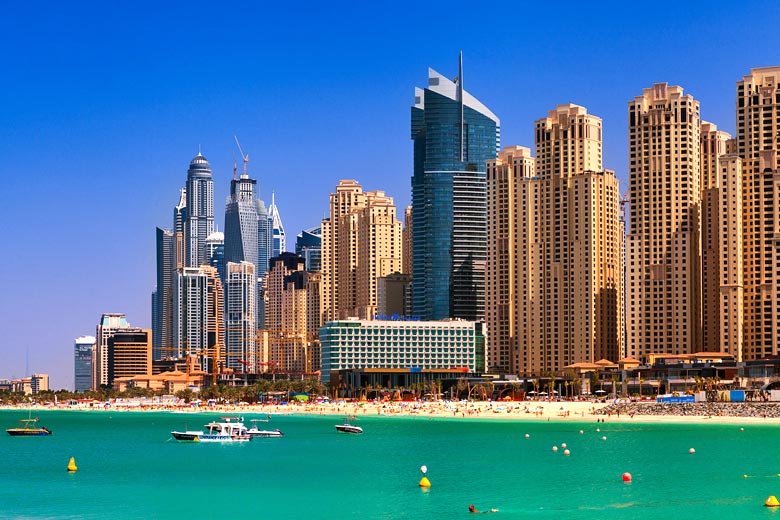 January is also typically the coldest month at 24°C by day, although this picks up into February, and the mercury is already in the low thirties by April.
You're most likely to see rain in Dubai between December and March, and February tends to be the wettest month, although even this is nothing much to worry about.
Although you might notice a little more cloud in winter, the sky is actually bluer as there's less dust in the air compared with summer, especially from November to January. However, it's worth noting that dust storms can appear in any month of the year and significantly affect visibility.
The good news for those visiting in the winter months is that the extreme level of heat and humidity subsides. It drops from very high in October to low by December and non-existent in January or February, rearing its head again come March, and quickly reaching a high level by April.
The UV also declines a little from very high in October to moderate - Dubai's lowest annual level - by December. Even from January, this is on the up again, increasing to very high by February and extreme by April. In short, don't get caught out by assuming that as the temperature is cooler the UV is not a threat - it is prevalent to some degree throughout the year.
Those on beach holidays to Dubai in winter can expect warm but not hot sea temperatures. The latter part of the year, from November (29°C) to December (25°C), sees the sea cooling from summer highs, while from January plateaus at 23°C before working back up to 25°C by April.
Once again, for the weather in Dubai, this sounds like a big drop but in comparison to destinations in Europe, say Majorca, which rarely rises above 25°C at best in August, it's still warm enough to enjoy.
Dubai weather: summary
Dubai ticks the box for sun-seekers almost all year round. It's hot, dry (largely) and drenched in sunshine for swathes of the year, and conditions are rarely less enjoyable than you'd find in the Canary Islands in summer.
So, when is the best time to visit for Dubai's weather? June to September really is incredibly hot, sticky and potentially dangerous for sunbathing, while the months of December to March are more comparable to Europe in summertime.
Although March, April and May are lovely and hot, if you postpone your trip to October (half term holiday perhaps?) or November, you will reap the benefits of the warm sea while basking in hot and sunny conditions.
If you'd like to find out more about Dubai's weather in 2021/2022, head to the climate page or check out the five day forecast for the week ahead.
Travelling to Dubai? Don't miss our dedicated Dubai deals page, complete with top offers on holidays, flights, hotels and more for saving on your next visit to the UAE's most popular destination.
Compare Dubai weather with the USA
Below the Dubai weather chart shows average maximum daytime temperature for Dubai and the USA (Washington).
Maximum daytime temperature (°C)
Jan
Feb
Mar
Apr
May
Jun
Jul
Aug
Sep
Oct
Nov
Dec
Metric (°C / mm) | Imperial (°F / inches)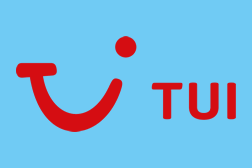 Sale
Book online & save on TUI holidays in 2021/2022
Pay £0 deposits on holidays with direct debit
Plus free child places available
TUI deal finder
Be inspired
Get your weekly fix of holiday inspiration from some of the world's best travel writers plus save on your next trip with the latest exclusive offers
We promise not to share your details
Related posts
Popular travel offers
*affiliate links: find out how we are funded and why this helps us remain free to use.