Cheap things to do in Tenerife: Places to visit on a budget
Tenerife is the largest and most popular of the Canary Islands, with pleasant, mild temperatures all year round, and reasonable flights from airports across the UK. We all know holidays can be expensive, and while there's plenty of budget busting activities and attractions, there's also a wide variety of cheap things to do in Tenerife, no matter what you want from your time off.
Cheap things to do in Tenerife: Top five places to visit
Nature lovers can explore the island's parks on foot, while sun seekers can choose from the golden or black sand beaches. Although a car is useful, it is possible to survive without one, especially if you stay in one of the resorts to the south of the island where most of the tourists flock.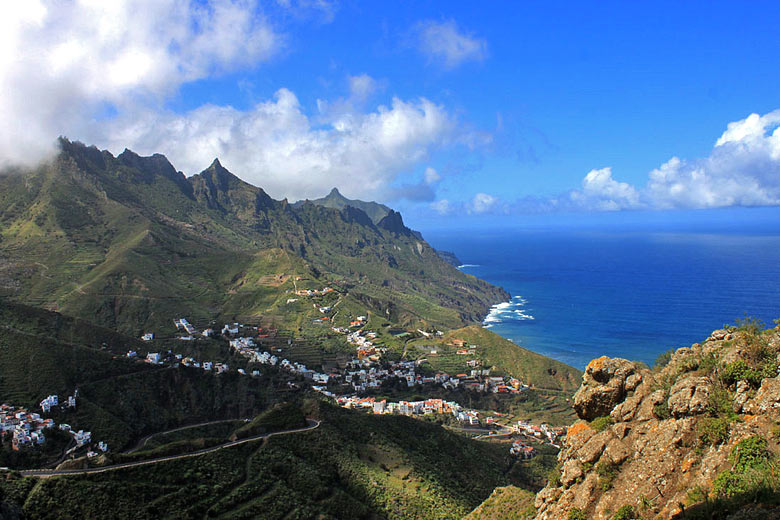 One of the best cheap things to do in Tenerife if you do have a car, is to head north where you'll find a host of remote villages, such as Taganana, that have yet to catch up with the modern world. These are the places many tourists avoid, but the locals are accommodating and friendly, especially to those that speak even a little Spanish, and it's the perfect opportunity to try local produce, or visit quieter beaches like Playa del San Roque and Playa de Benijo. Pure unspoilt charm.
Whether you head north or south, you're most likely hoping to enjoy some sunshine and the relaxed way of life without breaking the bank. Here's our pick of the best cheap thing to do in Tenerife to help you stick to your holiday budget:
1. Playa de las Americas
As one of the most popular tourist resorts in Tenerife, Playa de las Americas really does cater for everyone, with restaurants and bars aplenty for all budgets. If you want to escape from the midday sun, take a stroll around the Safari shopping centre and watch the dancing fountain.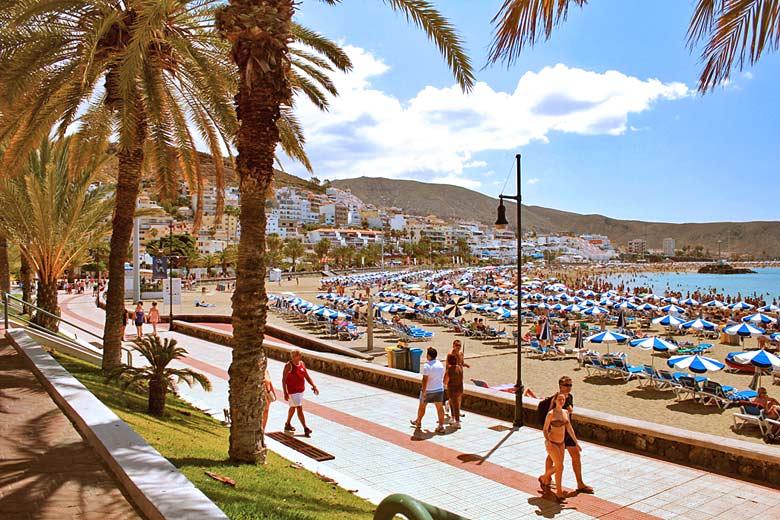 There's also the beautiful El Camison beach with its turquoise waters and golden sand. It can get windy at times, but it's still a tranquil place to relax and a safe beach to swim as it's monitored by lifeguards.
2. Siam Park Water Kingdom, Costa Adeje
Family fun, pure and simple: Tenerife's Siam Park Water Kingdom is well worth a day trip. One of the best cheap things to do in Tenerife is to hop on the free bus from Los Cristianos, Playa de las Americas or Costa Adeje, and get a combined ticket with Loro Parque to save on another great day out.
Once inside the park you'll find all manner of water slides including the Tower of Power and The Volcano, plus the biggest artificial waves in the world. There's also the Lost Kingdom with shallow pools and kids' slides for the little ones.
3. Loro Parque, Puerto de la Cruz
Founded in 1972, Loro Parque is a fantastic day out for both adults and kids. If you do buy a combined entry ticket with Siam Water Park, it ensure both activities are cheap things to do in Tenerife, as you'll certainly save money. See hundreds of exotic birds in the Katandra Treetops and watch penguins dive from a giant iceberg.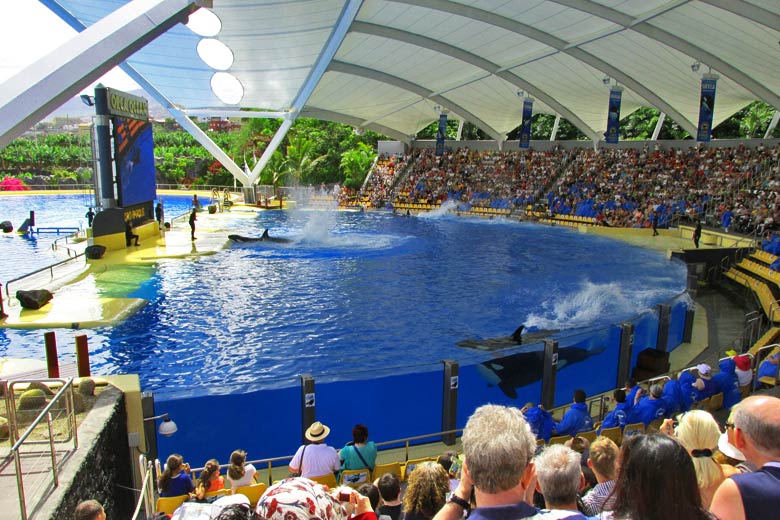 There are also amazing animal shows, like the magnificent orcas that jump and flip (and soak audience members foolish enough to sit in the splash seats), and the mischievous dolphins. It really is a good fun for all.
4. Puerto de la Cruz
Although Puerto de la Cruz is technically a city, it still retains its village charm with steep alleyways lined with little shops and restaurants that are so close to the sea that you can feel the spray on your face.
You could spend hours wandering the lanes, chatting to locals and looking around the churches. On a hot day, visit Lago Martiánez with its natural pools and caves perfect for swimming. The volcanic sands of the adjacent Playa Martiánez make an ideal base for families and surfers enjoying a day there.
5. Teide National Park
Another memorable trip on our list of cheap things to do in Tenerife is to to visit Teide National Park. A world away from the busy beaches, the park is a UNESCO site home to Mount Teide, the highest point in Spain (and the world's third largest volcano), which offers visitors an escape from the heat during summer.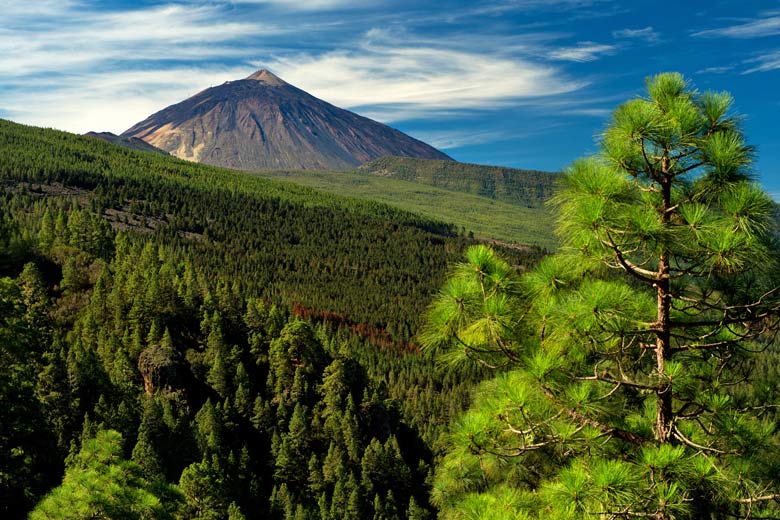 Brave the windy roads to its base, but wrap up as the top is often dusted with snow between November and March. Have a hot chocolate in the café before taking the cable car to the top (although keep an eye on the weather, as it does not operate in certain poor conditions). Adventurers can hike up to the summit, or if you're not a fan of heights, just explore the park which is full of strange rock formations the kids will love to climb.
If you're tempted to try our selection of cheap things to do in Tenerife for yourself, check out the most recent holiday offers from On the Beach and TUI, and visit our travel deals section to see if you could get there for less than you might expect.
Get FREE travel offers
Sign up to receive the latest deals and exclusive discounts on holidays, flights, hotels and more, plus inspiration on where to go when
We promise not to share your details
Related posts