New airline routes and holiday destinations for 2017/2018
2016 was a big year for airlines and holiday companies, with more affordable long haul flights than ever before. It's clear that 2017 is shaping up to be just as exciting with even more new routes connecting airports across the UK with destinations both near and far from home.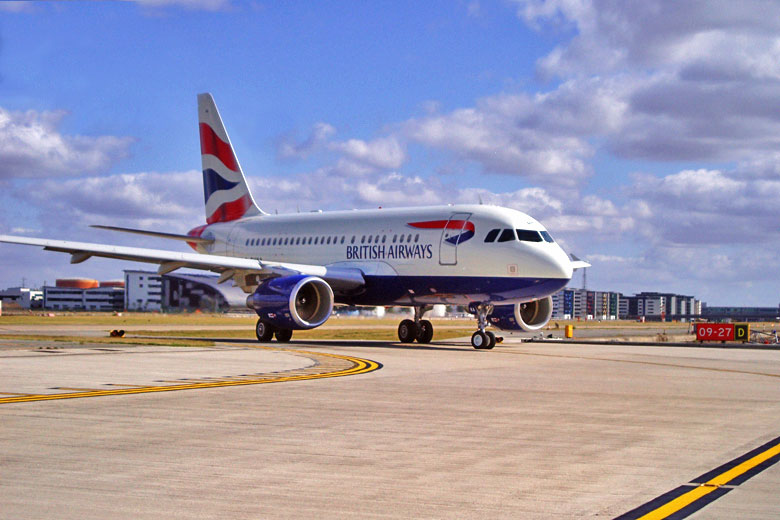 Read on to find out more about what's on offer from the likes of British Airways (ceviche in Santiago anyone?) and TUI (temple spotting in Bangkok, perhaps?) among others to help you plan your adventures over the coming year.
New airline routes 2017/2018: top new holiday destinations
From beach resorts in southern Spain and the Balearic Islands to Italy, Portugal, and Greece, airports from Aberdeen to Cardiff are set to offer more ways of getting you to the Med in 2017. Then there's the addition of truly wonderous world cities and paradisiacal islands that are soon to be directly linked to airports in London and Manchester including Santiago, New Orleans, and San Francisco among many others. Keep reading to find out more about what's in store in 2017.
1. British Airways: USA, Chile & more
British Airways has a veritable feast of new flights to choose from in 2017 with some truly scrumptious destinations now within direct access of either London Gatwick or London Heathrow. The two major cities added to BA's arsenal at Gatwick for the year ahead are Oakland in San Francisco Bay (from 28 March 2017, five times per week), and coastal Fort Lauderdale in Florida (starting 6 July 2017, five times per week).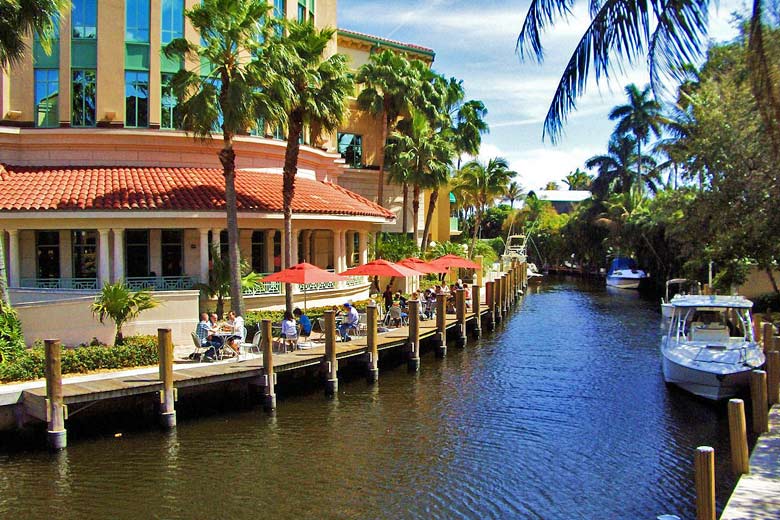 The US continues to feature in the airline's selection of new routes from Heathrow too, with the charming city of New Orleans joining the departure boards four times per week from January 2017. Far from limiting itself to North America, BA is also expanding in South America with a new direct route to the Chilean capital of Santiago, also starting in January 2017 and operating four times per week.
Closer to home, BA is adding a diverse selection of short to medium haul routes from Heathrow from spring 2017, including Murcia, Tallinn, and Nantes, all launching on 28 March 2017, plus Montpellier (from 3 May 2017), Zante (3 June 2017), Brindisi (3 June 2017), and Pula in Croatia (from 1 July 2017), each operating twice weekly.
Search flights with British Airways >>

2. Jet2: new hubs at Birmingham & Stansted
The big news from Jet2 for 2017 is the establishment of its new hub in the south of England at London Stansted. Promising great service and fares, Jet2 (and, in turn, Jet2holidays) is set to offer a new selection of routes and competitive holiday prices. Destinations include favourites such as the Algarve in Portugal, the Spanish coast, Canary Islands, Greece and more. On top of this significant shift south, Jet2 is also establishing a major new hub at Birmingham Airport with many affordable options for those in the Midlands such as the Balearic Islands, Cyprus, and Portugal.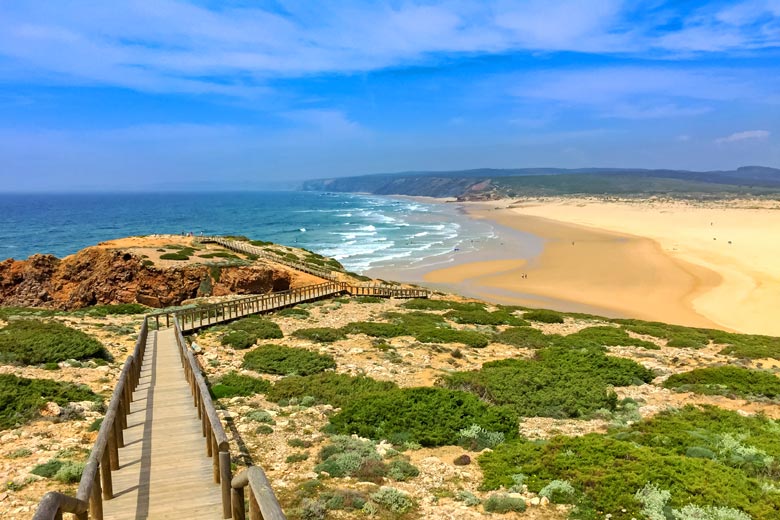 Back in Jet2's traditional territory, passengers in Glasgow can look forward to a direct flight to Dubrovnik (following the success of the Edinburgh to Dubrovnik route, which launched in May 2016). Those travelling from the Scottish capital will be able to fly direct to Naples in Italy, Halkidiki in Greece, and Costa Almeria in southern Spain in summer 2017.
Meanwhile, those after an easy weekend break from the East Midlands can book Jet2's flight to Paris from 30 March 2017, as well as a number of popular summer destinations including Split in Croatia, Halkidiki, Naples and Costa Almeria. Don't forget to check out the latest offers from Jet2holidays to the above destinations that include accommodation. The choice is yours!
3. Thomas Cook Airlines: Cape Town, Sicily & more
Kicking off the winter 2016/2017 schedule is Thomas Cook Airlines' exciting new route from London Gatwick to the colourful city of Cape Town, South Africa. Offering ample sunshine during the northern hemisphere's winter months, Cape Town makes for a wonderful city break, and is crammed with things to do from Table Mountain's cable car to sampling fresh fishy delights in the swanky marina. Thomas Cook Airlines will operate this route seasonally, with flights departing three times per week until 20 March 2017.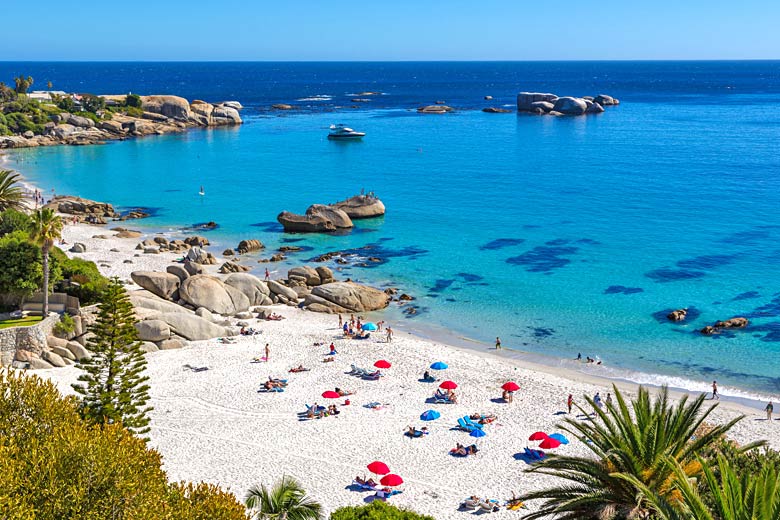 If you're hoping to find some inspiration for summer 2017 from Thomas Cook Airlines' northern hub at Manchester Airport, there's plenty to please everyone from luxury beach lovers to culture vultures. There will be twice weekly flights to super stylish Greek island of Mykonos from May plus twice weekly flights to the chic Croatian city of Split, and a weekly route to Malaga in southern Spain. A notable coup for Manchester is the launch of a direct flight to San Francisco, which will start whisking travellers to this vibrant American city from May 2017.
Just some of the other tempting new routes include the weekly route to Ibiza from Belfast in May; the weekly routes to Alicante from Glasgow, and Faro and Sicily from Birmingham, among others. You can see a full list of the new routes from Thomas Cook Airlines via the link below, and don't forget to check out the latest deals from Thomas Cook as well, with specials on holidays to many of these new destinations in 2017.
Search flights with Thomas Cook Airlines >>

4. TUI: St Lucia, Vietnam & more
2017 is shaping up to be another exceptional year for TUI. First up is the exciting new range of Caribbean destinations that TUI will fly direct to from May onwards including St Lucia from London Gatwick, and the idyllic Cayo St Maria in Cuba from Manchester.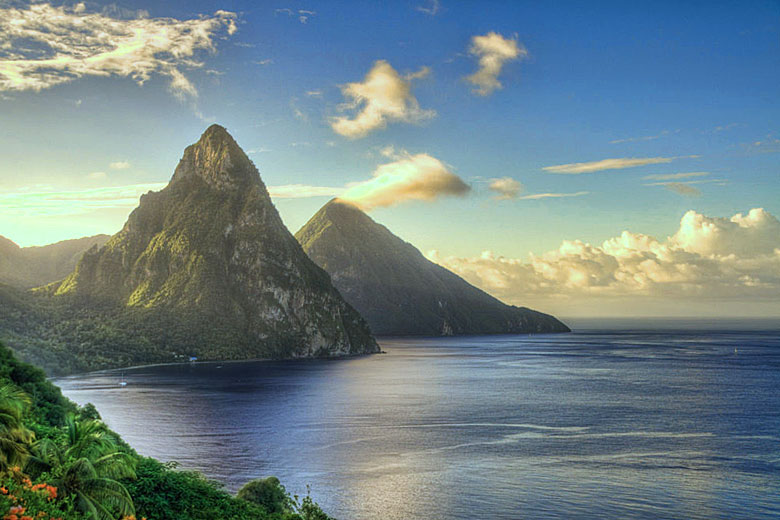 Meanwhile, Bristol is set for an injection of new destinations with TUI offering new direct flights to Sardinia from May, and the coast with most that is Mexico's Cancun from summer 2017. Orlando will also be added to Bristol's retinue from TUI, ensuring there's something for everyone to look forward to when it comes to choosing a holiday destination from the west country.
2017 will also see TUI make its first foray into city breaks. These will be short breaks to the US cities of New York, Miami and Las Vegas, as well as Bangkok, Singapore, Kuala Lumpur, Hong Kong and Cape Town, all departing from a variety of UK airports including a selection of London hubs, Manchester, Edinburgh, Glasgow and Birmingham.
If you're hoping to find a winter sun destination with a difference, check out TUI's new route to the idyllic Vietnamese island of Phu Quoc off the coast of Cambodia. Phu Quoc is known for its stunning white beaches and truly tropical weather, which is why TUI is launching this new destination as part of its winter 2017/2018 programme, and will be the only airline to fly direct from the UK. Flights (and holidays) will head to Phu Quoc direct from London Gatwick once a week. For a complete package including flights and accommodation, check out our deals on holidays from TUI as well.
6. Ryanair: more routes to Europe & the Med
Ryanair has unveiled a host of of new routes to European destinations from airports across the UK in 2017. Among them, folks in Aberdeen can look forward to the launch of two new flights to Spain (Malaga and Alicante, both starting in February 2017, operating twice weekly) and one new route to Portugal (heading to Faro for the Algarve, launching in May, operating twice weekly). Newcastle will also see an increase in Spanish destinations with Majorca, Madrid, and Girona joining Ryanair's schedule from 26 March 2017, just in time for spring and summer breaks.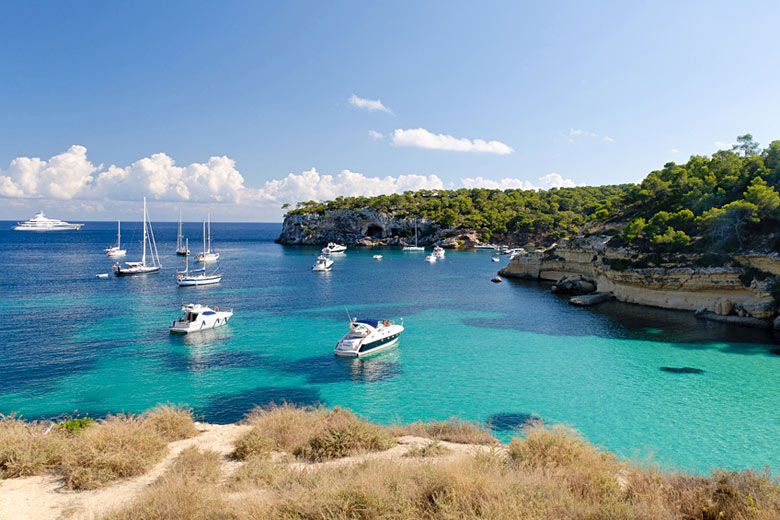 Liverpool will see the commencement of a new route to Prague - ideal for a long weekend or group getaway - from 26 March 2017 plus twice weekly flights to Bari in Italy, and Girona in Spain. Just some of Ryanair's other new routes Cardiff and Newquay to Faro in Portugal from 26 March 2017. Ryanair has also added new flights for 2017 departing from Edinburgh, Glasgow, London Stansted, and London Luton, which you can find out more about via the link below.
Search flights with Ryanair >>

7. Virgin Atlantic: more flights to USA & Cuba
Virgin Atlantic continues to build connections across the pond with two new routes to the USA from the UK. First up is the new direct flight from London Heathrow to Seattle, which is due to start on 26 March 2017 and operate daily. Then there's the added daily route to New York with a direct flight to JFK Airport from Manchester starting on 2 April 2017.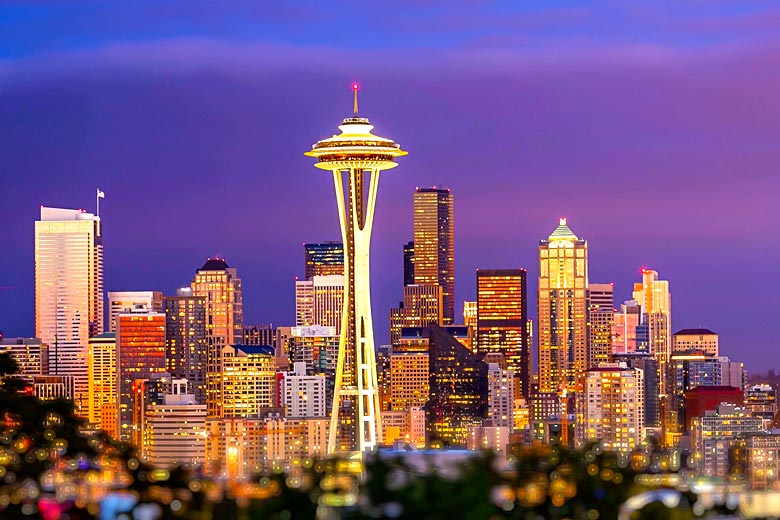 Virgin Atlantic is also getting in on the action in Cuba with a new route to the platinum beach resort of Varadero on the island-of-the-moment's north Atlantic coast. This weekly route will commence on 2 April 2017, direct from London Gatwick.
Search flights with Virgin Atlantic >>

Latest airline route information
Tempted to start booking your travels? Don't miss our collection of the very best online deals, discounts and sale fares to help you take advantage of the excellent selection of new airline routes and holiday destinations for 2017/2018.
Get FREE travel offers
Sign up to receive the latest deals and exclusive discounts on holidays, flights, hotels and more, plus inspiration on where to go when
We promise not to share your details
Related posts