New airline routes and holiday destinations for 2018/2019
Is 2018 going to be the year of the stopover? With more European airlines competing on routes to the USA, it certainly looks like you'll be able to get much more for your money in the coming year.
While new routes are popping up all over the UK to destinations in Germany, Greece, and Turkey, there is also a number of jazzy new additions (such as Nashville - thanks BA!) and sunny stalwarts (we're talking Cuba and the Seychelles) all vying for your attention. Read on to find out more about the new airline routes and holiday destinations you will be able to enjoy in 2018 and 2019.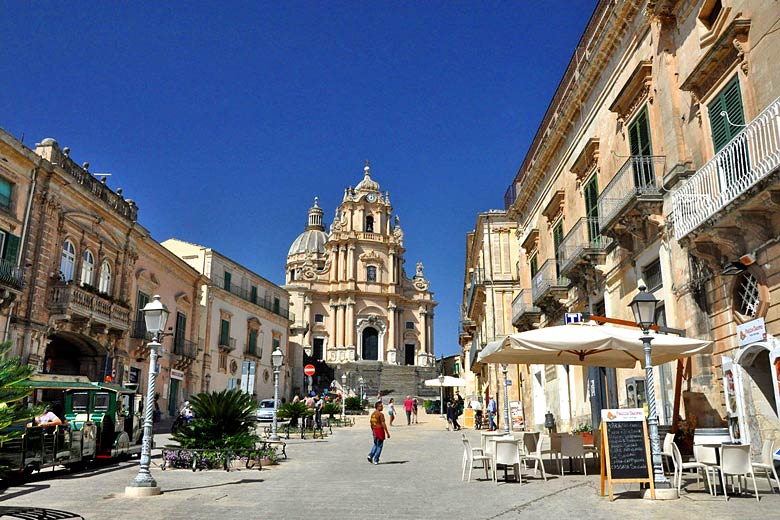 New airline routes 2018: top holiday destinations direct from the UK
Whether you're after holiday inspo or fancy making the most of the upcoming January sales, here you'll find the latest information on brand new airline routes direct from airports across the UK - and there's plenty to choose from. While London airports are seeing the lion's share once more, there are even more routes departing from Manchester, Bristol, Birmingham, and Scotland, ensuring no one is left behind in summer 2018.
1. British Airways
Music lovers, rejoice! BA is set to launch the UK's first and only direct route from London Heathrow to the country music heartland of Nashville, Tennessee from May 2018. Another exciting US route is the addition of a direct flight to Las Vegas from London Gatwick as of March. Staying in North America, Toronto, the Canadian city close to Niagara Falls, is strengthening its ties with the capital thanks to a new nonstop route from London Gatwick as of May.
Looking for a holiday? Use our bespoke BA holiday finder to search for your dream destination based on both the weather and the price.
If it's an exotic beach break you fancy, look no further than the new route from London Heathrow to the Seychelles, which will whisk sunseekers away to the platinum beaches and famed granite boulders of this Indian Ocean retreat from late March.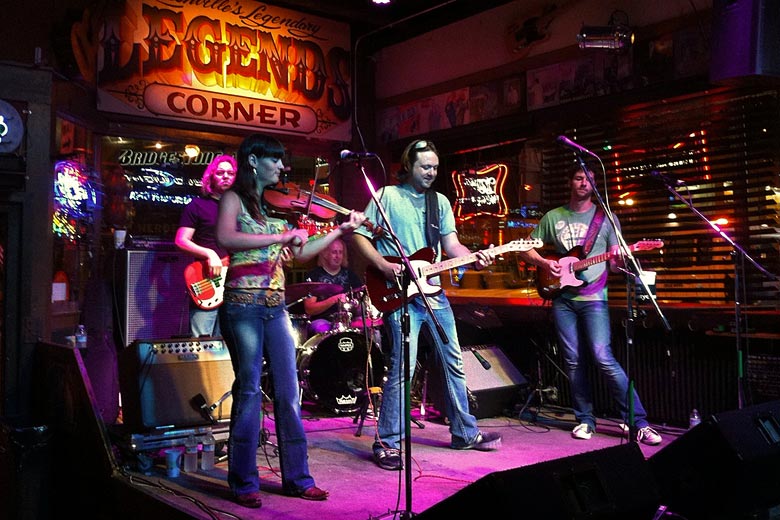 Closer to home, British Airways is launching two new summer routes to European destinations: first up is the glorious Mediterranean island of Corsica (heading to Figari in the south), which BA will serve from London Heathrow between March and October. Then there's Almeria, on Spain's hot and sunny southern coast, which will directly connect with London Heathrow between March and October. As you can see, there's a lot to look forward to and choose from all year round with British Airways in 2018.
Search flights with British Airways >>

2. Jet2
After a record breaking year for Jet2, setting up not one but two new bases in England at Birmingham and London Stansted, it seems to be building on its success with a plethora of new routes across Europe. Birmingham is seeing the greatest increase with 15 new routes added to Jet2's scheduled. As well as summer favourites across Greece and Turkey, standout destinations include Malta (from April), Split, Croatia (from May) and two Italian charmers, Naples and Pisa, both from early May.
From its base at London Stansted, Jet2 is adding a selected number of holiday destinations from early May including Kefalonia and Thessaloniki in Greece, the city-cum-beach-resort of Varna in Bulgaria and historic Verona in Italy among others.
Looking for a holiday? Find great value breaks with Jet2holidays to these new destinations and more - latest online offers and discounts for 2018 included.
Belfast is another departure point which will benefit from an increase in new Jet2 routes next year: four of the nine new options include delightful summer holiday strongholds Malta, Madeira, Dalaman in southwest Turkey, and Naples, Italy.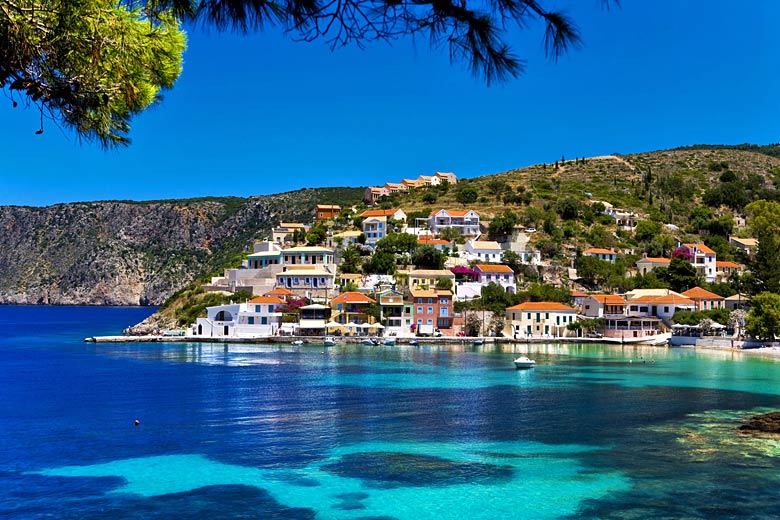 Meanwhile, in Scotland Jet2 will become the exclusive owner of routes from Edinburgh to Antalya, Turkey and Kos, Greece, and from Glasgow, you'll be able to choose from new routes including Thessaloniki and Kefalonia in Greece. Summer across the Med just opened up!
3. Thomas Cook Airlines
The Pacific Northwest city of Seattle in the USA is to be joined via a new direct route to Manchester from May 2018. This highly anticipated new transatlantic route bolsters the airline's position as the leading provider of long haul routes from Manchester, and brings delights such as Seattle's famed Space Needle and mountainous landscape closer to the north of England.
Looking for a holiday? See the latest deals on holidays with Thomas Cook, and book online to save for breaks in 2018 today.
If it's a far flung beach break you're hoping for then the shiny new route from Manchester to Santa Clara in central Cuba is for you. Santa Clara is an excellent base from which to learn about the history of this enchanting island, and explore further field, be it to the platinum beaches or the colonial architecture of timeless Trinidad.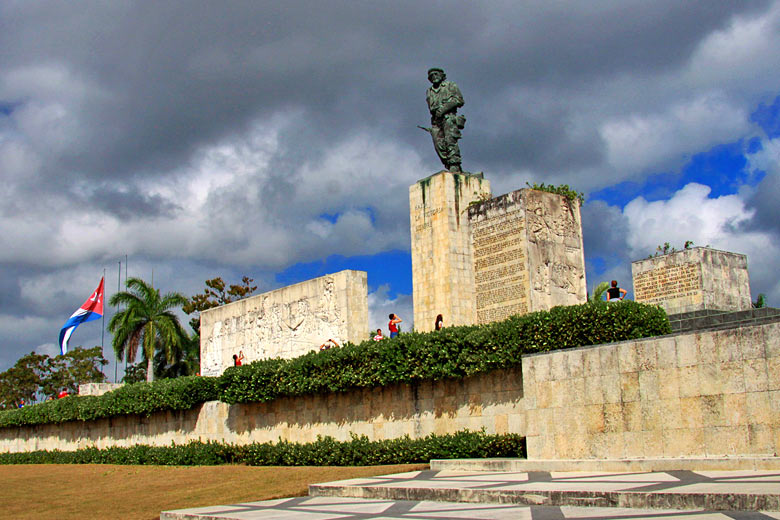 Bristol is set to receive a slew of new routes courtesy of Thomas Cook Airlines in 2018 with direct flights to Greece, Spain (Girona), Cyprus (Paphos) and Bulgaria (Bourgas) all launching in time for summer. Interestingly, there will also be a new route to Hurghada which, when paired with the two other new routes to Egypt's Red Sea coast from London Gatwick and Birmingham to Marsa Alam, proves that this captivating north African nation is still a hit with those after sunshine and a bargain. You can find out more about Thomas Cook Airlines' other new routes via the button below.
Search flights with Thomas Cook Airlines >>

4. Qatar Airways
Qatar Airways has revealed an especially exciting new route for travellers: daily flights are set to commence between Cardiff and the Qatari capital of Doha from May 2018. This route is a big deal for Wales and the southwest of England, as award winning Qatar Airways is one of the major airlines in the Middle East offering competitive fares to Asia, the Far East, and Australia.
This means passengers will soon be able to fly via Qatar Airways' huge hub in Doha to destinations including the lush mountain city of Chiang Mai in Thailand and the Aussie capital of Canberra - both new routes for the airline in 2018.
Search flights with Qatar Airways >>

5. Ryanair
Undeterred by somewhat sour relations with its passengers in late 2017, Ryanair is focusing on a much more profitable summer with a sprinkling of new routes from airports across the UK. London Stansted is hosting the biggest boost to the budget airline's schedule with seven new cities added including Rimini on Italy's Adriatic coast and Aalborg in Denmark.
Other noteworthy destinations include stunning Seville in southern Spain as well as the German hotspots of Cologne and Frankfurt, all three accessible with Ryanair direct from Manchester as of May 2018. If you're flying from Northern Ireland, a new route to Malta from Belfast is set to start next year, while Liverpool is getting a link to Italy's fashion capital, Milan.
Meanwhile, the historic Spanish capital of Madrid will be closely tied to the northeast thanks to the new route from Newcastle - and with affordable fares to each of its new and existing destinations, there's every excuse you need to book that sunny summer getaway today.
Search flights with Ryanair >>

6. Flybe
Flybe has a modest selection of new routes for the coming year with the addition of flights between London Southend and the pretty medieval Belgian city of Antwerp from late March 2018. There will also be another route connecting North Yorkshire with Europe via its new route from Leeds Bradford to Dusseldorf, the west German city famed for its vibrant art scene and burgeoning hipster vibe, which is kicking off in time for summer 2018.
7. Wizz Air
If you're hoping to experience a city break with a difference in 2018, then Wizz Air may be the airline for you. Seemingly determined to offer fabulous fares to underrepresented capital cities, the low cost Hungarian airline is adding new routes from London Luton to the Slovakian capital of Bratislava (daily from mid June), the Albanian capital of Tirana (from late May), and the Estonian capital of Tallinn (from mid September).
There will also be a new connection from London Luton to Lviv in western Ukraine, and - for that bargain summer sun break - daily flights to Larnaca, Cyprus from the end of May.
Search flights with Wizzair >>

8. United Airlines
Scotland's capital is getting a brand new route to the US thanks to United Airlines, which is starting direct flights from Edinburgh to Washington DC as of late May 2018. The route is a first for Edinburgh Airport, and will operate daily until October. This seasonal schedule is intended to draw travellers to the USA's seat of power on the east coast during the long and sunny days of summer - fantastic if you're looking for an alternative escape next year.
9. Norwegian Air
Norway's leading low cost carrier Norwegian Air is adding to its impressive repertoire of routes once more with two real standouts direct from London Gatwick: first, there's direct, 13-hour flight to the vibrant delights of Buenos Aires, Argentina, which kicks off from February 2018. Then there's Chicago, USA, which will fly direct to the state of Illinois from March 2018. Both are tempting routes already served by other airlines, which will ensure prices will remain competitive - good news for travel bargain hunters in 2018!
Search flights with Norwegian >>

10. Qantas
The Aussie airline is gearing up to start the very first ever direct flight from London Heathrow to Perth in Western Australia. This record breaking route, which is starting in March 2018, will be the longest passenger flight from London Heathrow. It will operate daily and open up the enormous continent within a mere 16 hours - plenty of time to cram in all those blockbuster films and sink a G&T or two...
11. Primera Air
One to watch, Primera Air is the latest Scandinavian airline to enter the low cost transatlantic market. This Danish carrier, which is based out of Copenhagen, will launch direct routes from London Stansted and Birmingham to New York (daily) and Boston (four times per week) from spring 2018.
In addition, the airline looks set to compete in the summer arena, with a selection of routes to Spain from London Stansted (Alicante and Malaga as of late April) and Birmingham (Malaga and Palma, Majorca from mid May 2018). Remember, you saw it here first!
Search flights with Primera >>

New airline routes 2018/2019: top new holiday destinations via hubs worldwide
With more European airlines offering stopovers, it's easier than ever to book a long haul flight which includes a long transfer, letting you get out and explore to your temporary host city between journeys. Even if you don't opt to extend your trip with a stopover, there are some fabulous fares to be had flying long haul via hubs with the following airlines. Read on to see what lies beyond with some of Europe's leading airlines in 2018.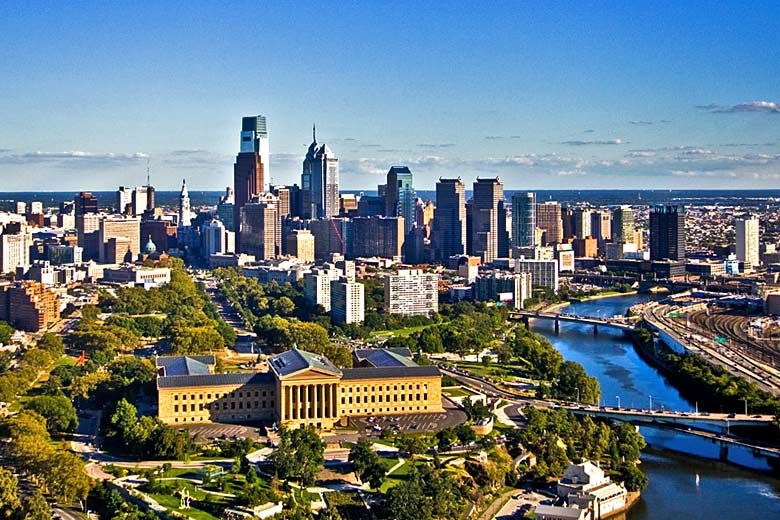 1. Aer Lingus
Ireland's national airline is cementing its reputation as a leading transatlantic carrier by launching even more routes to the USA in 2018. Dublin will soon be linked via direct flights to the charming city of Philadelphia, Seattle in the northwest (competing with Thomas Cook Airlines' new direct route from Manchester), the bright lights of San Francisco, and the glitzy sights of Los Angeles. Given Aer Lingus' typically competitive fares, the addition of these new routes to the USA is sure to inspire travellers in the year ahead.
Search flights with Aer Lingus >>

2. KLM
The beauty of Brazil will be even more accessible thanks to this Dutch giant, with twice weekly direct flights from Amsterdam to the coastal city of Fortaleza, Brazil starting in early May. This expansive natural beauty is famed for its cosmopolitan party atmosphere, beaches, striking landscape, and colonial architecture.
Stopovers: why visit one destinations when you could visit two? Don't miss our ultimate guide to airline stopovers to get even more from your next break.
3. Finnair
As well as adding exotic destinations such as Havana, Cuba, Goa, India, and Puerta Vallarta, Mexico to its 2018 schedule, the Finnish flag carrier is launching a new route direct from its Helsinki hub to the city of Nanjing on the banks of the Yangtze River in eastern China. The route will operate between May and October 2018, and offers a tempting gateway into China for travellers from the UK.
Search flights with Finnair >>

4. Icelandair
Iceland's flag carrier, Icelandair, is contributing to the influx of new US routes in 2018 with its intriguing additions: as of May 2018, you will be able to fly direct from Reykjavik to Dallas, Texas and Cleveland, Ohio. Both routes will operate four times a week and offer travellers even more choice when it comes to heading stateside. Icelandair is also launching a new direct service to Dublin six times a week from early May.
Search flights with Icelandair >>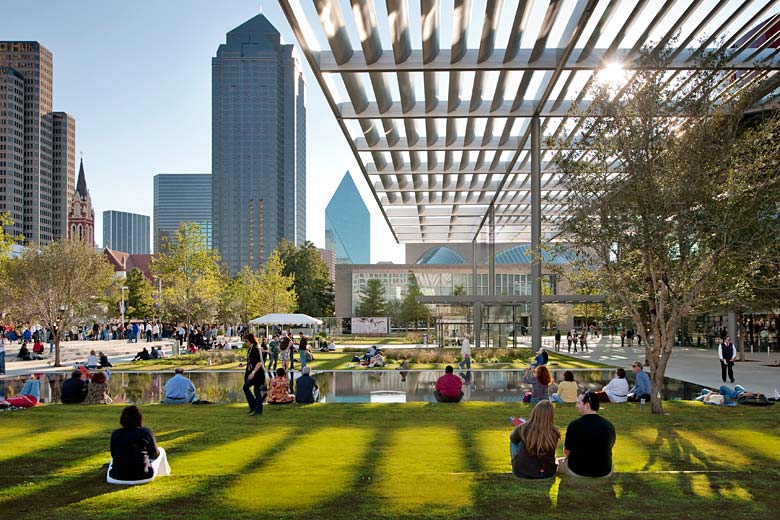 5. Wowair
Iceland's leading low cost carrier, Wowair, is going nose-cone-to-nose-cone with Icelandair as it reveals two new routes across the Atlantic to - wait for it - Dallas, Texas and Cleveland, Ohio, which is sure to keep fares competitive. Other US destinations Wowair will fly to from May 2018 include Cincinnati, Ohio, Detroit, Michigan and St Louis, Missouri. The UK is also benefiting from a new service between London Stansted and Reykjavik as of April 2018.
6. Turkish Airlines
This award winning airline is launching a number of new routes via its base at Istanbul Ataturk Airport in 2018. For a bit of beach time with the option of seeing the red sands of Wadi Rum thrown in, the historic port of Aqaba in Jordan will be connected to the Turkish city with three flights per week from mid March 2018.
Another destination which will be of special interest to culture vultures is Samarkand in Uzbekistan, which will be connected to Istanbul as of mid March. Flights to this Silk Road stunner will initially run weekly before increasing to twice weekly from the end of March.
Search flights with Turkish Airlines >>

Latest airline route information
Tempted to start booking your 2018 travels? Don't miss our collection of the very best online deals, discounts, and sale fares to help you take advantage of the excellent selection of new routes and holiday destinations for 2018/2019.
Get FREE travel offers
Sign up to receive the latest deals and exclusive discounts on holidays, flights, hotels and more, plus inspiration on where to go when
We promise not to share your details
Related posts