Jamaica's top music and heritage festivals 2015
The word 'festival' has two meanings in Jamaica: firstly, it's a sweet, fried dumpling made with cornbread, so-named because they are fun to eat; and secondly, a period of celebration, of course! If there are two things that Jamaica does well, it's food and celebrations, so coincide your next holiday with one the island's most exciting events.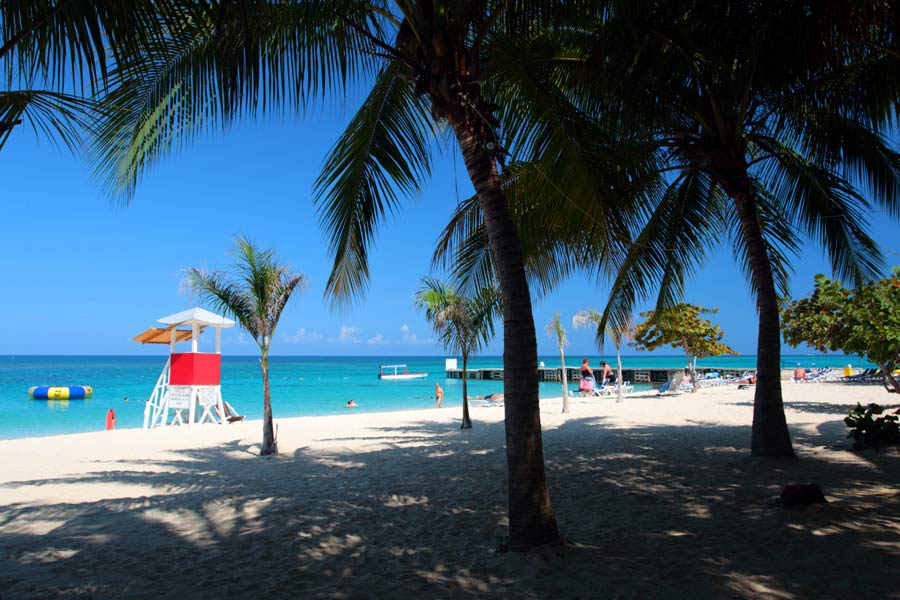 Jamaica's top music and heritage festivals for 2015
Experiencing a local festival is a great way to immerse yourself in a country's culture, whether it's through dancing, cuisine, art... the list is a long one. Here, we've chosen to focus on music and heritage as these two things are closely linked in Jamaica, even overlapping.
Music is a big part of Jamaican culture and the island's musicians have made significant contributions to music around the world. Then there's Jamaican heritage, which is a melting pot of influences around the world, from West Africa all the way to India and China. As a result, you'll find some of the most intriguing events taking place year-round to help you really get under the skin of Jamaica's identity and, crucially, have an unforgettable time:
1. Jamaica Jazz & Blues Festival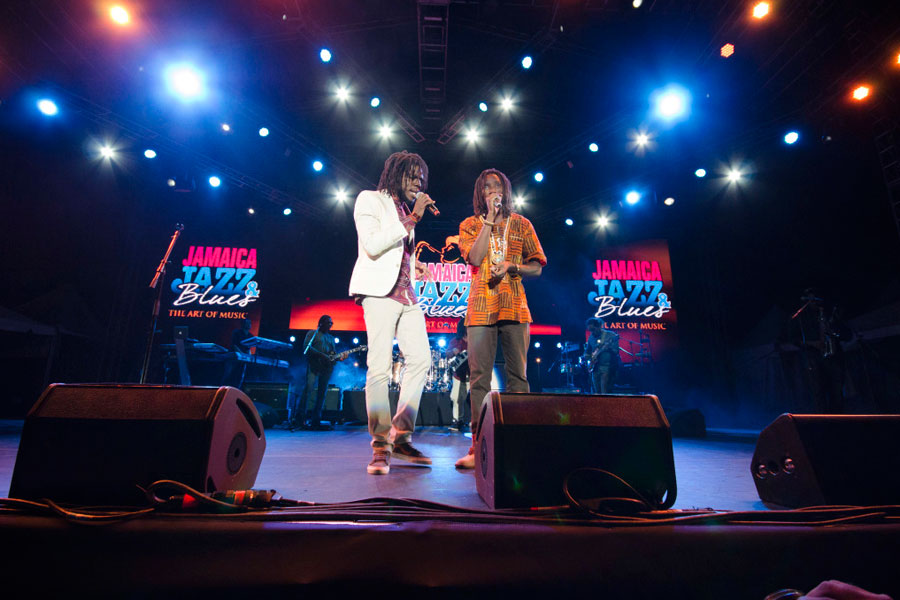 The Jamaica Jazz & Blues Festival is a celebration of art and music held every January. Over 30,000 people watch the amazing live performances from Jamaicans and international artists over three days. Mariah Carey has signed on to headline the festival in Trelawny for 2015 (29th to the 31st January), marking her first performance in the Caribbean.
Bonus: For the best in mainstream Jazz, the Ocho Rios Jazz Festival (31st May to 7th June 2015) is a celebration not to be missed!
2. Reggae Month
Reggae music originated in Jamaica and it's touched so many people around the world. February is Reggae Month; that's 28 days full of live music and events in Kingston honouring artists like Bob Marley and Dennis Brown. You won't be spending much time at the beach in Kingston, but the diversity of events and experiences certainly make up for it.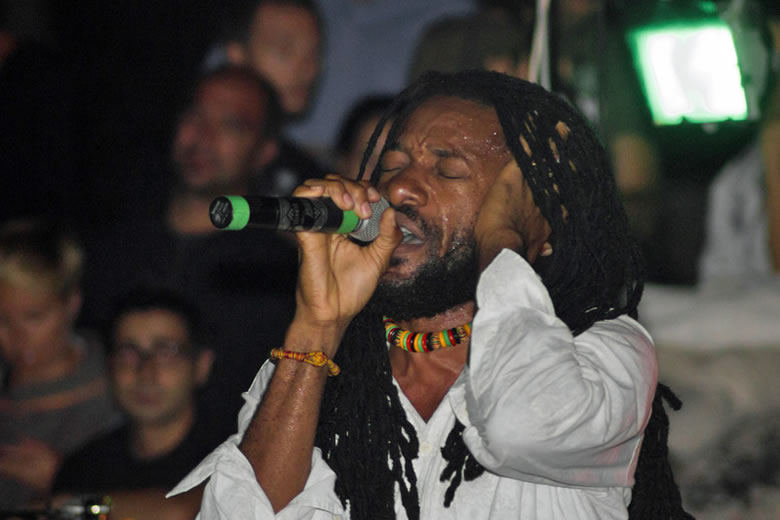 Bonus: Bob Marley Week also falls during Reggae Month. Held during the week of this birthday (6th February), there are concerts, lectures and contests. It's also the perfect opportunity to visit the Bob Marley Museum in Kingston or his mausoleum in Ocho Rios.
3. Bacchanal
Much like Rio de Janeiro's Carnival in Brazil, Bacchanal is one of the most famous and exciting Caribbean carnivals. For almost three months, from February to April, the island turns into one huge party filled with colourful parades, musical entertainment, and social parties known as fetes. The biggest events happen around Easter, so if you're really looking to let loose, that's the time to visit.
4. Reggae Sumfest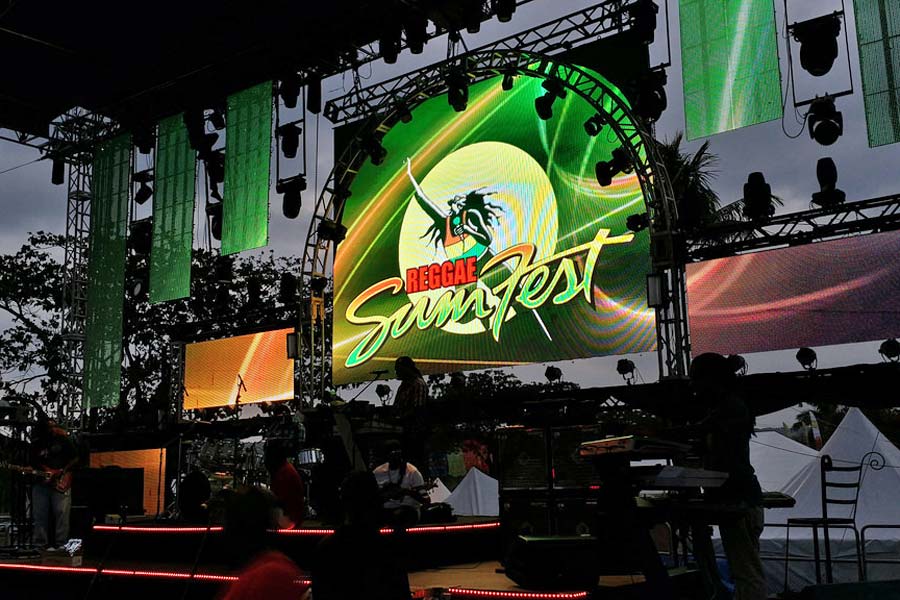 Reggae Sumfest is an event like no other in the Caribbean. For six days in July (12th to the 18th in 2015), Montego Bay is transformed into reggae, dancehall, and hip-hop galore. The fun kicks off with a beach party on a Friday night and continues with performances from both Jamaican and international artists. It's the largest concert festival on the island, attracting young crowds of more than 20,000 people.
5. Junkanoo
Junkanoo is celebrated on other Caribbean islands, most notably in The Bahamas. This celebration dates back hundreds of years when slaves would wear fancy dress at Christmas to entertain the community. While Jonkanoo has died down in the cities, it's still popular in villages and rural areas of Jamaica. When you see the masqueraders' parade, you'll know you're in the right place.
6. Accompong Maroon Festival
The Accompong Maroon Festival celebrates the signing of an 18th century peace treaty between the Maroons and the British, founding the town of Accompong where the Maroons developed their own culture and language. Every year on the 6th of January there's dancing, singing, storytelling, and a huge feast. Grab an Abeng drum and join the festivities.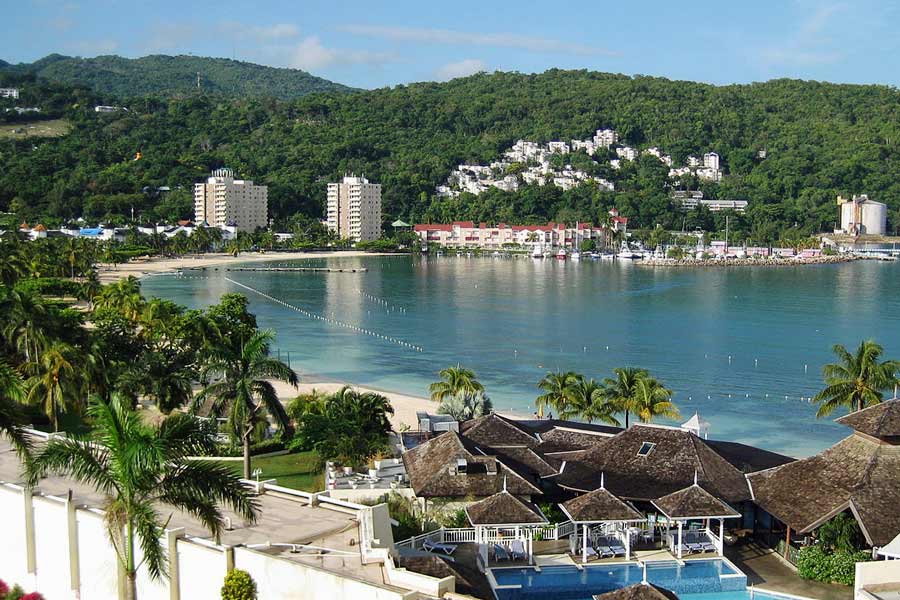 If you'd like to experience any of these top music and heritage festivals in Jamaica in 2015, check out the latest travel deals to help you get to the Caribbean for less.
More about Jamaica
Jan Feb Mar Apr May Jun Jul Aug Sep Oct Nov Dec
Be inspired
Get your weekly fix of holiday inspiration from some of the world's best travel writers plus save on your next trip with the latest exclusive offers
We promise not to share your details
Related posts
*affiliate links: find out how we are funded and why this helps us remain free to use.