Beginner's guide to Malta: Where to go & what to see
This at-a-glance guide to Malta will give you an overview of the much-loved Mediterranean island which, despite gaining independence from Britain in 1964, remains a perennially popular destination for UK holidaymakers due to its sunny climate, range of affordable holiday deals from the likes of TUI*, and short three-hour flight making it very accessible.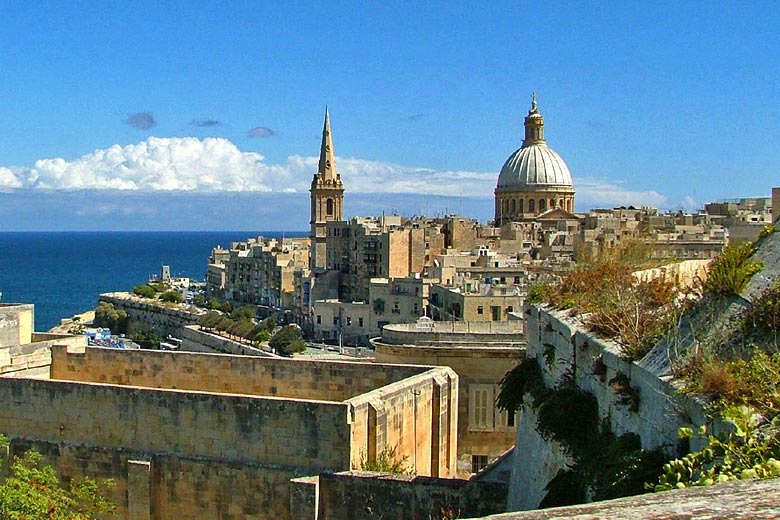 The island nation is actually an archipelago of seven separate islands, of which just three are inhabited, with Malta, the largest land mass, being the main holiday hub, followed by the second largest inhabited island, Gozo.
Guide to Malta: top tips for getting the most from your visit
Best known as a hot and sunny destination with around 300 days of sunshine a year and more than a hundred different dive sites, there's a rich history and culture to explore here too. Due to its pivotal location in the centre of Europe, just 50 miles south of Sicily, the islands have been ruled by everyone from the Phoenicians and Romans to Byzantines and Arabs, and were conquered by Napoleon meaning architecture and history buffs will be blown away.
Where to go in Malta
Valletta
The capital and most well known of Malta's main cities is Valletta and, at half a square mile in size, is the smallest capital city in Europe as well as a UNESCO World Heritage site with a picture postcard sixteenth century harbour and fortified walls overlooking the Mediterranean Sea.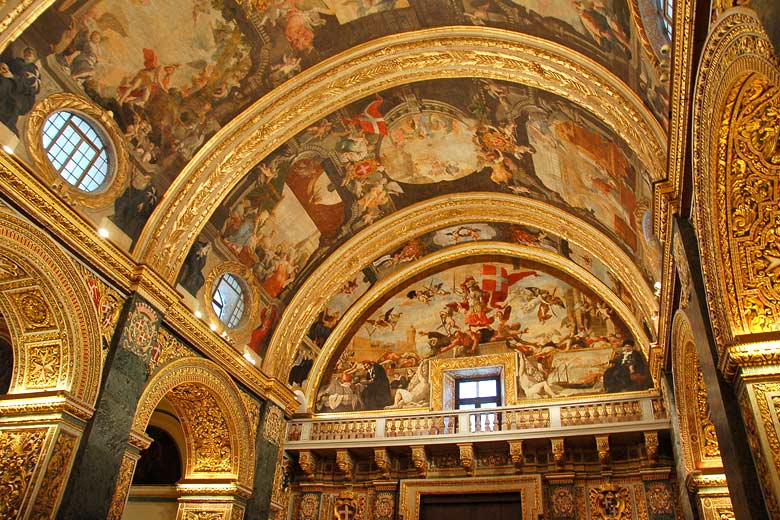 Most visitors head for a history fix at one of the city's stunning churches; St John's Co-Cathedral is considered to be one of Europe's most stunning Baroque cathedrals, built by the Knights of St John in the late 1500s. You can also take a trip back in time with a visit to Casa Rocca Piccola, a sixteenth century palace.
Valletta is also the centre for museums in Malta including the National War Museum, which concentrates on Malta's part in the Second World War, and when you're ready for history of a different kind settle into a seat at Valletta's oldest coffee shop, Caffe Cordina.
The three cities
Any guide to Malta simply has to mention the famous three cities but what are these mysterious cities and why are they so special? The answer is simple: in the sixteenth century Malta's position between Europe and North Africa made the main harbour a highly sought after piece of land, so Vittoriosa, Senglea, and Cospicua, or 'the three cities', were heavily fortified during this time.
This allowed people to continue to live and trade while protecting them from attack, and conserving these beautiful and atmospheric cities which remain a delight for tourists to explore on foot today.
St Julian's Bay
Malta's most well known tourist resort, situated north of its sister resort of Sliema and 20 minutes away from Valletta, St Julian's was once a simple coastal town and fishing village but is now home to many of Malta's holiday hotels as well as the country's key concentration of shops, restaurants, bars and clubs.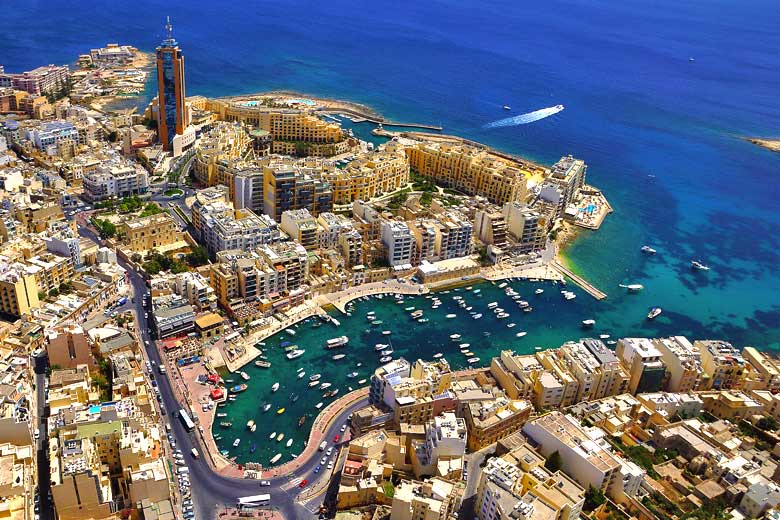 The Paceville part of town plays host to the majority of the nightlife in the resort, and is especially popular with the younger crowd, but for a more romantic and leisurely evening of people watching head to the pretty harbour at Spinola Bay. By day it's easy to take a day trip to Valletta, a boat trip to the Blue Lagoon or flop at nearby St George's Bay, home to one of Malta's rather rare sandy beaches.
Maltese food
Malta is as a melting pot, and this is reflected in the variety of dishes on offer. While the reputation for the availability of British food is deserved, it's also easy to see the Italian influence with the prevalence of pasta and pizza you'll find here - even the Maltese word for thank you is grazzi.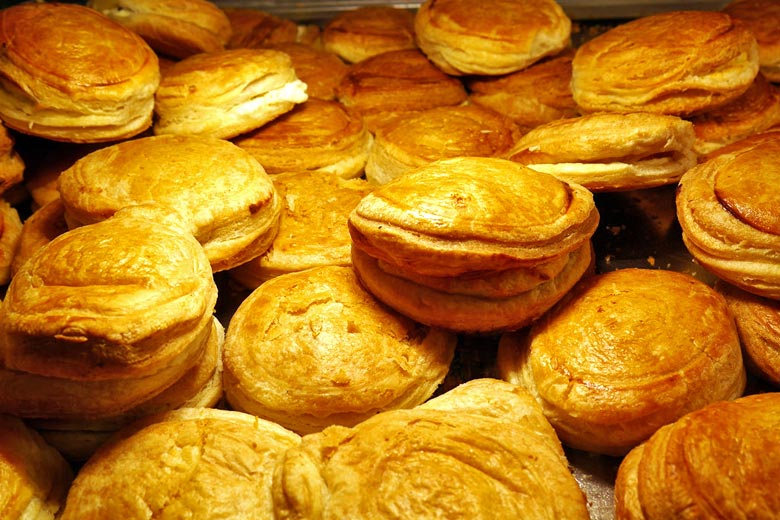 If you want a guide to Malta's food, you'll quickly seek out more traditional Maltese dishes: rabbit is extremely popular and appears on most menus, or try gbejniet, a Maltese goat's cheese. For fast food Maltese style, grab Malta's signature cheap snack, the pastizzi, a local take on the pasty made with filo pastry and often filled with peas or ricotta cheese.
Malta in the media
From Hollywood movies like Midnight Express and World War Z to current TV hit Game of Thrones, Malta's stunning scenery has featured on the big and small screen. You can now tour Malta's Game of Thrones' locations on a special day trip, where you'll visit Valletta, Mdina, and Birgu and see the sites which were used in key scenes at King's Landing and Red Keep.
Getting around Malta
public bus - the islands are well served by Malta's public bus network with around 80 routes running day and night, along with another 15 on Gozo including an express and night buses. Working out the routes is relatively easy as an X denotes an express bus and an N stands for night bus. You can also use the online Malta public transport journey planner to plan ahead.
taxi - the taxi situation in Malta is pretty black and white: licensed Maltese cabs which are allowed to pick up passengers on the street are painted white and have fixed fares from the airport, but otherwise operate on a meter, though they can be pricey. Fleets of taxis owned and operated by private garages are black, and need to be called and booked in advance but are more competitively priced, so it's worth shopping around to find a firm you like. Try ecabs, which offer a reliable service, and free wifi in its fleet of cars.
Maltese cab or karozzin - not to be confused with a Maltese taxi, this traditional horsedrawn cart is a classic way to explore the harbour area or the fortified city of Mdina - home to just 250 people and closed to most cars due to its narrow streets.
water taxis and ferries - the fastest and most pleasant way to travel from Valletta across the Grand Harbour or the Marsamxett Harbours is by water taxi or ferry. Check out Captain Morgan Cruises for its regular short crossings, which cost €1.50 each way. If you want to travel by water taxi you'll need to order it in advance. These small boats, which used to be rowed by hand giving them a Venetian appeal, have motors these days but are still a scenic way to travel.
hire car - if you're keen to explore the island of Malta in full and at your own pace and are familiar with driving on the left, navigating the Maltese roads will be easy, making renting an affordable car is a great option. As an ex-British colony road signs are all in English too.
hop-on hop-off bus - City Sightseeing and Malta Sightseeing are the two hop-on hop-off open deck sightseeing bus services on the islands of both Malta and Gozo. Offering a great guide to Malta as well as a transportation service, both companies have several routes and are a perfect way to get around if you want a pleasant and relaxing way to see all the sites.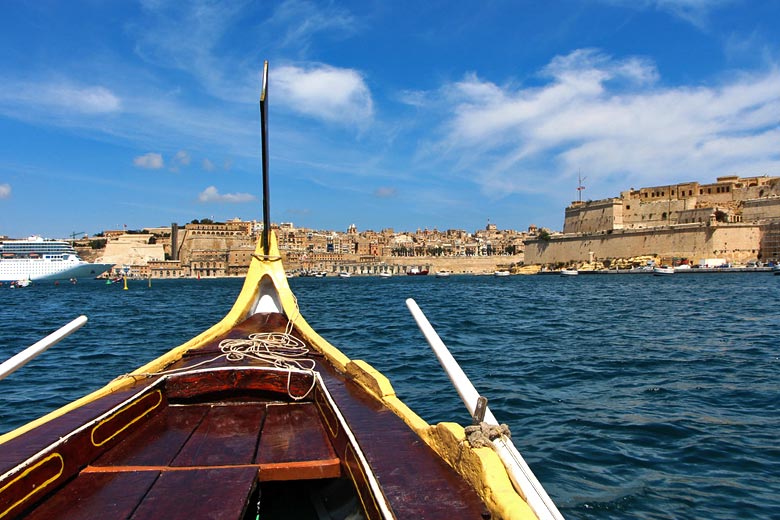 Feeling inspired by this guide to Malta? Check out the latest deals on holidays from TUI, which departs from UK airports including Newcastle, Birmingham, Bristol, and London Gatwick. You can also find out more about the weather in Malta, and see when we think is the best time to go for warm and sunny conditions to start exploring for yourself.
Get FREE travel offers
Sign up to receive the latest deals and exclusive discounts on holidays, flights, hotels and more, plus inspiration on where to go when
We promise not to share your details
Related posts