Unusual gift ideas for Christmas
They say it's better to give than to receive but it can be challenging when it comes to thinking of interesting, fun and engaging gifts to give friends and family at Christmas.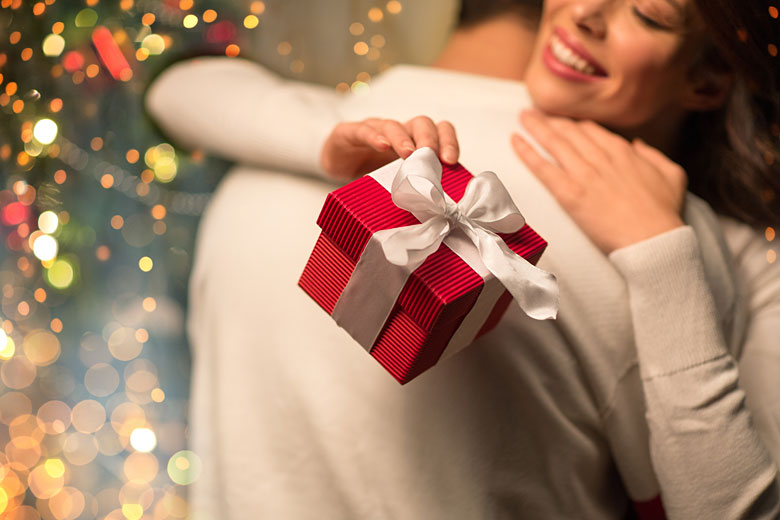 Yet, there are many options, from experiences to memberships, that make thinking quite literally outside of the box easier than ever. Here, we've pulled together an alternative gift guide for the (no doubt currently frustrated!) travel lover in your life.
Annual memberships
Giving the gift of annual membership for a well-known charity organisation such as English Heritage and RHS are double winners - supporting a charity while offering access to a wide selection of venues, buildings and sites. Perfect for regular days out with friends and family.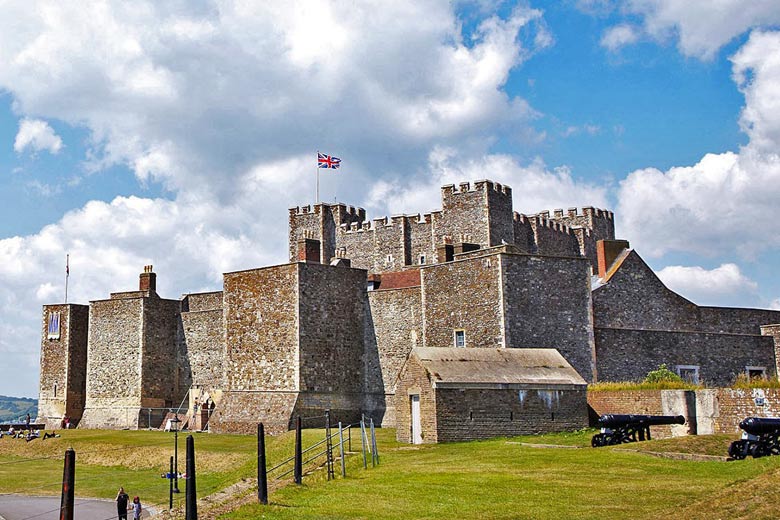 Most gift memberships are available for individuals, couples or groups. Here are some more annual memberships worth considering:
Gift experiences
Experience days and activities are increasingly popular. It's the gift that keeps on giving from the moment it's unwrapped to the time it's redeemed. Options vary wildly from skydiving and hot air balloon rides to an adrenaline-filled supercar driving experience, spa day or wine tasting.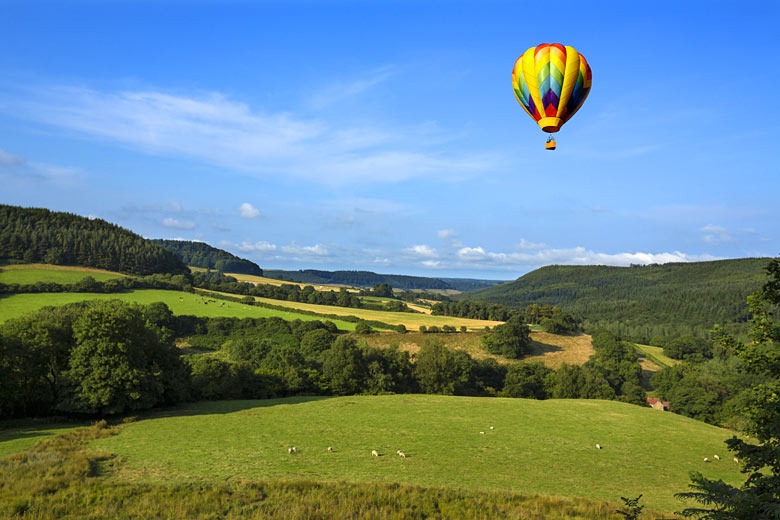 There are a number of providers such as Buyagift, Red Letter Days and Virgin Experience Days, each offering a wide range of memorable experiences that make ideal Christmas gifts.Here are just some of the most popular experiences:
Driving - track days, supercars, classic cars, off-roading, go-karting
Food & drink - dining out, afternoon tea, cookery classes, vineyard and brewery tours, cocktail making, gin and whisky experiences
Flying - helicopter rides, hot air balloons, flying lessons, simulators
Adventures - immersive experiences, skydiving and parachuting, bungee jumping, paintballing
Pampering - spa breaks, beauty and therapy treatments, yoga sessions, mindfulness retreats
If you can't decide which experience to choose, you can always purchase vouchers with Buyagift or opt for a glossy themed 'Experience Box'.
Books, glorious books
If one thing has kept us sane in 2021, it's been the ability to disappear into a good book. Beautifully bound windows into the lives of others, real or fictitious, books whisk us away from the anxieties of the every day, and make brilliant Christmas presents for all ages.
The key to book-giving success is to really know what the recipient is interested in, whether it's travel narratives, biographies, thrillers or one of the many other genres out there, so set your detective skills to work before you buy. Three standout booksellers include:
Stanfords* - the stalwart of travel literature, Stanfords has been going strong for well over 100 years with everything from guidebooks and novels to special interest activities such as hiking and international cuisine all on the table.
A Box of Stories* - a truly thoughtful gift for any book worm, this innovative way of gifting lets you pick a genre - say, non-fiction - and delivers either a one-off or subscription-based selection of four books at a time to the lucky recipient. Its aim is to affordably share expertly crafted content from a diverse selection of authors, so every box is different while remaining within your theme.
Foyles* - another historic bookseller, Foyles - now part of Waterstones - was established in 1903 and has long been known for curating a fascinating collection of books across all genres including travel writing, guide and atlases; it also has a mighty selection of literary-themed gifts for all ages.
There are plenty of other online booksellers to choose from, however. A handful of well-known names selling a wide variety of publications and gifts include the following:
Of course, not all books need to be read; countless titles can be listened to thanks to Audible* from Amazon*.
Give the gift of one book, a year's subscription or various options in between, and the lucky recipient can choose from books, podcasts and select titles exclusive to Audible*.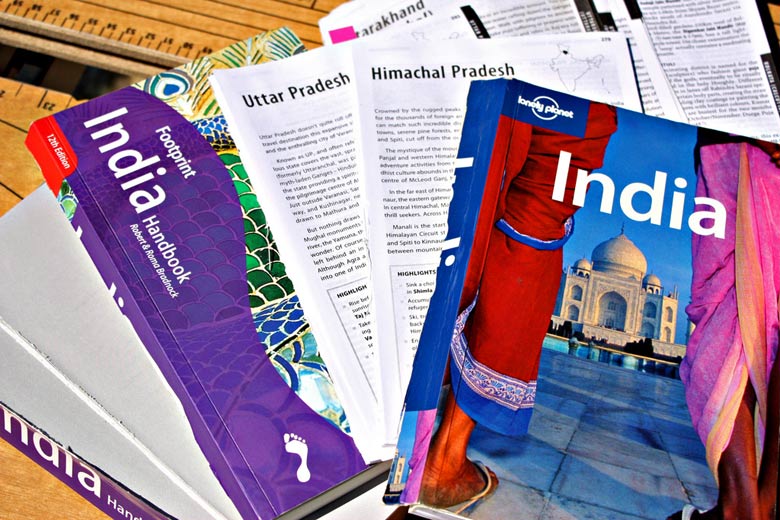 Magical maps
Maps mean different things to many people. Whether planning an adventure to pastures new, reminiscing over a previous escape, hoping to frame and mount on the wall or get grubbing out in the field, maps can be hugely personal and a very thoughtful gift.
These days, maps come in all forms, which means there's plenty of scope for finding the right kind of map for any enthusiast.
Ordnance Survey* - Britain's original national map maker has an impressive selection of map-based gifts from traditional paper walking maps to personalised maps (pick the location and name of your chosen map), games, books, apps and gear for all ages.
Stanfords* - as the world's largest map retailer, if it's been mapped, you'll find it at Stanfords, whose collection and many map-themed gift ideas, such as board games, books, quizzes, tote bags, glasses cases and much more, ensure it's a timeless favourite with 'cartogra-fans'.
Eco-friendly beauty
There's no shortage of beauty brands on the market, however, far from all of them can really claim to have a truly eco-ethos, from their testing and ingredients to packaging.
As travellers who cherish the world we endeavour to explore, the issue of sustainability is increasingly front of mind, so gift gorgeous beauty - from hair and skin care to make up and hand sanitiser - guilt-free from the following companies:
The Body Shop* - the brainchild of the late Dame Anita Roddick, The Body Shop dishes up delicious, cruelty-free products including great value gift sets for him and her.
Ethical Superstore* - if you know you want your pressies to be eco-friendly but aren't sure quite where to look, Ethical Superstore is for you. It's an online showcase of brands doing their very best for the planet. As well as a wide variety of indy beauty companies championing Fair Trade, organic, vegan and cruelty-free products, Ethical Superstore has a huge selection of earth-friendly gifts for all the family.
Chic sunnies
We're not the only ones who put sunglasses very close to the top of the packing list? Of course we're not. Whether you're buying for an intrepid explorer often found at the poles or atop mountains, a stylish city-breaker or trendy sunbather, browse the latest offers on frames from the brands below.
Ray-Ban* - the 'go to' Italian brand for the coolest sunglasses around, be it traditional frames such as wayfarers and aviators or new releases like nomad and state street.
Oakley* - the destination for active outdoorsy types, you'll find a huge array of sunglasses for cycling, snow sports, hiking, golfing as well as everyday lifestyle with Californian-based Oakley.
Sunglasses Hut* - Sunglasses Hut offers a bit of everything selling frames for all occasions by brands including Ray-Ban and Oakley as well as Prada, Celine, Chloe and more plus a sustainable selection for the eco-minded.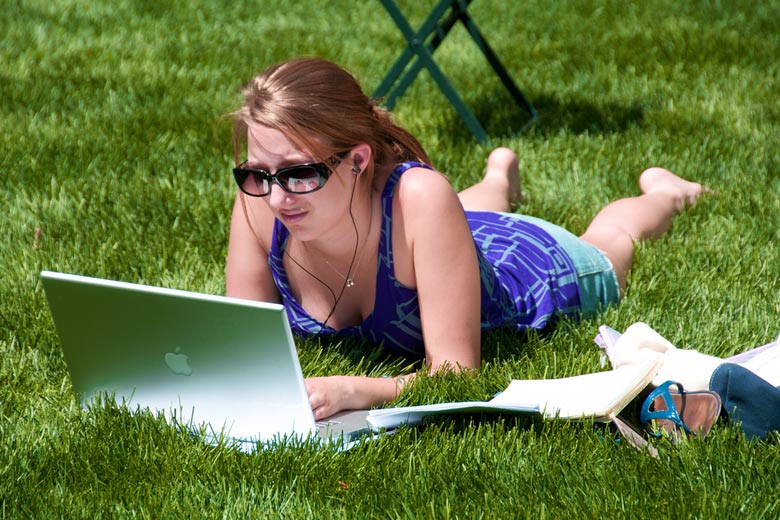 A VR deep-dive into the ocean
Virtual reality (VR) brings this spectacular gift to life. Offering a wonderful look beneath the waves, including close encounters with whales, sharks, seals and rays, the adventure session found with Let's Explore: Oceans* is unbeatable for anyone of any age who's curious about our planet.
Meanwhile, polar bears help educate users about the realities of climate change ensuring it's both absorbing and educational. Set includes VR/AR goggles, a book full of ocean facts and underwater 'experiences'.
Photos & personalised calendars
Making memories in distant shores may have been difficult in 2021 but that doesn't mean good times old and new (yes, even those created throughout the most-dreadful-year-that-was) can't be cherished.
A great way of reminding a loved one you're thinking about them is to put together a photobook, print and frame a memorable picture of an occasion or knock together a personalised calendar for the dawning of the new year.
Head over to Photobox* for the latest online offers on all of the above and much more.
Headphones & speakers
Looking to please someone who listens to music, podcasts or audiobooks from the likes of Audible* on the go? Look no further than the below companies for the very latest Bluetooth-enabled noise-cancelling headphones, in-ear buds and portable speakers.
Options range from waterproof to lightweight and always immeasurably handy, this is a gift that you know will be well used and much-loved.
Magazine subscriptions
Never has the phrase 'armchair travel' been as well used as this year, and magazines have provided much of the fodder for grounded travellers hungry for a taste of adventure.
While coronavirus has sadly seen the end of major titles such as Lonely Planet Magazine and The Sunday Time Travel Magazine, there are plenty of travel and other special interest publications, which make wonderful gifts as subscriptions.
Learn a language
For some, lockdown renewed long-forgotten passions and interests, with language-learning a good example. Reignite someone's dreams of conversing in a different tongue with memberships or a plan for one of the following language programmes:
Gear for the great outdoors
You don't need to look too far to be able to enjoy the bounty of nature, and giving someone the essential gear they need to make the most of walking, camping, climbing, canoeing, kayaking or skiing, among other activities, will set them up for the year ahead.
Some great outdoor brands with all sorts of excellent seasonal online offers on active equipment and clothing include:
Super cycles & accessories
This has been the Year of the Bicycle. People dusted off old frames and tinkered with rusty chains to get moving in the fresh air on two wheels and bike sales soared across major retailers with waiting lists for everything from e-bikes to servicing appointments.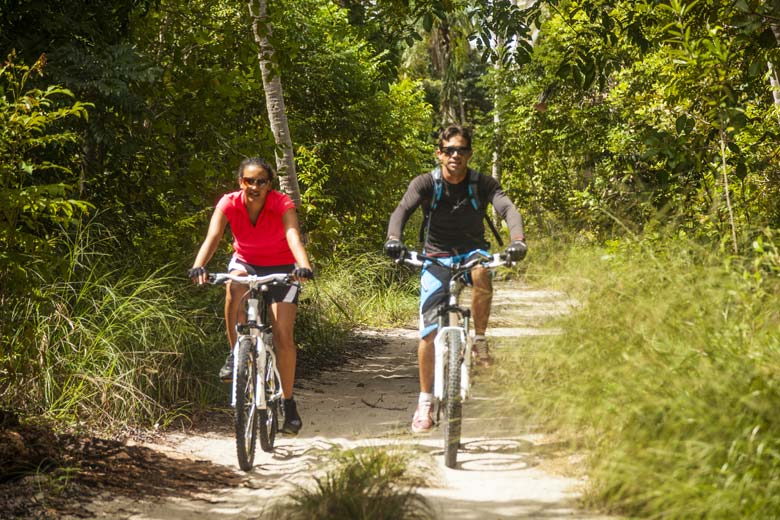 Whether you're buying for a newbie, a long-time cycle pro, a road speedster or a mountain trailer, visit the following independent online cycle specialists for complete bikes, accessories such as lights, locks, trackers, clothing and so much more.
Looking for more Christmas gift ideas? Head over to our online shop for even more inspiration from leading retailers.
Be inspired
Get your weekly fix of holiday inspiration from some of the world's best travel writers plus save on your next trip with the latest exclusive offers
We promise not to share your details
*affiliate links: find out how we are funded and why this helps us remain free to use.