Things to do in Cuba away from the beach
*affiliate links: find out how we are funded and why this helps us remain free to use.
Tourists from the UK have long been enamoured with the beautiful island of Cuba. Many tour operators run all inclusive package deals to Cuba*, where you can take advantage of the gorgeous weather and untouched wildlife, but if you break free of the confines of a resort Cuba has a lot to offer culturally as well.
Feel the rhythm
Music's a vitally important part of Cuban society, and every town, however diminutive, has a thriving Casa de la Musica, where young and old gather to drink rum, play music and dance. They'll be happy to take you for a spin around the dance floor, but be warned, on the whole Cubans are extremely good dancers, most were quite taken aback by my lack of rhythm...
Seek adventure
Cuba's awash with lush and impressive landscapes, from tropical forests to glorious beaches, not to mention amazingly welcoming people just waiting to share new experiences with you.
One of the most popular things to do is to explore the Bellamar Caves near Varadero, which is a network of 28 caves, with excitement for the novice or experienced spelunker (isn't that just the best word?). Many tours include swimming in pools at the heart of the caves with the torch turned off - being totally enveloped in the inky blackness is both terrifying and exhilarating.
Spend an evening at the ballet
The Gran Teatro de la Habana in the Paseo del Prado is a stunning building inside and out. It's home to the world renowned Cuban National Ballet and also hosts other performers and festivals throughout the year.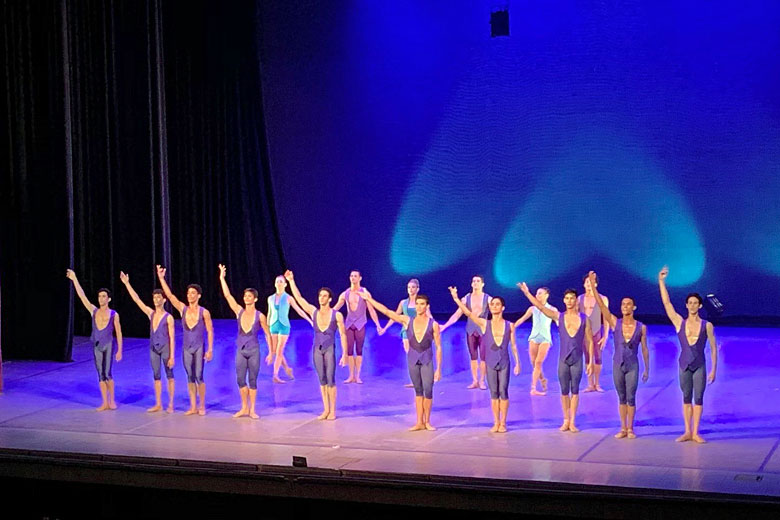 The ballets and operas here are second to none and it's definitely worth trying to catch one while you're there. You can often buy tickets to watch the company rehearse, which is great as the prices are lower and you could see something really spectacular.
Visit the Museum of the Revolution
There are many things to note about Cuba that make it different from other destinations. The lack of advertising, the dual currency system, the baffling rules about what foods can be served in restaurants to name but a few.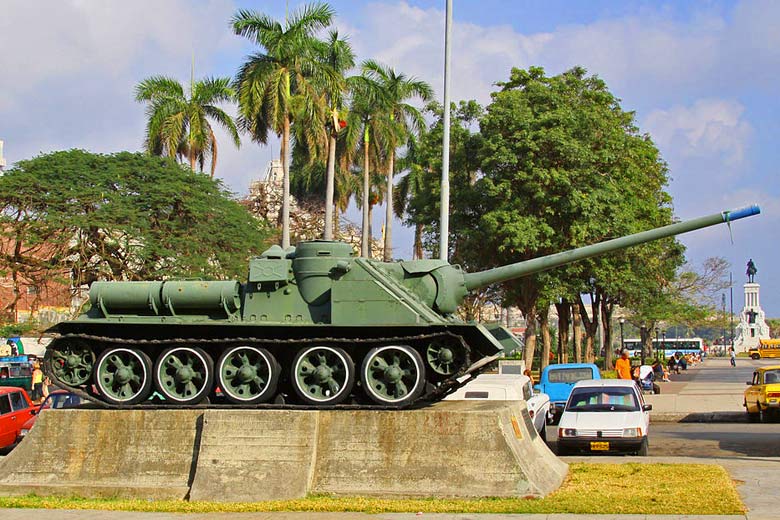 Arriving in Havana it's nice to be able to put these idiosyncrasies into context and there's no better place for this than the Museum of the Revolution. Housed in a stunning neo-classical building that used to be the presidential palace, it charts Cuban history, mainly focusing on the revolutionary wars of the 1950s, but also including exhibits from pre-revolutionary Cuba.
It's a fascinating museum and gives a real flavour of what life was like for the revolutionaries. Out back you can even explore Granma, the yacht that brought Fidel Castro back to Cuba from Mexico for the revolution.
Delve into delicious ice cream
The subject of ice cream is one of an almost religious fervour in Cuba. One of the most famous ice cream parlours, Coppelia in Havana, often has queues reaching around the block. The ice cream is sweet and tasty, and it's such a great place for people watching as it can seem like the whole town passes through the doors. Ice cream's even more appealing when you consider that Cuba, especially in the summer, is H-O-T.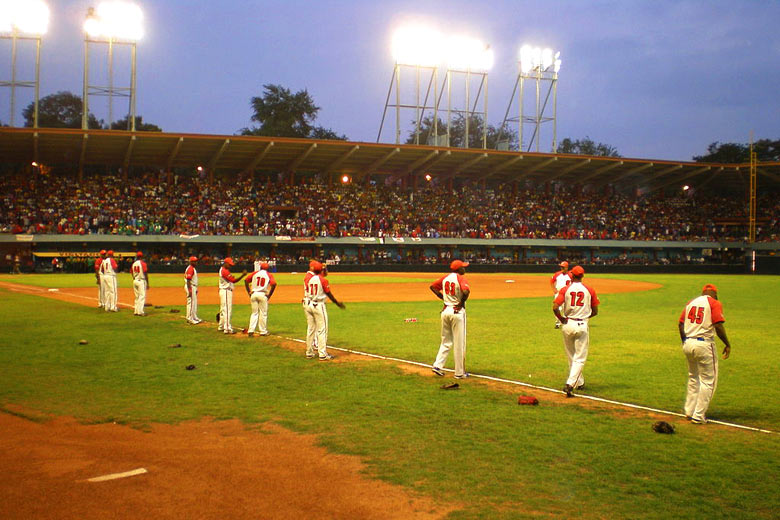 Catch a baseball game
You don't have to be a sports fan to appreciate the joy of a Cuban baseball game. There's a real party atmosphere and it's impossible not to get caught up in the excitement. Grab a beer and even if you only have the vaguest concept of what the rules of the game might be, you're sure to love every minute.
So tear yourself away from the (blissful) beaches and try the best things to do in Cuba for yourself. You'll be rewarded with some amazing experiences and stories to share back home for years to come. If you're tempted to visit Cuba, check out our deals and discounts for the very latest holiday and flight offers. Have you been to Cuba? Tell us about your experience below...
More about Cuba
Jan Feb Mar Apr May Jun Jul Aug Sep Oct Nov Dec
Explore holidays in the sun for less
Be inspired
Get your weekly fix of holiday inspiration from some of the world's best travel writers plus save on your next trip with the latest exclusive offers
We promise not to share your details
Related posts