How to save money on holiday: Tips and techniques
Please note: travel restrictions remain in place owing to the coronavirus pandemic. Be sure to check the latest travel advice and explore current covid rules and regulations by country.
Holidays can be expensive, however, we've pulled together some great tips and techniques to show you how to save money on holiday to help you stretch your travel budget further than you thought possible.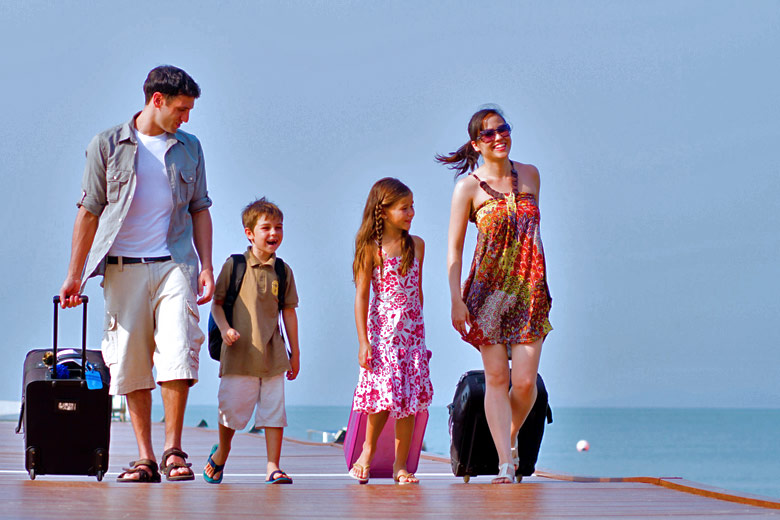 How to save money on holiday: tips and techniques
Read on to discover cheap and free ways in which you can hope to cut the cost of your next break, and save money on holiday, both before you go and once you arrive.
Before you go
Before you start working out just what you need to pack and how you're getting to the airport at some unspeakable hour of the morning, spare a thought for ways in which you could save money on holiday before even leaving your house. There's a wealth of deals waiting online to help you save money on everything from booking your holiday to your airport transfer...
1. Travel deals sites
There's no shortage of travel deals sites out there (such as Weather2Travel.com) offering discounted airfares, hotel rooms and extras. You'll find most savvy consumers checking out the pricing on sites like Cheap Flights*, Skyscanner*, Trivago* and Hotels Combined* will help you start saving before you've even left the comfort of your own home.
If you're travelling within Europe, Money Saving Expert's Flight Checker will also work out where you can go based on your budget, and is a great tool to help you find the best deal.
2. Members-only travel clubs and flash sales
You can also get amazing deals on package holidays from membership-only sites (usually free to join), which offload unsold holidays to their discerning customers. Luxury holidays and hotels are up to 70% off at the likes of Voyage Prive and Secret Escapes, which specialise in boutique and luxury hotels around the world.
3. Collecting Loyalty Points
Flights are usually the most expensive aspect of a holiday so it's no surprise that there are entire websites and blogs devoted to the art of getting cheap and even free flights, and entire sections on working loyalty programmes to your advantage.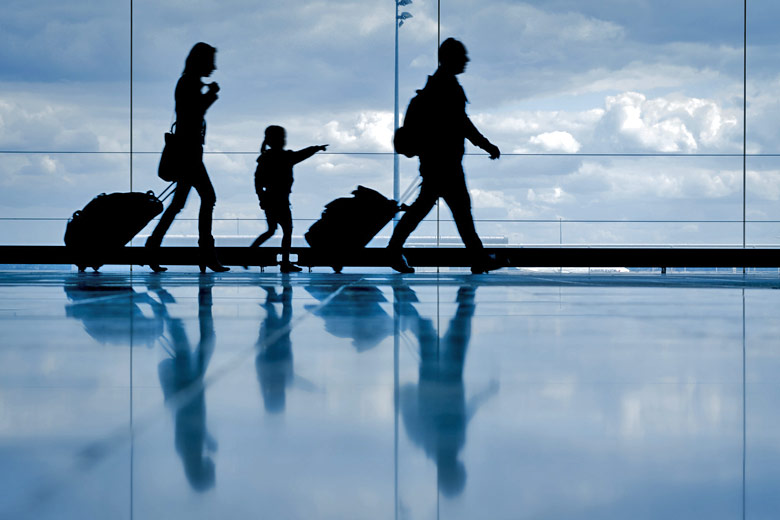 Schemes like Avios* (formerly Airmiles) allow you to collect points on everything from your grocery shopping to your electricity bills. Save them up to enjoy free, discounted or taxes-only flights anywhere in the world with partner airlines; they can also be used on hotels.
If you fly regularly with a specific airline it's worth signing up to their loyalty scheme. Look out for special offers: British Airways has been known to host half price sales on tickets booked using points, so keep your eyes peeled.
When you arrive
These days, touching down somewhere hot and sunny doesn't have to mean you start waving goodbye to your hard earned cash. There are some simple and easy ways to help you save money on holiday from self-catering to using social media and sniffing out the bargain stores...
1. Self-catering
Food costs can really add up when you're away from home, but staying in self-catering accommodation and cooking your own meals puts a lid on the restaurant bills. Being in charge of your own diet also gives you a great excuse to explore your destination's local food markets for fresh fare; good for your bank balance, your waistline and for supporting local farmers and suppliers.
2. Daily deals sites
Whether you use websites like Groupon* and LivingSocial* at home or not, there's nothing to stop you from signing up to daily deals sites for your holiday destination, and benefiting from the bargains on offer.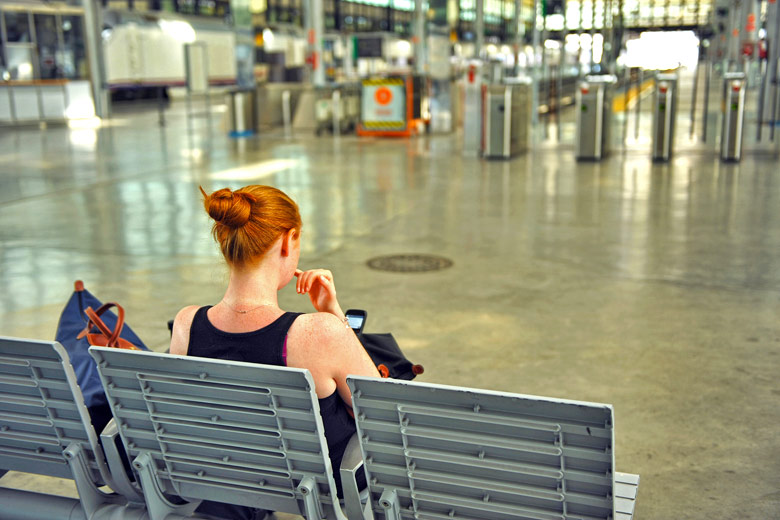 From transport, hotels and other tourist-friendly activities, to dining out and indulgent holiday treats like ice creams as well as salon style services such as massages, you need never pay full price for anything on holiday again with these savings.
3. Social media
Checking into a place on holiday via Foursquare will often unlock special offers and deals; for example, two-for-one cocktails at a hotel bar or a free gift when you buy packaged coffee at Starbucks - and it doesn't cost anything to check-in, especially if you use our guide to getting free WiFi on holiday.
4. Discount stores
We all know the best places to go for bargains at home, but once we're on holiday without that local knowledge we can end up spending more than we need to on souvenirs and supplies. One solution is to seek out the discount supermarkets, cheaper chain stores and the local equivalent to the pound shop.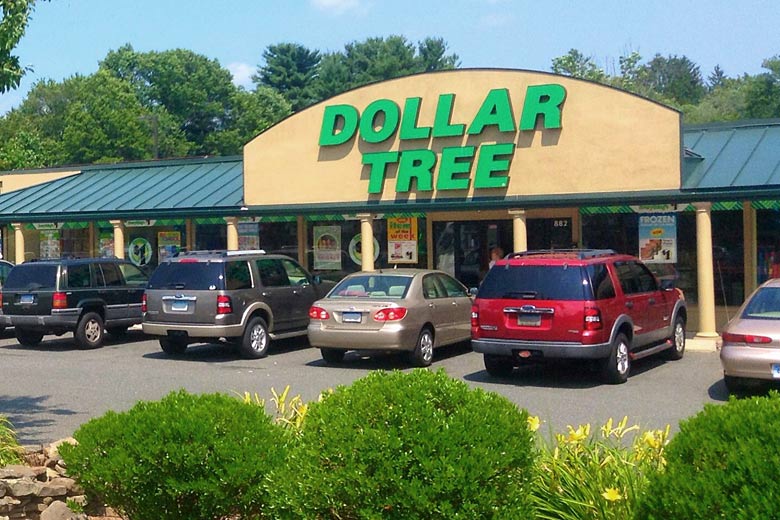 That means dollar stores like Dollarama and Dollar Tree in North America, 100 Yen shops (known as Hyaku En Shoppu) in Japan of which Daiso is the most prevalent and the 10 Kroner stores are similarly popular in pricey Scandinavia.
Shops like Tiger (which started in Denmark but now has nearly 300 stores in 20 countries) have fun and stylish gifts and a great selection of holiday-friendly stock to take with you to the beach or pool at knock-down prices, so if you're looking for ideas on how to save money on holiday find the local branch of these stores in your destination.
Be inspired
Get your weekly fix of holiday inspiration from some of the world's best travel writers plus save on your next trip with the latest exclusive offers
We promise not to share your details
Related posts
*affiliate links: find out how we are funded and why this helps us remain free to use.