Antalya Coast weather
Get the latest coronavirus (Covid-19) updates for Turkey with current travel advice and statistics on new cases per 100,000 and vaccine.
Below are the temperatures expected today at popular destinations in the Antalya Coast. Select a destination to compare today's forecast with average weather conditions.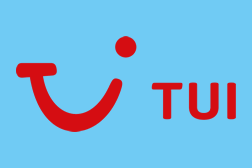 Discount Code
Save £100 on summer 2021 holidays to Turkey
Min spend £800 per booking
Travel before 31st October 2021 (inclusive)
Show discount code
******INE
TUI deal finder
Recommended for the Antalya Coast
Jan Feb Mar Apr May Jun Jul Aug Sep Oct Nov Dec
The weather guide for Antalya Coast shows long term weather averages processed from data supplied by CRU (University of East Anglia) & today's weather forecast provided by MeteoBlue. Find out more about our data sources.
Which is the hottest month in the Antalya Coast?
The hottest time of year in Antalya, Antalya Coast is normally July. Expect maximum daytime temperatures to reach 34°C with very high heat and humidity.
Which month has the most rain in the Antalya Coast?
In terms of rainfall, December is usually the wettest month in Antalya, Antalya Coast with 246mm on average. There are normally 13 days in December with some rain.
When is it sunniest in the Antalya Coast?
The sunniest time of year in Antalya, Antalya Coast is normally July with bright sunshine on average for 91% of daylight hours; that's 13 hours of sunshine per day.
When is the sea warmest in the Antalya Coast?
The sea is usually at its warmest in Antalya, Antalya Coast in August when the water temperature reaches 29°C.
Top 10 summer sun: Antalya Coast in May
Looking for some summer sunshine? We've handpicked 10 of the very best places to go for a sunny holiday in May, and Antalya's Coast in Turkey is in seventh place thanks to its average 10 hours of sunshine per day plus its warm daytime temperatures.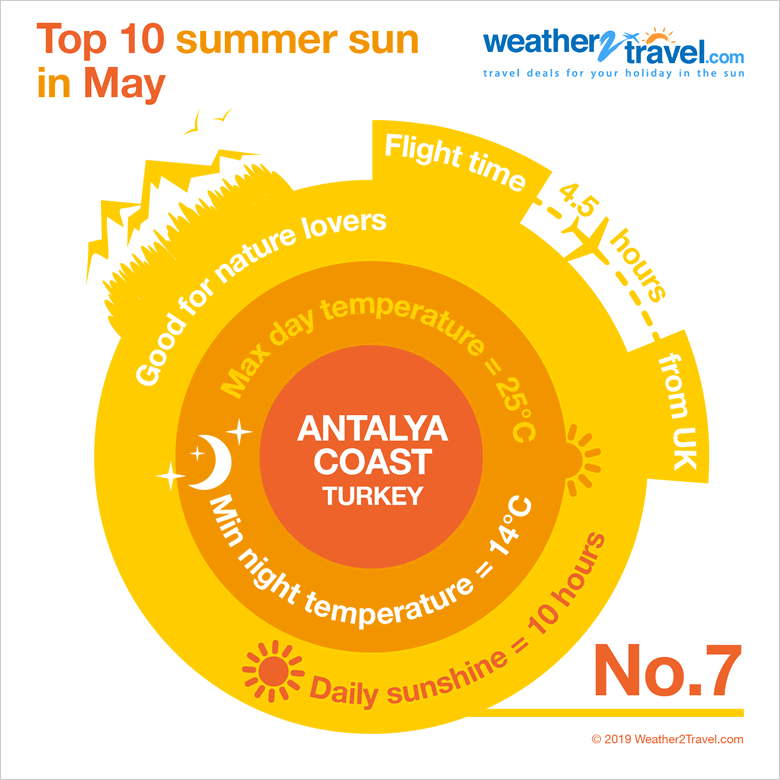 Top 10 summer sun: Antalya coast in June
Looking for some summer sunshine? We've handpicked 10 of the very best places to go for a sunny holiday in June, and the Turkey's Antalya coast takes top spot for its idyllic blend of high temperatures and lashings of sunshine.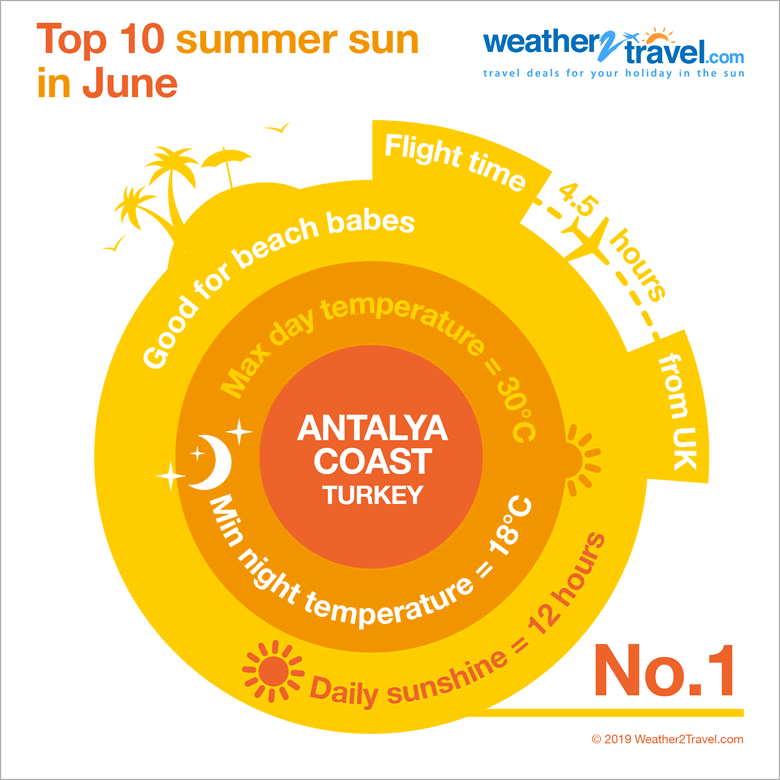 Metric (°C / mm) | Imperial (°F / inches)
Antalya Coast weather overview
The weather in Antalya is typically Mediterranean with long hot dry summers and shorter wetter winters. Summer arrives in this part of Turkey about a month earlier than it does in Spain and ends a month later, so Antalya is an ideal destination for an early or late summer break.
The Antalya Coast, also known as the Turkish Mediterranean Coast, is the best known and largest holiday resort area in Turkey.
Millions of people visit this region each year, which makes Antalya one of the top ten busiest tourist destinations in the world.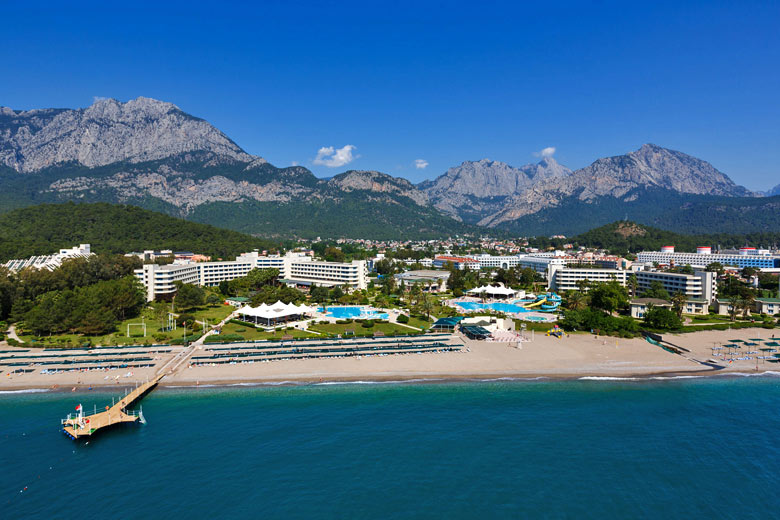 This part of the eastern Mediterranean comes under the influence of weather systems over the Middle East which accounts for the extended summer season. Summer runs from May to October reaching its peak in July and August which are the warmest months of the year.
By May maximum daytime temperatures top 25°C, the sea reaches 20°C and there are 10 hours of sunshine on average each day.
Similarly at the end of the summer season in October daytime temperatures can easily hit 30°C, nearly 70% of daylight hours are sunny - that's 8 hours a day on average - and sea temperatures are arguably still quite comfortable at 24°C.
For obvious reasons the busiest time of the year is during July and August when most Europeans take their annual holiday.
During this time there may not be a cloud in the sky for days on end, and in the afternoon air temperatures in the shade can easily reach the low forties Celsius; the average maximum is 34°C.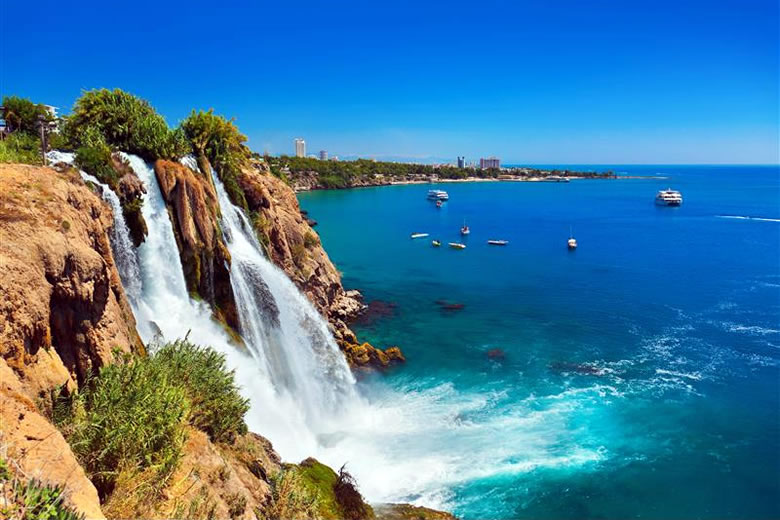 Heat and Humidity during the day is generally high or very high, which some people may find uncomfortable. Luckily onshore breezes during the afternoon can alleviate some of this and temperatures always fall after sunset.
During the day the sea is never far away for a cooling dip in waters which in August can reach 27°C.
The Antalya Coast has some of the longest beaches in Turkey though sadly they are not all covered by soft white sand. Side and Alanya to the east probably have the best sand and the beaches are shallow and safe, while Cirali to the south is wilder and less developed.
At the end of summer even before the end of October there can be days with rain, and rainfall increases to its maximum from December to February.
The majority of this rain falls on the Taurus Mountains behind the coast and most hours during the day are still sunny, though winter temperatures, especially at night, usually fall into single figures (°C).
While the mountains may increase the chances of a wet day, they also help to prevent very cold air that reaches northern Turkey in winter from affecting temperatures on the coast.
To the north of the mountains it can be very cold in winter while along Antalya's coast daytime temperatures average 15°C even in the coldest months.
The wind direction in winter is primarily from the north or northwest, however, low-pressure systems travelling eastwards along the Mediterranean occasionally veer north towards the Antalya Coast bringing wet and sometimes stormy conditions from the south, with high seas.
If you visit the Antalya Coast in winter there is usually snow on the Taurus Mountains behind the coast. There are even two little ski resorts, Saklikent and Davras, within easy reach, each with just one or two small lifts, and in good years you can ski as late as April.
Whether you are after some baking hot summer sunshine beside the turquoise waters of the Turkish Mediterranean Coast, a quieter more active outdoor holiday in spring or autumn, or a little winter sunshine, Antalya's weather has something to offer everyone.
What to pack for Antalya Coast weather
For over half the year from the middle of April to the beginning of November light cotton clothing is most suitable, although in April and November you may need an extra light layer after dark.
The rest of the year is quite cool by comparison and it can be wet from the middle of November to the beginning of March when a heavier extra layer and some waterproofs are recommended, especially for travelling into the mountains where the weather can be unpredictable.
Compare Antalya Coast weather with the USA
Below the Antalya Coast weather chart shows average maximum daytime temperature for Antalya Coast, Turkey (Antalya) and the USA (Washington).
Maximum daytime temperature (°C)
Antalya Coast, Turkey (Antalya)
USA (Washington)
Jan
Feb
Mar
Apr
May
Jun
Jul
Aug
Sep
Oct
Nov
Dec
Metric (°C / mm) | Imperial (°F / inches)
Compare more Antalya Coast weather >>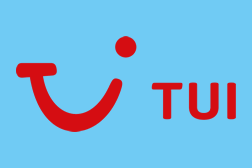 Sale
Book online & save on TUI holidays in 2021/2022
Pay £0 deposits on holidays with direct debit
Plus free child places available
TUI deal finder
Be inspired
Get your weekly fix of holiday inspiration from some of the world's best travel writers plus save on your next trip with the latest exclusive offers
We promise not to share your details
Related posts
Popular travel offers
*affiliate links: find out how we are funded and why this helps us remain free to use.