Questor Insurance discount code 2018: Travel & car cover
The Questor Insurance discount code for 2018 lets you save on vitals such as travel insurance and otherwise-expensive car hire excess cover. Whether you're going on holiday, off skiing, golfing or for a much longer trip around the world, Questor Insurance is sure to have great value products to safeguarded you on your way.

Questor Insurance discount code 2018: current deals and special offers
Check out the current Questor Insurance discount code for 2018 to see if you could save money by booking your essential extras with one of the UK's leading online providers:
Why use Questor Insurance?
Questor Insurance is a privately owned, independently run provider that offers great value deals on a variety of types of cover. Offering competitive quotes online, Questor Insurance is also proud of its expert in-house team that's ready and waiting to deal with any issues, claims or just talk through a quote.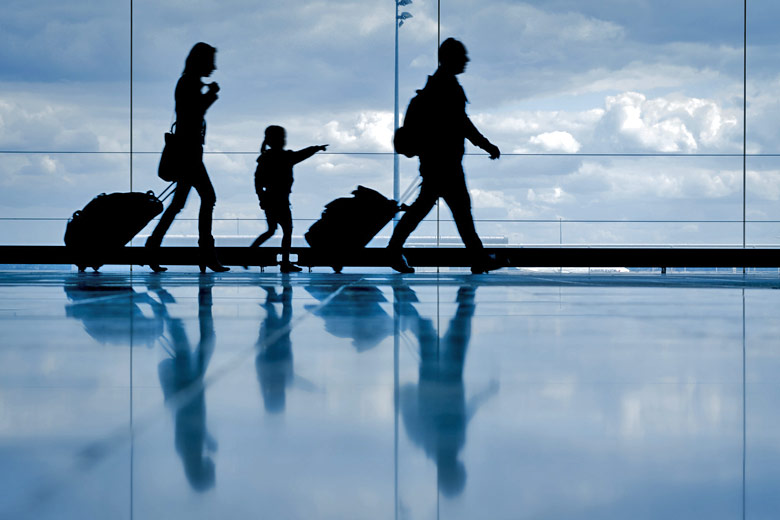 The really selling point for Questor Insurance, however, is that it specialises in offering niche cover for things such excess on existing policies, as well as long term cover for backpackers and gap year travellers. Whatever sort of cover you require, you're likely to save even more when you book using the current Questor Insurance discount code for 2018.
Products from Questor Insurance
Questor Insurance prides itself on meeting the everyday needs of travellers, with cost savings cover that rivals that of any other car hire or insurance company. Read on to find out more about travel insurance and car hire excess cover that can be booked affordably with the Questor Insurance discount code for 2018:
Questor travel insurance
Hopefully it's something you never need to use, but travel insurance is without doubt something you definitely need to have. Questor Insurance has a range of cover to suit every traveller, be it for a single trip or on an annual basis. Use the Questor Insurance discount code for 2018 to get big savings on the following types of travel insurance:
Standard travel insurance - ideal for holidays or work trips
Winter sports - customise your policy to suit your pursuits
Golf cover - enhanced standard cover to include equipment
Backpacker - up to 540 days' cover worldwide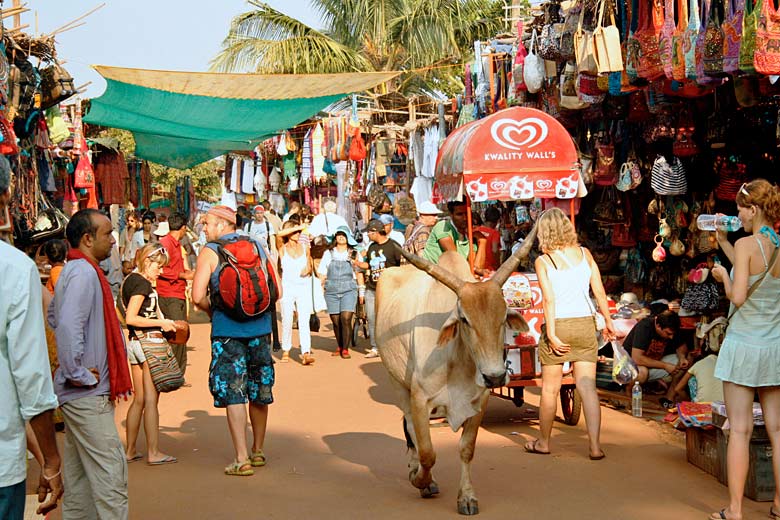 Car hire excess
Avoid high excess waivers on rental vehicles by securing your own third party cover on your next hire car with Questor Insurance. You'll often find car hire excess with Questor Insurance is considerably cheaper than when you buy it in conjunction with your vehicle hire. When you purchase excess cover with the Questor Insurance discount code for 2018, it includes:
Cover on excess up to £5,000
Cover can be obtained for vehicles worldwide, including in the UK
Cover on tyres, windscreens and more
Cars and MPVs up to nine seats
Optional extras include cover on extended rental, dual lead driver, battery failure and more
If you're hiring something a little bigger than a car, see if the latest Questor Insurance discount code is valid on its other hire excess policies which include motor homes, minibus and vans.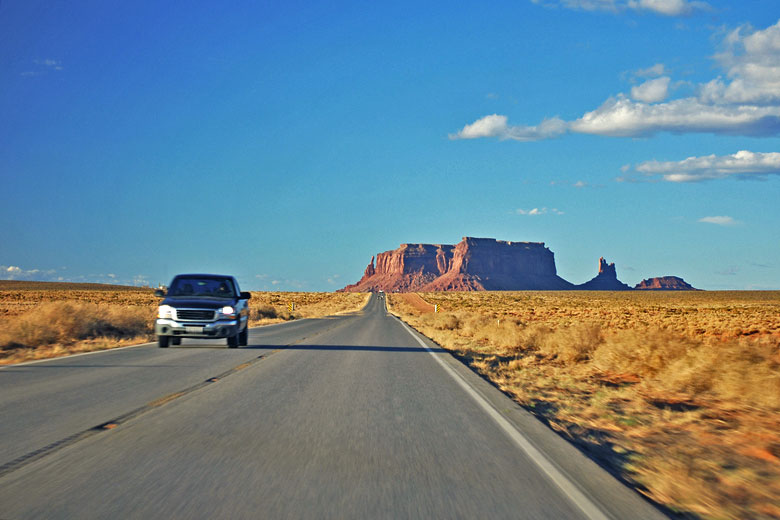 Other products from Questor Insurance
As well as the excess policies mentioned, Questor Insurance also offers excess cover on car, home and travel insurance, ensuring you're always protected. If you're looking for something truly all encompassing, check out Questor Insurance's bespoke LifeStyle cover: an innovative three-in-one product that offers excess cover on your car, house and annual travel policy altogether.
If you're keen to keep costs down when it comes to hiring a car and organising your essential travel insurance, look no further than Questor Insurance for great quotes on both excess car hire cover and cover for every type of travellers, from holidaymakers to golfers and backpackers. Just remember to use the Questor Insurance discount code for 2018 to get the very best deal possible.
Get FREE travel offers
Sign up to receive the latest deals and exclusive discounts on holidays, flights, hotels and more, plus inspiration on where to go when
We promise not to share your details
Related travel brands