Top tips for visiting Kerala, India
*affiliate links: find out how we are funded and why this helps us remain free to use.
India is well known to be chaotic, exciting, daunting, intoxicating and even on occasions, overwhelming but in Kerala, which is without doubt one of the country's most beautiful regions, the pace of life slows down. From the serene backwaters to the verdant tea plantations, the palm-fringed beaches in the south to the mountain forests of the Western Ghats, a holiday to Kerala will stay with you forever.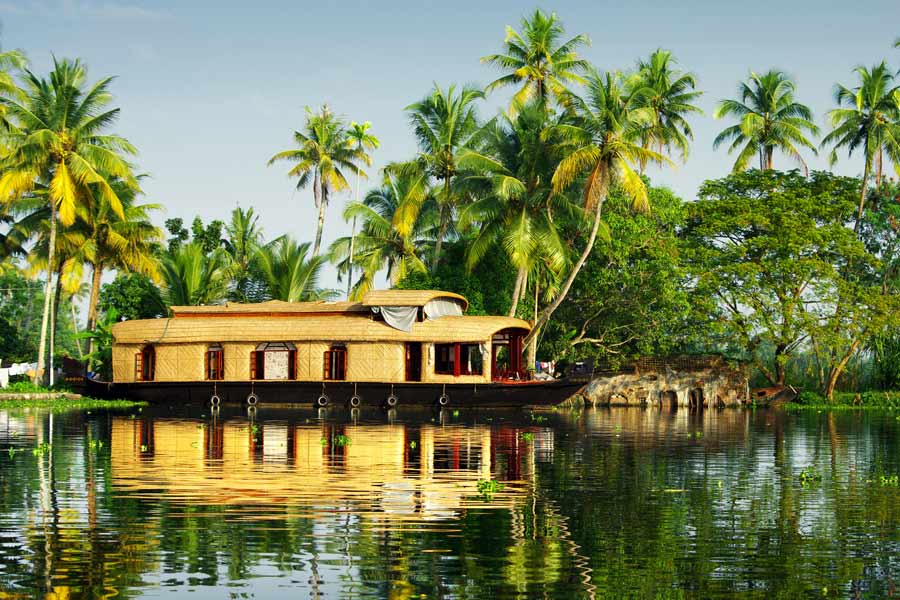 Top tips for visiting Kerala: the basics
Read our top tips for visiting Kerala for everything from advice on where to go and what to pack, to what to eat and how to make the most of your precious time in this glorious part of southern India:
Take your time
Don't be so worried that you'll miss something that you try and cram everything into your trip. Slow down and take the time to absorb the atmosphere, chat to local people and gain a deeper insight into the places you visit. Whizzing around trying to see everything is far too stressful. Kerala is a place to unwind and relax.
When to go
Kerala has a tropical climate, and is hot all year round with the main tourist season running from November to May. Temperatures can rise as high as 33°C or so in the day, falling to the low to mid twenties at night. If you want a break from the heat, visit the mountains, which become cooler as you climb.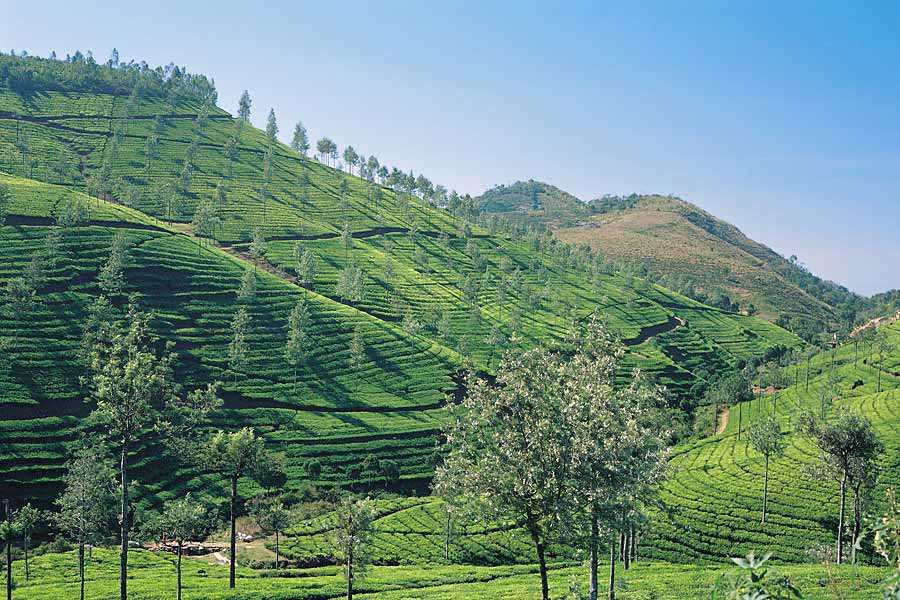 From the end of May to October is the wet and windy monsoon season, however, this is considered the most beneficial time of year for enjoying the Ayurvedic health treatments that Kerala is so well-known for.
How to get there
Located on India's southern coast, it takes at least 12 hours to fly from the UK to Thiruvananthapuram (or Trivandrum), the region's capital, as there are no direct flights. Airlines such as Qatar and Emirates will get you there via their hubs in Doha and Dubai, while the Mercury Holidays offer great deals on breaks to the area.
Write a packing list
Although you'll find most things readily available in the shops, it makes things a little easier if you take some essentials with you. It doesn't hurt to write a checklist of things to pack including a good mosquito repellent, rehydration salts, diarrhoea treatments, sun block, sun hat, and sunglasses with UV protection.
Dress appropriately
Kerala is hot and humid, and loose fitting, cotton clothes are the order of the day. Women in particular should dress modestly avoiding sleeveless tops, shorts or short skirts, the ideal length being to your ankles.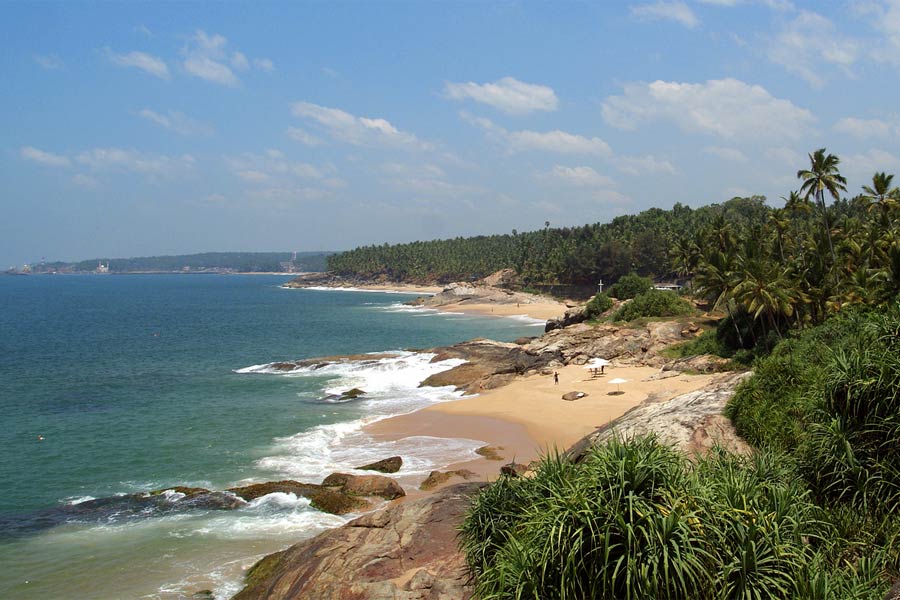 On the beaches any form of nudity is not acceptable so ladies, don't go topless. Even wearing a bikini may attract unwanted attention. Before entering a temple or indeed, someone's home, remove your shoes and leave them outside.
Try the local cuisine
In fact, we suggest you dive head first into the local gastronomy. While the rules of not drinking tap water or anything washed in it, avoiding ice, salads and any fruits you haven't peeled yourself, still apply, don't let that stop you trying the exquisite and unique local cuisine. Kerala is best known for its delicious desserts as well as for its seafood dishes, steeped in spices and coconut.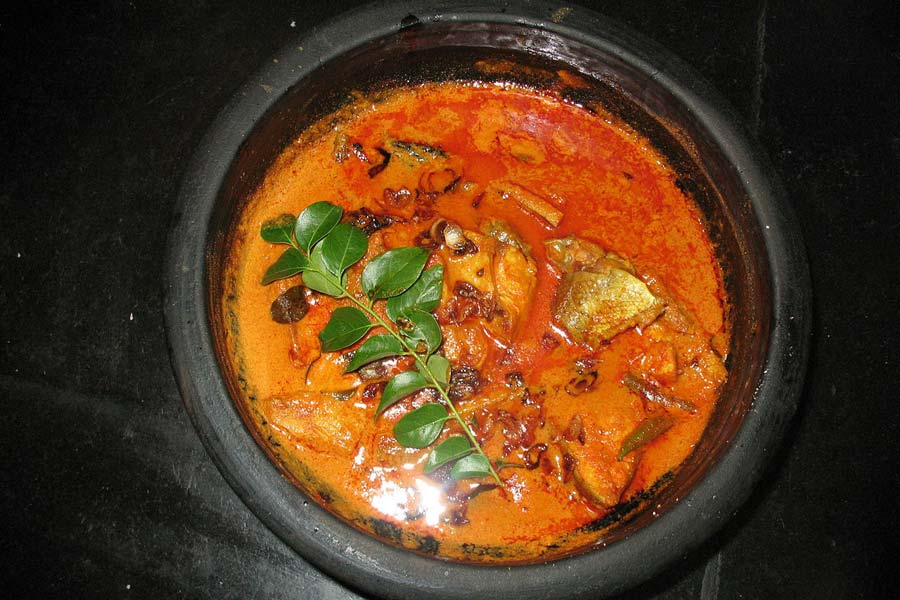 Don't worry though if you aren't a seafood fan, meat lovers and vegetarians are well catered for too. Be sure to try a Kerala thali - small bowls of local delicacies, including a variety of curries and chutneys, served on a large round dish with rice and local breads. More traditionally, rather than using bowls, it is served on a large banana leaf and eaten using your right hand only, rather than with cutlery.
Float along the backwaters
There is a huge choice of things to do in Kerala from relaxing on the beach to hiking in the mountains or visiting one of the many national parks or wildlife sanctuaries. An experience we feel that is not to be missed is taking a leisurely cruise through the maze of canals of the backwaters. Interspersed between the lush palm trees growing along the river banks, you'll see people going about their daily lives - bathing, washing clothes and diving for mussels.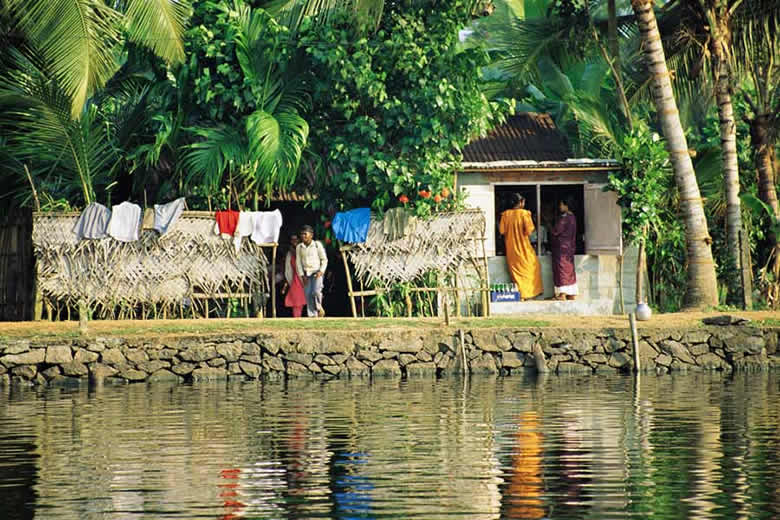 The barges were originally built to transport rice and spices along the waterways to the port of Kochi (Cochin) but with the advent of roads they became obsolete until someone had the bright idea to convert them into luxury houseboats. It's a unique and memorable experience.
Enjoy the local culture and hospitality
The people of Kerala are extremely welcoming and eager to show off their vibrant and colourful culture and traditions.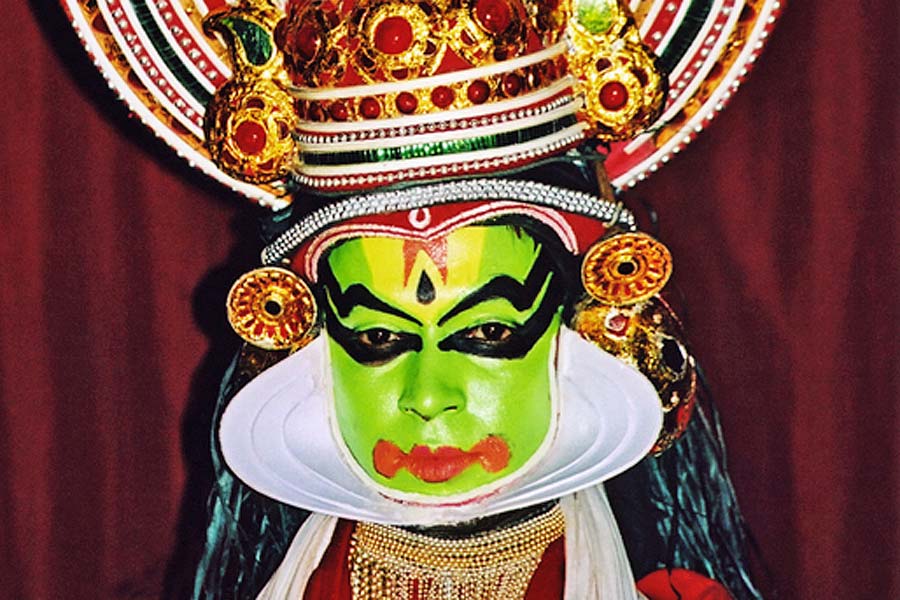 Grab any chance you get to soak it up at a local festival or a traditional dance display such as Kathakali, a story-telling dance from the 17th century. The actors elaborate make-up and costumes are probably the most recognised icon of Kerala today.
We hope you find our top tips for visiting Kerala useful, and remember to take it slow, soak in the atmosphere and discover God's own country, as it is commonly known, with all your senses, from the smell of the spices, the warmth of the people, and the flavours of the coconut, to the textures, sights and sounds of Kerala. Fancy exploring Kerala for yourself? Check out the latest holiday deals for 2018/2019.
More about Kerala
Jan Feb Mar Apr May Jun Jul Aug Sep Oct Nov Dec
Explore holidays in the sun for less
Be inspired
Get your weekly fix of holiday inspiration from some of the world's best travel writers plus save on your next trip with the latest exclusive offers
We promise not to share your details
Related posts