How to actually relax on your holiday: 9 stress-free travel tips
*affiliate links: find out how we are funded and why this helps us remain free to use.
We're all guilty of it: turning that relaxing break, a much-needed escape, into a marathon of sights, snaps, and sundowners. With the words "must-see" bandied about in brochures and guidebooks, doing nothing on your holiday has never been more difficult.
Not to mention our constant connectivity to the wider world through email, social media and news apps that interrupt at any moment. If you truly want to relax on your next trip, take these steps to ensure you come back as refreshed as you'd planned.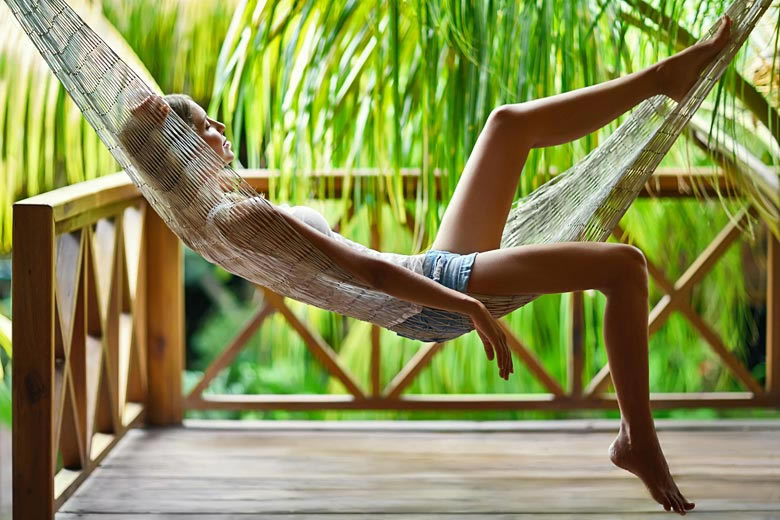 1. Keep it simple
When you're going to a new place it's natural to want to see as much as possible, but don't forget you're here for a holiday, not a race to tick off all the tourist hotspots.
The trick is to not plan too much. A day out here and there is fine, but don't fill your week with a tightly-packed itinerary - there's nothing worse than resenting your past self for organising that 5am start to see the sunrise from the top of a mountain when all you really want to do is hit the spa.
2. Check the weather
It might seem obvious, but the last thing you want is for your beach time to be scuppered by a sudden downpour during Thailand's monsoon season.
Avoid the coldest, darkest months in Iceland or Scandinavia, as well as the wettest months in Asia and the Caribbean by using our climate guides to find the right time and destination for you.
If you already know where you want to go, don't miss our 'when to travel' section to see when the weather is at its finest.
3. Get off to a stress-free start
Getting to the airport is a faff for most of us, and if you're trying to keep costs down the temptation is to go straight for public transport. But don't underestimate the stress taking those trains or buses can bring.
Invest in airport parking and drive yourself or - even better - splash out on a cab.
There's nothing worse than feeling haggard and exhausted before you've even got on the plane, and if you're going away to relax, don't get off to a counterproductive start by jostling for space with your suitcase on the train.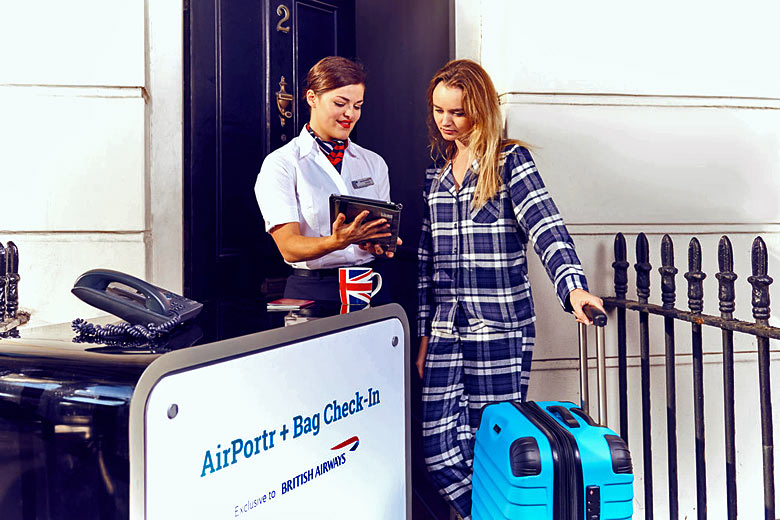 If you're London-based, you could go the extra step and book a luggage transfer with AirPortr: they'll collect your bags on the morning of, or night before, your flight so you can travel burden-free to the check-in desk.
Plus, if you're flying with British Airways*, you can even check-in from your front door and simply meet your bags at your destination.
4. Sign out of social media
Put your out of office on, turn off data roaming, and block all push notifications: that smartphone of yours needn't get in the way of some essential downtime.
Your Instagram followers aren't going to worry when you're not posting pictures of hotdog legs on the beach, and your Facebook friends won't mind if you post those selfies when you get home.
After all, there's nothing relaxing about waiting around for that terrible wifi connection in the hotel lobby.
5. Don't rely on reviews
The internet is brimming with peer reviews and with all that choice out there, it often becomes impossible to decide where to eat, drink, and sleep. Shun TripAdvisor*'s top 10 boards and the Google maps reviews, and ask the real experts: the locals.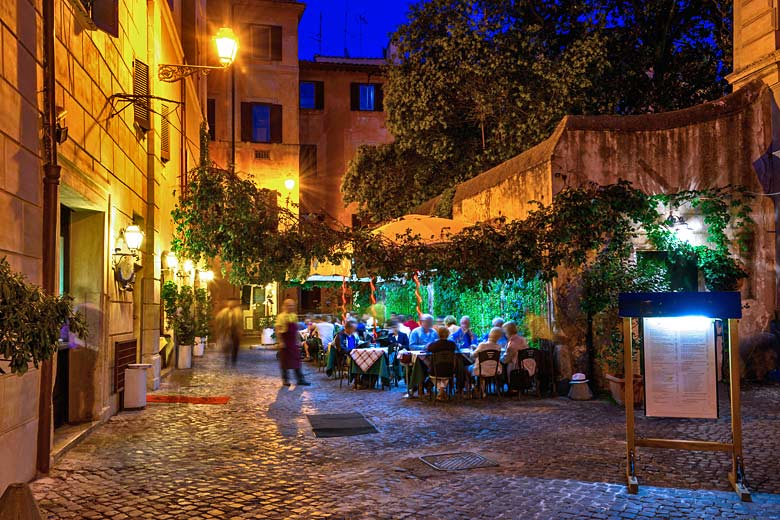 If you're after somewhere to get great pizza in Rome, or you need a bar with a great view for your next sunset cocktail, ask your hotelier for their favourite place.
The chances are, they know a great little spot that only locals frequent, which means you'll have something to tell your friends about that they can't read online.
6. Go somewhere off the beaten track
If you really want to get away from the pressures of travelling, go somewhere that's not traditionally on the tourist trail. Rent a home in a small village in France where there's only one restaurant to choose from, or head into the depths of the Spanish countryside to experience a slower pace of life.
You won't have to bear the brunt of countless recommendations from friends and family who have all been already, and you'll probably see a very different side to your chosen destination.
7. Pack light
Aside from the stress of having to lug a heavy suitcase around, over-packing comes with other problems. Can't decide what to wear to dinner? Can't find those shoes you thought you put in at the last minute? Lost your toothbrush under a sea of shorts?
Don't forget that most hotels have laundry facilities, so you don't need to pack 14 days' worth of t-shirts. Utilise the facilities you're paying to have at your disposal and keep things simple - if you're missing any essentials, no doubt you'll be able to pick bits up at the local supermarket.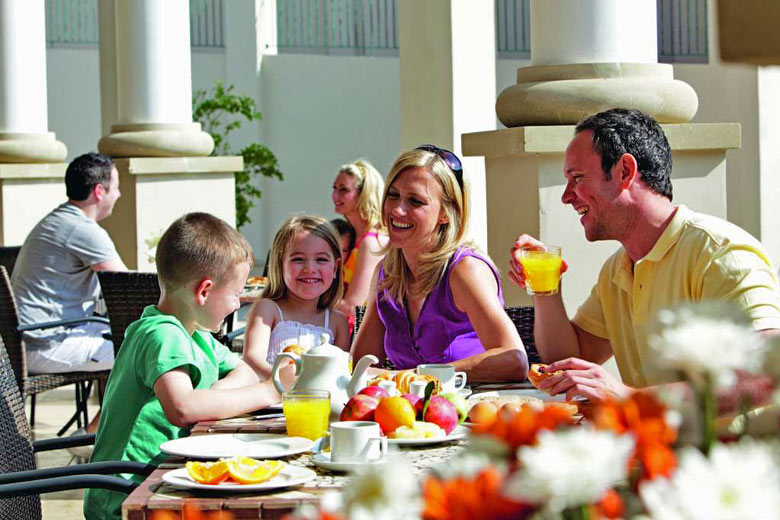 8. Treat yourself
If you really want to relax, the last thing you need is to be worrying about is money. Save up plenty before you go so you don't have to think too hard about whether or not you should order that extra poolside margarita.
Alternatively, you could go all inclusive with the likes of First Choice or On the Beach. With bed and board all pre-paid for, there's nothing else to worry about - except which cocktail you should try next.
9. Get the package
If you're not usually the package holiday type but you're desperate for some downtime, bite the bullet and give it a go. With airport transfers, hotels and flights all booked for you, the pre-holiday planning process is much simpler.
Usually you can tack on a couple of day tours with a package holiday too, so you won't even have to worry about what to do and how to get around when you're there.
Alternatively, you could go all the way and book yourself onto an organised tour. Companies like Explore and Titan Travel provide stress-free, fun-filled tours all over the world - flights included.
So whether you're after an adventure in Namibia's national parks, or a relaxing ride through India's backwaters, a package tour might be for you.
Explore holidays in the sun for less
Be inspired
Get your weekly fix of holiday inspiration from some of the world's best travel writers plus save on your next trip with the latest exclusive offers
We promise not to share your details
Related posts