How to find great food on holiday
*affiliate links: find out how we are funded and why this helps us remain free to use.
If you're wondering how to find great food on holiday, consider this: have you ever seen tourists through the window of at a restaurant in your home town and thought to yourself, 'That place is terrible, if I was a tourist I wouldn't eat there.'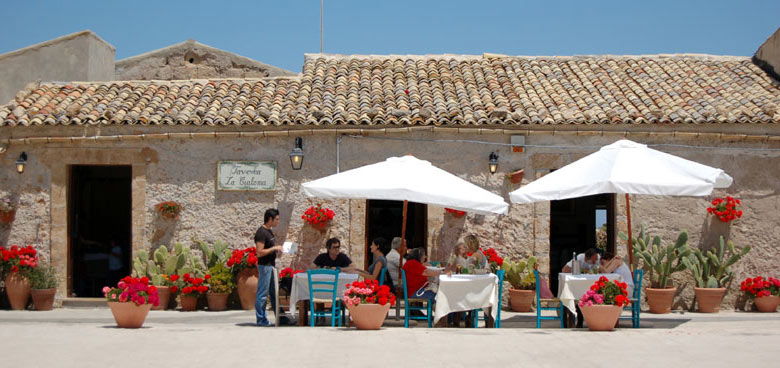 The last thing you want when you're on holiday is to be on the other side of that window choosing a mediocre, or even downright bad, restaurant when there are probably hoards of better places around the corner, if only you knew how to find them.
How to find great food on holiday: top five tips and hints
No matter what you have a hankering for, be it five star dining or rustic street food, read on to discover our top five tips for finding the best eateries around the world when you're on holiday.
1. Ask locals
By far the easiest way to find great food on holiday is to ask the locals. Those people who've eaten somewhere all their lives and know just where to go, and more importantly where to avoid, are your best resource. Getting local tips is also a fun and free way to find more about your destination.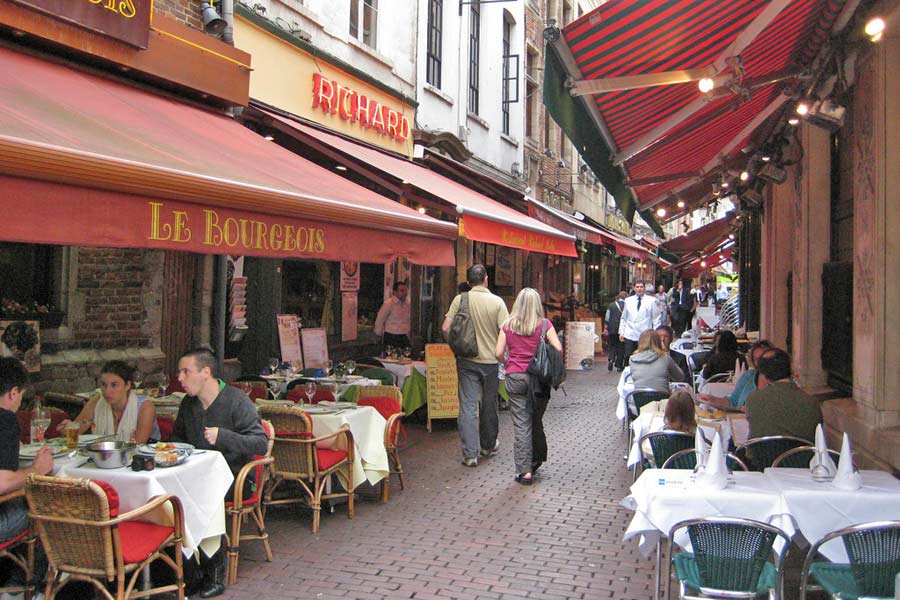 If you ask a few friendly folk where their favourite restaurant is you may well find the same places being recommended multiple times, and then you know you've found a real culinary highlight. If you happen to know people who've travelled to the same holiday destination, it's well worth asking them to share their experiences before you go, especially if they're foodie friends.
2. Check Tripadvisor
Unsurprisingly, the world's biggest travel site, TripAdvisor, is an fantastic resource for finding the great food on holiday. We all know that hearing about the experiences of others who have been to the same holiday destination and stayed in the same hotel is a useful way of researching what to prioritise.
With over two million restaurants listed on the site, checking out what other members have to say about their dining experiences is a valuable way of making sure you are going to be enjoying the most highly-rated munchies available during your trip.
3. Use social media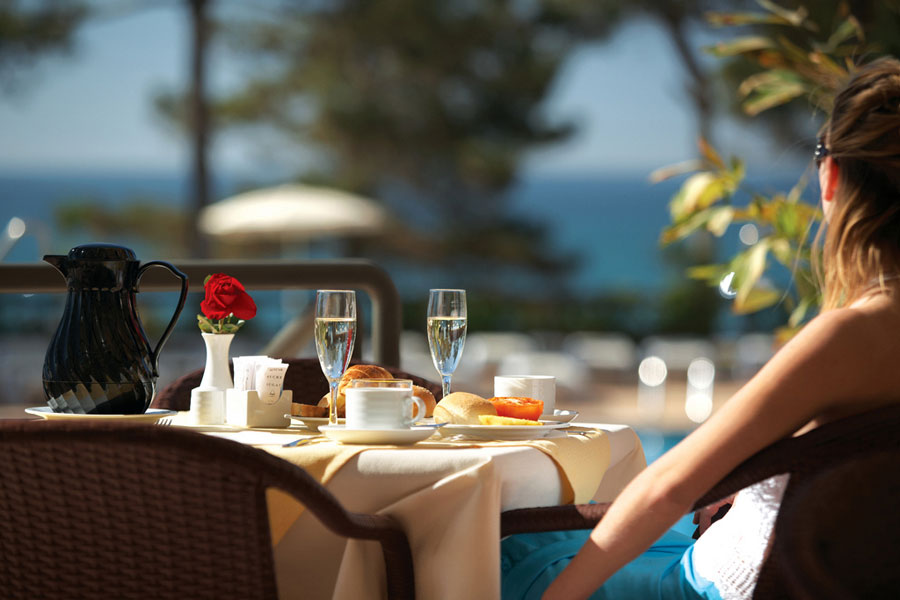 If you're on social media, whether it be Facebook, Twitter, Instagram or Foursquare, travellers agree that these should be the first places you turn to crowd-source your foreign culinary adventures.
You can always put out a call for suggestions on your own social media channels and let the recommendations come rolling in, which takes the leg and guesswork out of finding the best food on holiday, or you can search networks like Instagram and Twitter by hashtag to find your own hand-picked hot spots.
Using an app like Foursquare allows you to explore recommended places to eat and drink in real time in any location around the world, so you can read the tips and reviews which have been left by other holidaymakers.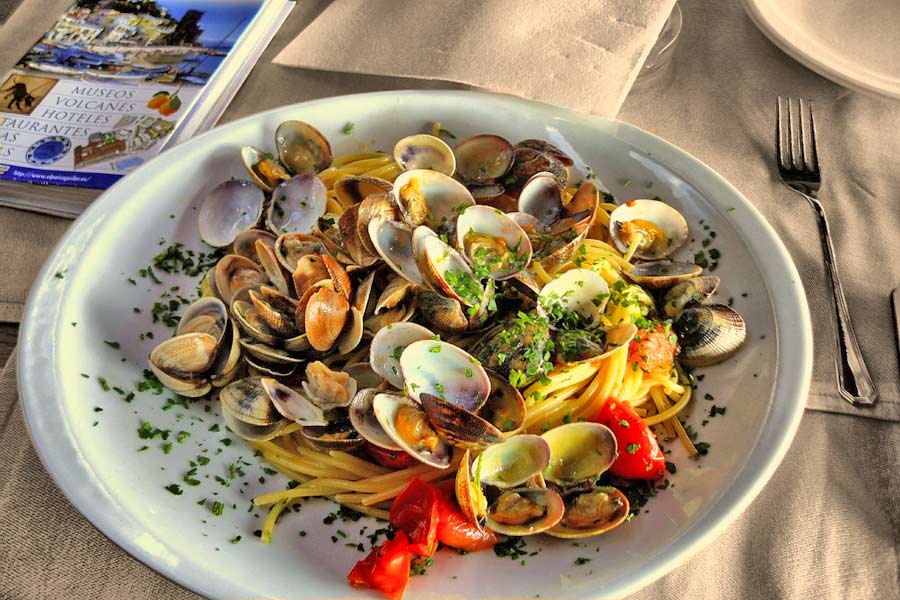 There's also a specialist location-based social network just for food called Foodspotting, which is all about users taking photos (because food works better in photos!) of the dishes that most impressed them, detailing where they ate the meal, and what they thought.
4. Travel blogs
We've written before about how to get the most from travel blogs when you want to get straight to the hottest recommendations for where to go and what to do on holiday. Travel bloggers write new content all the time, so chances are if there's a fresh and exciting eatery in your holiday location, there'll be a real review of the experience on a blog somewhere.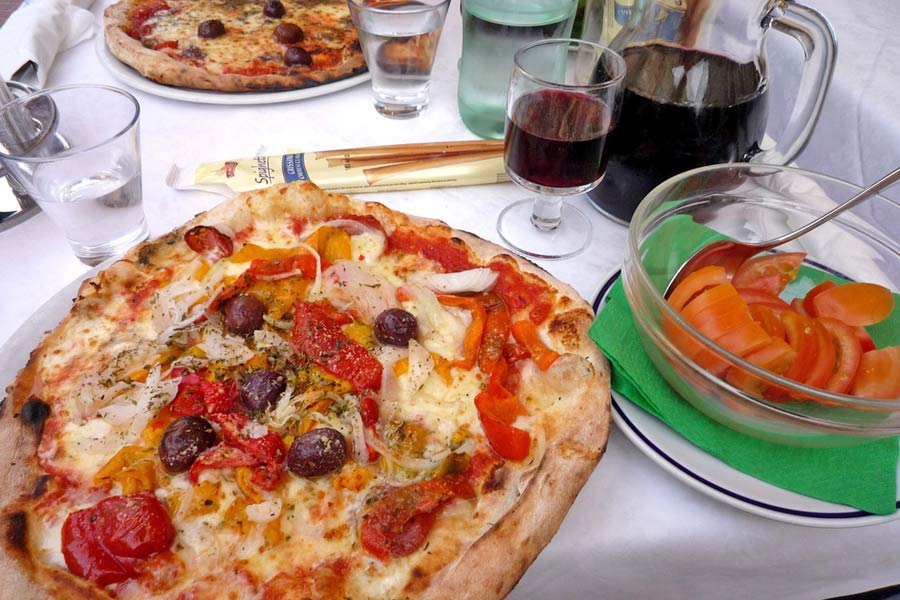 You might want to find a blogger who is based in the area you're headed to and read through a few of their posts to judge which places they recommend. You can do this by simply searching online for the name of your holiday resort or region, then add the word blog, and see what you find.
5. Use guidebooks and travel press
We all tend to be very internet-dependent in our holiday research these days, and it's understandable as all the information we need is available at the click of a mouse. But there's often a depth and style to printed travel information that can put a different spin on your findings.
Many guide books have been in print for decades and are written, and constantly updated, by real local experts who may have seen the dining scene in a particular country, city or resort change and grow over time.
Their take on where you should go for the absolute best local delicacies, whether it be in a high class restaurant or at a street side food market, come from a deep understanding of the food of that region, and are likely to be spot on, giving you the real inside story on how to enjoy the best food while you're in town.
Depending on your own travel style and what sort of food you're looking for, you should consult the right guidebook or look for copies of travel magazines with features on your chosen holiday destination.
Feeling inspired to escape on a foodie break? Check out our holidays page as well as our current selection of travel deals and discounts to see what's available.
Explore holidays in the sun for less
Be inspired
Get your weekly fix of holiday inspiration from some of the world's best travel writers plus save on your next trip with the latest exclusive offers
We promise not to share your details
Related posts