A guide to budget airlines: How to avoid extra charges
Please note: travel restrictions remain in place owing to the coronavirus pandemic. Be sure to check the latest travel advice and explore current covid rules and regulations by country.
Low cost carriers have opened world travel, making it easier and more affordable for people to explore new cities and destinations. However, the term 'low cost' can sometimes feel misleading when faced with your subtotal that includes expensive extras and unexpected charges.
Although the Office of Fair Trading requires that customers are informed of all additional costs throughout the booking process, you can still end up paying unnecessary charges, and travel review websites are filled with customer complaints. To make sure you get the most out of your budget booking, here are a few top transaction tips to help save you money and keep your low cost booking just that:
Before you book
1. Be flexible
If you're flexible with your dates, you could find cheaper flights by using tools such as such as Norwegian's low fare calendar, which highlights the cheapest fares within a given month or time period.
2. Research the airport
Budget airlines don't always fly to the most easily accessible airport, so you have to factor in the cost of getting in and out of town. For example, Milan Malpensa Airport is 50 kilometres from Milan so it's best to arrange a taxi ahead or travel at a time when public transport is running to save money.
3. Go straight to the source
Booking through intermediary websites will cost more even if the advertised price is lower. So-called online travel agents will often display lower prices than the airline's but they tack on unavoidable administration fees. Carriers are subject to fair trading laws and are generally easier to address problems with.
4. Use the online service
Booking online is free but getting your tickets through the airline's call centre may incur an extra charge.
5. Check fees for buggies and children
When travelling with children, it's important to find out what surcharges you may encounter. Ryanair charges £20 per carried infant but allows up to two baby items (collapsible pushchair, travel cot, car seat) for free.
When you book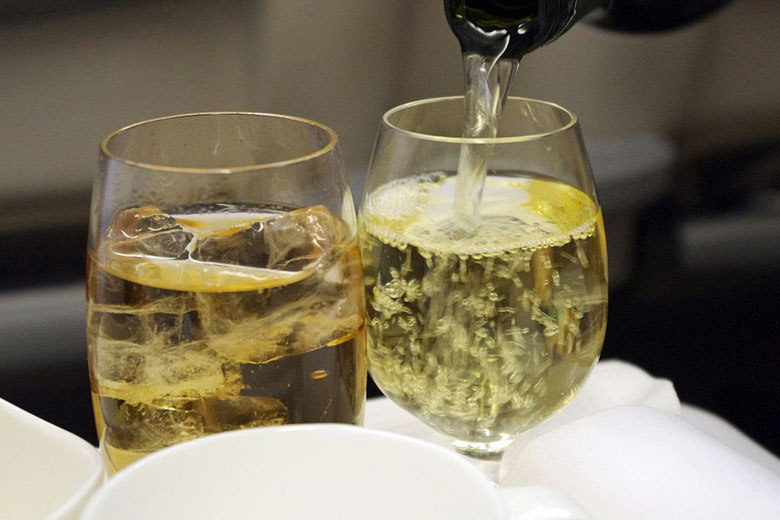 1. Read everything
Budget airlines are constantly changing their tactics for getting you to pay additional fees. Regardless of how many times you've travelled with the likes of Ryanair, read every page and the T&Cs.
2. Look out for automatic add-ons
Low cost airlines tend to have add-ons checked by default. Be sure to deselect things like in-flight meals and holiday insurance if you don't want or need them to prevent extra charges.
3. Book checked luggage in advance
We all know by now to travel with hand luggage only unless checked luggage is absolutely necessary. Checking luggage at the airport can cost up to £75 per one-way flight. If you plan on bringing back souvenirs pay for a checked bag on the return flight and use it as a carry-on on the outgoing flight.
4. The devil's in the details
Typos and mistakes can cost you big time on budget airlines. Name change fees can cost up to £160 so verify the entered information matches the passport. Ensure that you've selected the right flight dates and times as flight changes can cost you the same price as the ticket.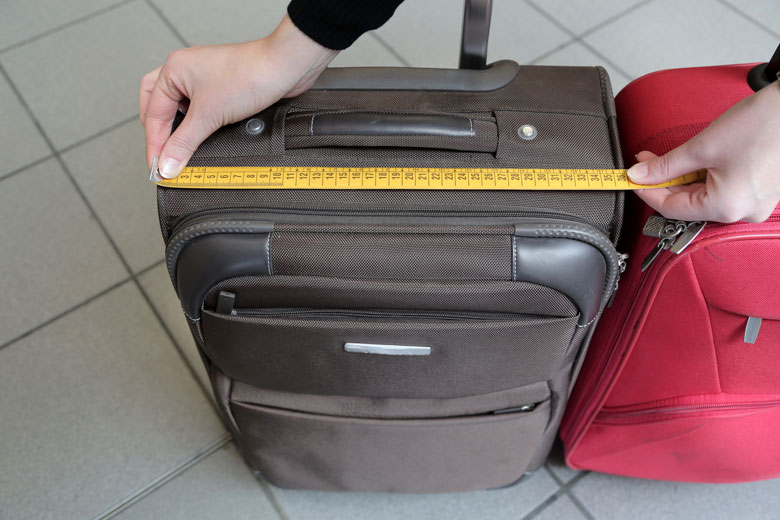 5. Skip the boarding and seating charges
Seat selection and priority boarding can add up to £15 per flight. Almost all budget airlines assign you a seat free of charge, the extra costs creep in when you want to change it or add extra legroom. If you're happy with your seat and not in a huge rush, you don't need to worry about speedy boarding either.
6. Pay with a debit card
While paying for a flight over £100 with your credit card guarantees protection if the airline goes bankrupt, you will incur an extra charge. Paying with a credit card can cost up to £14 on Ryanair.
PayPal is another option although some airlines, such as Jet2.com, charges a 2% transaction fee. Using a debit card, however, is almost always charge free.
Before you travel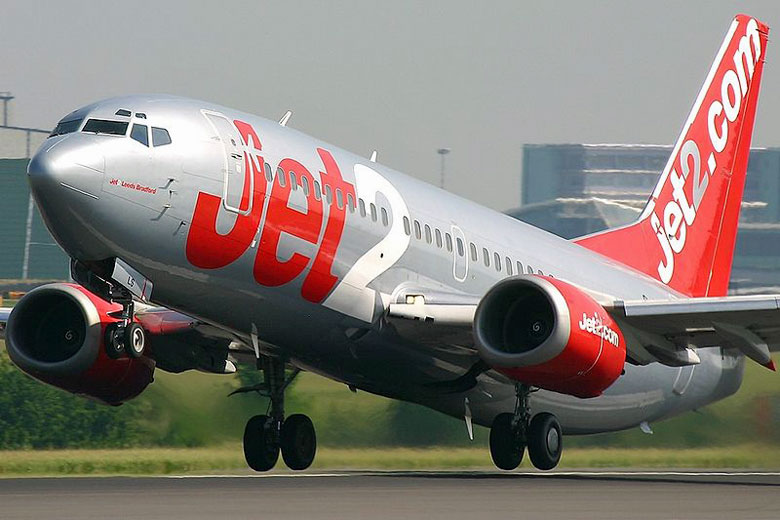 1. Check in online and print your boarding pass
Online check-in opens anywhere from a couple weeks to a month before the flight. Check in as soon as you can because they often close the check in a few hours before the flight. Checking in at the airport can cost you up to £40 per person, each way. Be aware that Wizzair charge fees for online check-in as well.
If you forget to print your boarding pass, Ryanair charges £15 per flight. easyJet, Ryanair and Wizzair have apps for downloading your boarding pass, however, the service is only available at certain airports.
Bonus tip: If you do forget to print your boarding pass, many airports, including Stansted, Luton and Bristol, now have printing facilities for a far smaller fee.
At the airport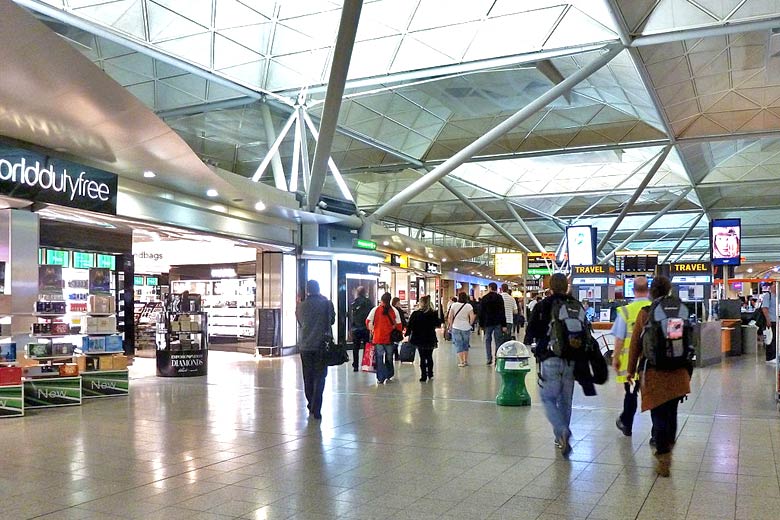 1. Get to the front of the queue
While passengers who have paid for priority boarding will get on the plane first, you should still try to be at the front of the queue. Airlines like easyJet now put carry-on luggage into the hold (at no charge) when the flights are fully booked. To avoid the extra wait times, get to the front of the boarding queue, or bring a bag small enough to fit under your seat.
2. Double-check the number of bags allowed
Certain airlines, such as easyJet, only allows one carry-on piece, which means no handbags or camera bags. After a series of complaints, Ryanair now allows a personal item on-board. For the former situation, carry bulky items like jackets or books in a bag through security. Put items on before you board and put the bag in your pocket or your carry-on.
As you can see, there are a number of little things you can do to ensure fees don't mount up and ruin your budget booking. If you fancy putting some of them to the test, check out our latest selection of cheap flight deals, and if you have any other tips for avoiding extra airline charges, please add them below.
Be inspired
Get your weekly fix of holiday inspiration from some of the world's best travel writers plus save on your next trip with the latest exclusive offers
We promise not to share your details
Related posts
*affiliate links: find out how we are funded and why this helps us remain free to use.