Flight discount codes 2018/2019: Latest airline sales & deals
Fly for less with the latest flight discount codes and deals for 2018/2019 from some of the UK's largest airlines. Whether it's a short trip or a long-haul flight, we have offers to suit every traveller, so make sure you visit our selection before booking to see if you could save.
<< Previous 1 | 2 | 3 | 4 | 5 | 6 | 7 | 8 | 9 | 10 ... Next >>
Popular flight providers: latest deals & flight discount codes
If you're on the hunt for cheap flights, be it for a city break, holiday or work trip, your best bet is to book online where you'll find flight sales, discount codes and deals to help you cut the cost. You may decide to book directly with your chosen airline or perhaps you prefer to head to a comparison site to see what the cheapest possible fare going is, regardless of the airline. No matter how you find and book your fare, by using an applicable cheap flight discount code from the current selection, you're certain to save even more.
While we list up-to-date and exclusive offers on this page, for deals relating to specific airlines, booking agents or comparison sites, check out the following leading companies for cheap flights:
Major long & short haul airlines
Low cost & holiday carriers
Comparison websites & booking engines
Understanding flight discount codes
Many airlines and travel agents offer flight discount codes, also known as voucher codes or promotional codes, which can be used to save you money. Discount codes are usually percentage discounts or reduced prices offered for a certain period of time. Make sure you read the small print to get all the facts relating to your chosen discount code before booking.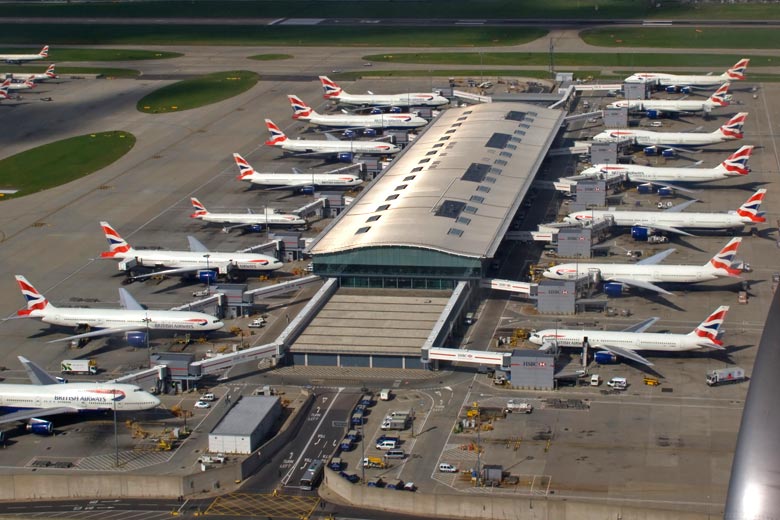 Usually you're simply required to input the code at checkout on the retailer's website to get the discount. Discounted airline tickets might cover just one route or any number of routes in a particular country or destination. Have a look and see if the latest flight discount codes 2018/2019 tempt you into booking that weekend away or well earned break.