Travelodge discount code 2015: Cheap hotel deals in the UK & Ireland
By Colin Carter updated on 2nd March 2015 in Hotels, UK Travel and Voucher Codes
The Travelodge discount code 2015 is a great way to save on bookings at one of the UK's most recognised hotel brands. From convenient locations in city centres to practical places near airports, business parks and major travel hubs, Travelodge is the go to name for those after a good night's sleep away from home, and the Travelodge discount code is one way to save on your next booking...

Travelodge Discount Code 2015: Save on hotel stays across the UK
Latest Travelodge discount code & special offers 2015
Whether you're off for a fun weekend away or simply in need of a peaceful place to lay your head during a busy work trip, you can choose from more than 500 hotels across the UK and Ireland. Remember to use any applicable Travelodge discount code when booking:




Book an Easter holiday getaway from £29 or less
Excludes London hotels. No Travelodge discount code is required
Travel before 14th April 2015 (inclusive)

Expires at 23:59 on Tuesday 14th April 2015




Book a saver hotel rooms for £25 or less
Excludes London hotels. No Travelodge discount code is required
Travel before 31st May 2015 (inclusive)

Expires at 23:59 on Sunday 31st May 2015




Hotels for May Bank Holiday weekend for £35 or less
Excludes London hotels. No Travelodge discount code is required
Travel between 30th April and 5th May 2015 (inclusive)

Expires at 23:59 on Tuesday 5th May 2015




Browse the 29 cheap hotels located across London
Base yourself near to major train stations & airports
Or close to top attractions and hotspots




Book online and save 10% on breakfast boxes
Available 24 hours a day from hotel reception
Breakfast buffet for £6.65 + kids eat for FREE
About Travelodge
Travelodge is a leading hotel brand committed to offering great value accommodation in fantastic locations. What started with one hotel in 1985 has blossomed into huge company with hundreds of properties in all shapes and sizes across the UK, Ireland and select destinations in Spain. Search and book your next stay using the Travelodge discount code to save even more on the already competitive prices.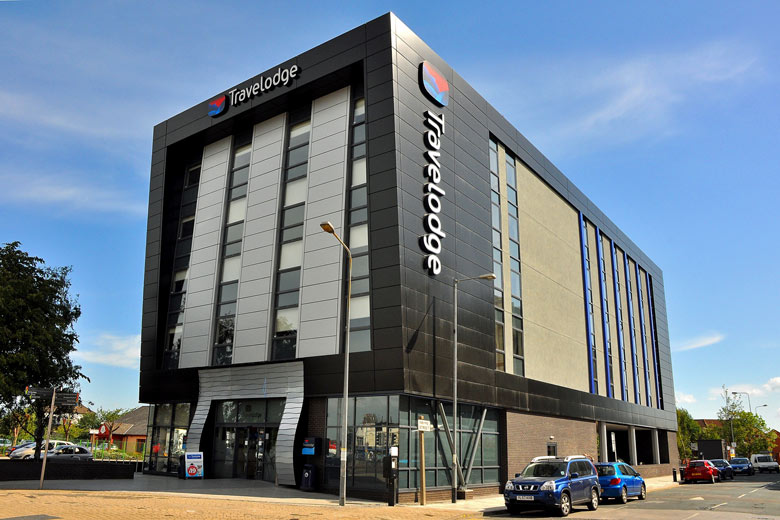 Travelodge Hull Central Hotel © Travelodge
Why book with Travelodge?
Travelodge hotels are a familiar sight found in every corner of the UK. Having been around for nearly 30 years, the Travelodge empire is a vast one with a collection of hotels ideal for any trip, be it work or play, and the Travelodge discount code is just one way in which you could save on that next booking.
In a bid to modernise each of its hotels, Travelodge is currently renovating all of its older properties, and when you book to stay in a newly refurbished one you're guaranteed the following:
30 minutes free WiFi
Exclusive king sized Travelodge Dreamer bed
En-suite bathrooms with shower (baths in most)
Set of fresh white towels
Spacious desk
TV with up to 17 channels
Tea and coffee making facilities
Hand, hair and body wash
Available on request:
Mothercare Travel Cot (suitable from birth to 24 months)
Hair dryers and irons
Extra tea & coffee, towels and pillows
If this tickles your fancy, don't forget to book using the latest Travelodge discount code or, if unavailable, check the current special offers as there are often great deals to be had.
Travelodge for families
Travelodge takes the comfort of your stay very seriously, which is why it has dedicated facilities just for families to keep everyone happy. When you book for your brood using the Travelodge discount code you'll enjoy the following benefits:
Large family rooms (king sized bed plus two pull out beds)
Cots available for free (advance booking required)
Under 16s stay and eat for free
Dedicated kids' menu for under 10s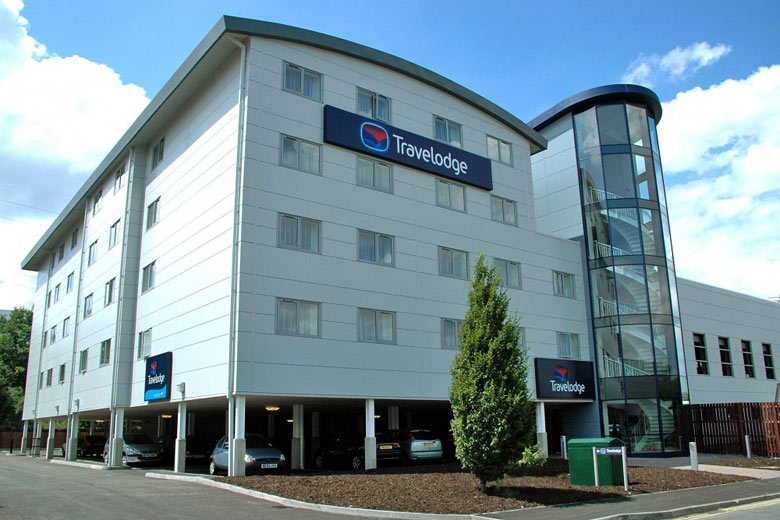 Travelodge Guildford Hotel, Surrey, UK © Travelodge
Travelodge locations
From Inverness to Plymouth, Dublin and Cardiff, there are more than 500 Travelodges waiting for you in prime locations across the UK and Ireland. To help you put your Travelodge discount code to good use, here's 10 of the most popular hotels to whet your appetite:
Bath (Central)
Belfast (Central)
Bicester (Cherwell Valley)
Cambridge (Central)
Edinburgh (Central Princes Street)
Liverpool (Central)
London (Heathrow Terminal 5)
London (Covent Garden)
Windsor (Central)
York (Central)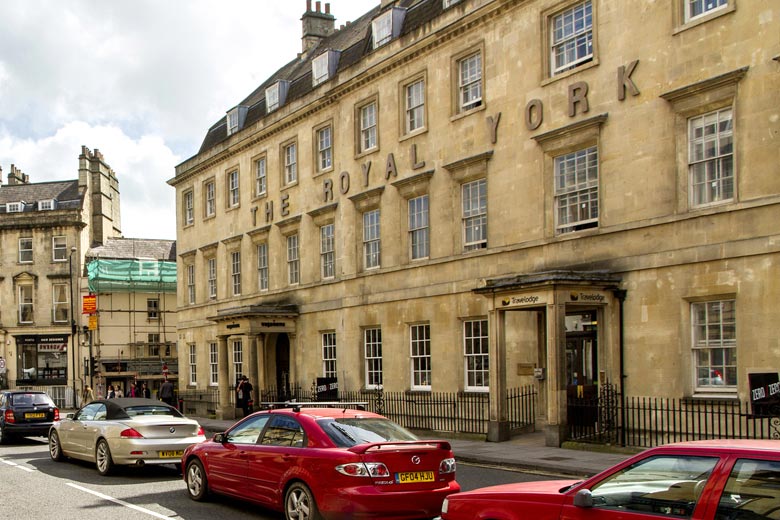 Travelodge Bath Central Hotel © Travelodge
New Travelodge hotels
As well as the hundreds of Travelodge hotels already available, there has been a host of new opening already this year, with more to come. You will be able to use any relevant Travelodge discount code at the following new hotels:
Recently opened:
Cambridge Newmarket Road
Aylesbury
Manchester Piccadilly
Crawley
Due to open:
London Walthamstow (23 June 2015)
Chertsey
Christchurch
Southport
Whatever takes you away, whether it's for fun or necessity, Travelodge is a welcoming home from home. With many special offers available Travelodge aims to give you the best deal possible, meanwhile using the Travelodge discount code for 2015 is another way you could save even more.
Colin Carter on Google+