Travelodge Discount Code 2014 - Save on hotels with the latest promo voucher codes and offers
By Colin Carter updated on 1st April 2014 in Hotels, UK Travel and Voucher Codes
Launched in 1985, Travelodge UK now operates more than 460 budget hotels across the UK, Ireland and Spain. Travelodge hotels are located in city centres, near airports, in UK beach resorts and close to major travel routes. Save on your next stay with the latest Travelodge Discount Code 2014 shown below.
Latest Travelodge Discount Code 2014
There is currently no Travelodge Discount Code 2014 available, however you can still save on your next booking with Travelodge Saver Room Rates. Find out more below.
Travelodge summer hotel rooms - £25 or less
Save on your next hotel stay with Travelodge. Book a saver room for £25 or less (excludes London hotels) for hotel stays up to Wednesday 30th July 2014. No Travelodge discount code is required.
Travelodge discount code: £5 OFF hotels
Save an extra £5 on pre-pay, flexible rate rooms with the Travelodge discount code 'EASTEGG5'. The code excludes certain event dates. The Travelodge discount code expires at 23:59 on Monday 5th May 2014.
Discount Code: EASTEGG5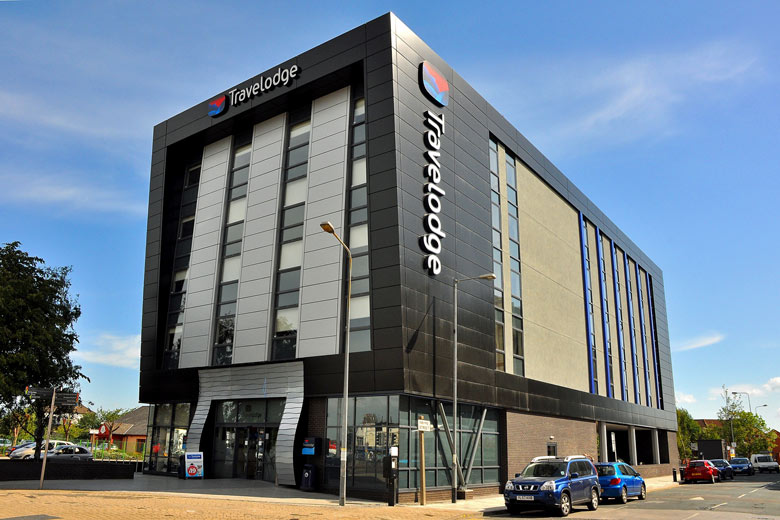 Travelodge Hull Central Hotel © Travelodge
Why book with Travelodge?
Facilities at Travelodge hotels are based around what people need rather than nice to have. So you won't find a trouser press in your room or chocolates on your pillow. By cutting out these unnecessary items Travelodge are able to keep costs down which it then passes onto its customers. Here are some more reasons for staying at Travelodge hotels:
Value for money - Low room prices all year round
Saver rates - Lowest prices when you stay for multiple nights
Quick and easy to book online - Cheapest prices always found on the web
Consistent standard - You always know what to expect with clean and comfortable rooms with en-suite bathroom
Flexible Bookings - Book up to 11 months in advance with option to change your plans
Added extras - Additional facilities such as Wifi or breakfast can be purchased
100% No Smoking Policy in all rooms and public areas
Regular Travelodge discount codes and special offers
Quick Check in and No Check out - Pre-pay rooms to speed up arrival and departure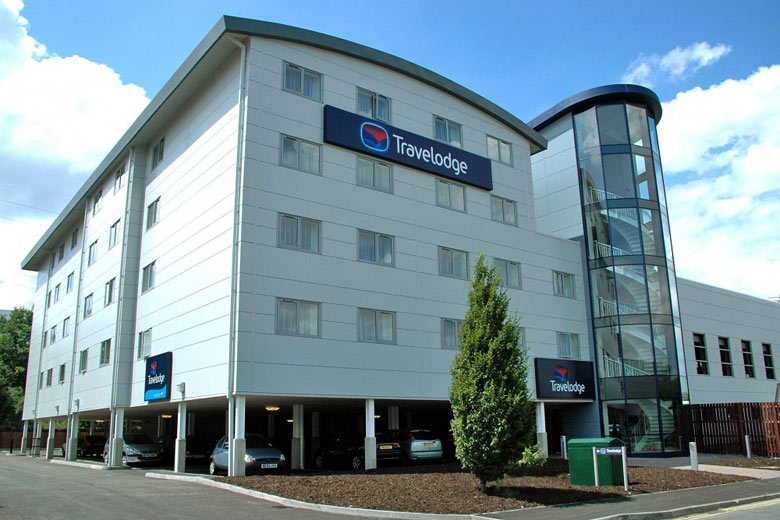 Travelodge Guildford Hotel, Surrey, UK © Travelodge
Where can you find Travelodge Hotels?
Travelodge operates over 460 hotels across the UK with over 37,000 hotel rooms available in most town centres, seaside locations, airports and close to major roads and railway stations. So whether you are travelling for business, enjoying a long weekend or breaking up a long journey, you'll find a Travelodge hotel for you. Top Travelodge destinations in the UK are:
London
Manchester
Edinburgh
Birmingham
Glasgow
Brighton
York
Newcastle

Bristol
Liverpool
Cardiff
Leeds
Belfast
Harrogate
Bath
Cambridge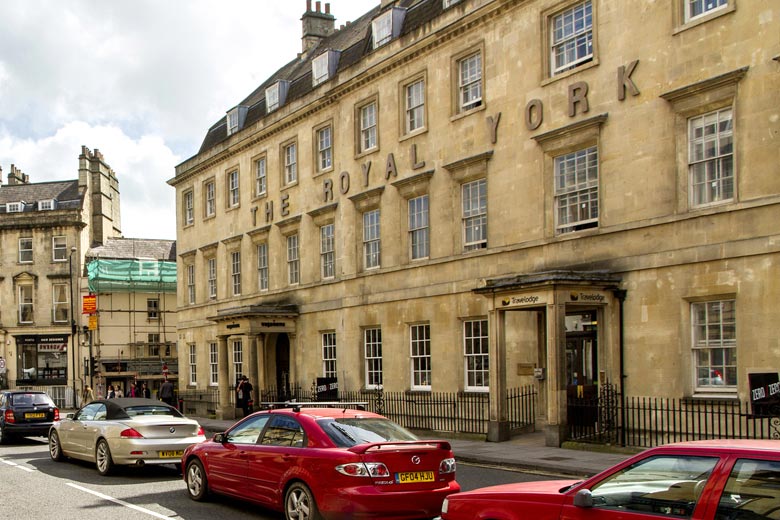 Travelodge Bath Central Hotel © Travelodge
Travelodge also operates hotels in Spain's top cities including Valencia, Madrid and Barcelona - ideal for a cheap city break in Europe. You can also have a budget short break in the Republic of Ireland with 11 hotels located across the major cities and towns:
Dublin
Limerick
Cork
Waterford
Galway
So whatever your reason to stay, you'll get value for money at Travelodge hotels and you'll always know what to expect from the hotel. Just don't forget to use the Travelodge Discount Code to save even more. If you've stayed at a Travelodge recently tell us what it was like and join the conversation.

Travelodge Discount Code 2014 - Save on hotel stays across the UK
Colin Carter on Google+
comments powered by

Disqus