lowcostholidays discount code 2015: Find the latest deals, promo codes and special offers
By Colin Carter updated on 10th March 2015 in Holidays and Voucher Codes
The lowcostholidays discount code 2015 could help you save you money on your next holiday, whether you're heading to the Canaries, Mediterranean or further afield. The lowcostholidays discounts deals and special offers, gives massive savings on hotels and holidays to its top holiday destinations.

lowcostholidays discount code and special promotional offers for 2015
Latest lowcostholidays discount codes 2015
Find out more about the latest lowcostholidays discount code, plus deals, discounts and special offers. From seasonal deals on summer and winter sun holidays, to regional sales and offers on different holiday types such as city breaks, ski trips or beach holidays, there's always something exciting on offer with lowcostholidays.




Save on last minute Easter holidays with lowcostholidays
Book city breaks or beach holidays from £35 per person
Destinations include the Canaries, Algarve and Egypt




Pay a low holiday deposit from just £99 per person
Remaining balance due 14 weeks before departure
Hotel only bookings to be paid 8 weeks before




Save on holidays for summer 2015 with prices from £185 per person
Whether you're off to the Spain, Greece, Turkey or further afield
There's a cheap deal available for you!




Browse last minute holiday deals with lowcostholidays
Prices from £104 per person on hotel+flight deals
No lowcostholidays discount code required




lowcostholidays offer 'Price Match Guarantee' on holiday bookings
Find the same holiday cheaper on another website within 48 hours
lowcostholidays will refund the difference plus £25




Check out the latest special holiday offers from lowcostholidays
Deals available on all-inclusive holidays and family breaks
Look out for special offers on top holiday destinations
Why book with lowcostholidays?
lowcostholidays is a well-known travel company that offers affordable holidays and hotel stays for every budget to destinations all over the world, which when paired with a lowcostholidays discount code could save you even more. lowcostholidays is also a member of ABTA and offers ATOL protection, ensuring you can book with confidence. lowcostholidays offers:
The lowest priced flights and accommodation available
Experienced customer service with 24/7 assistance
An extensive range of holiday extras (including transfers, airport parking, etc)
No hidden charges or booking fees
Low cancellation and amendment charges
What's new for 2015
Working to ensure you get the most from your holiday, lowcostholidays has introduced a new 'mix and match' option on flights, allowing you to choose the perfect combination.
Set flight times, airlines and number of days away are a thing of the past, giving you the freedom to choose when you want to fly, who you want to fly with and how long you wish to be away for. As well as being incredibly convenient, mix and match also gives you the opportunity to save money by selecting the most cost effective flight options.

lowcostholidays 'mix and match' flights - new for 2015
Holidays with lowcostholidays
Whether it's a cheap and cheerful break in the sun, family-friendly all inclusive resort or something more luxurious, lowcostholidays has complete packages at much-loved holiday destinations worldwide to suit every taste and pocket. Check out the latest lowcostholidays discount code before booking to see if you could save on your next holiday.
Hotels with lowcostholidays
If you've already sorted out your flights but need to finalise your accommodation, lowcostholidays has a huge variety of hotels and resorts around the world to choose from. From room only and self catering to bed and breakfast, half board and all inclusive, lowcostholidays will have the perfect place, and the lowcostholidays discount code could save you even more, so check before booking.
Where can you go with lowcostholidays?
lowcostholidays offers holidays and hotel stays in countries around the world. From Australia to Vietnam, lowcostholidays has some of the most popualr destinations covered ensuring you will be able to find the best deal. The lowcostholidays dicsount code could cut the cost even more, with savings on all different holidays types and destinations throughout 2015.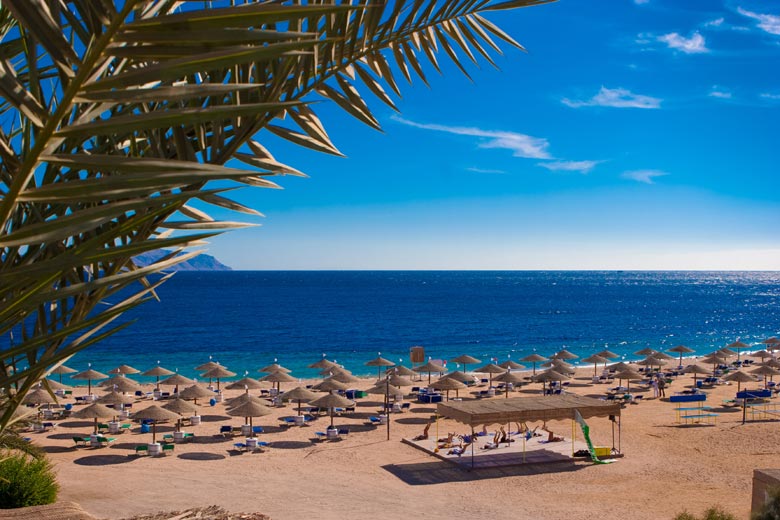 Sharm el Sheikh, Red Sea, Egypt - Fotolia © Birute Vijeikiene
Top 10 lowcostholidays destinations
With lowcostholidays you can book a holiday that's perfect for you, whether it's a cheap all inclusive family holiday or last minute getaway on a budget. Below are some of lowcostholidays's most popular destinations:
Algarve, Portugal
Fuerteventura, Canaries
Greece
Ibiza, Balearics
Lanzarote, Canaries
Majorca, Balearics
Malta
Red Sea, Egypt
Tenerife, Canaries
Turkey
Top 10 City Breaks offered by lowcostholidays
City breaks come in all shapes and sizes, and lowcostholidays caters for most of these. Whether you're after a weekend away in Dublin, Amsterdam or a short break a little further away, there are many bargains to be had, especially when paired with the appropriate lowcostholidays discount code.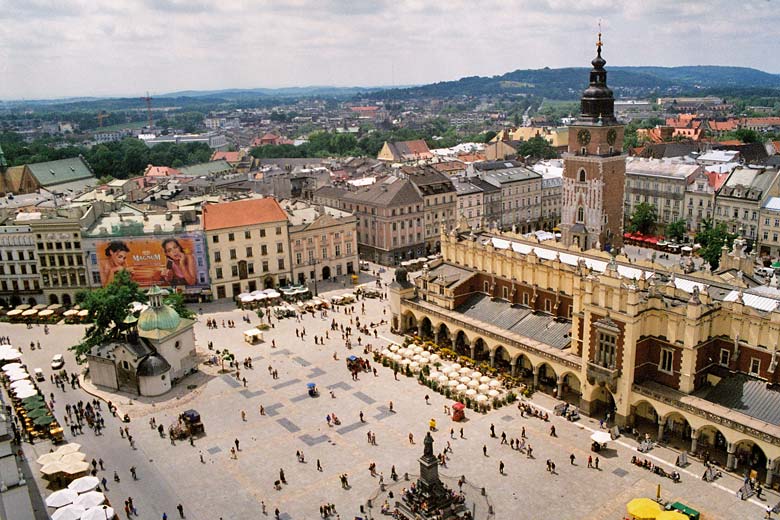 Krakow, Poland © czerwiec 2003
The top 10 most popular destinations for city breaks with lowcostholidays are:
Barcelona, Spain
Berlin, Germany
Krakow, Poland
Las Vegas, USA
Marrakech, Morocco
New York, USA
Paris, France
Prague, Czech Republic
Rome, Italy
Venice, Italy
Top 10 long-haul holiday destinations
If you're thinking about getting away this winter, check out the lowcostholidays discount code and special offers to see if you could save on holidays to exotic long-haul destinations such as the Caribbean, Indian Ocean, the USA and more. Below are some of lowcostholidays's recommended long-haul winter sun destinations:
Barbados
Cancun and the Mexican Caribbean Coast
Dominican Republic
Dubai, UAE
Florida, USA
Goa, India
Jamaica
Sri Lanka
St Lucia
Thailand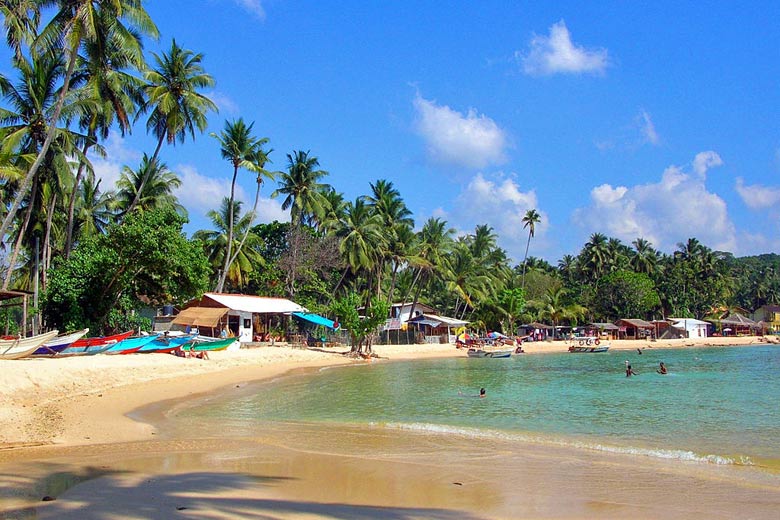 Unawatuna Beach, Sri Lanka © Bernard Gagnon
Have you used a lowcostholidays discount code 2015 or another promotional offer from lowcostholidays to save money on your holiday?
Colin Carter on Google+